Instruction
If you finally decided to abandon the previously connected service "calling number identification restriction rooms, dial on phone keypad *111*47#. Disable the free, and the cost per query antiopredelitel is 0.06.e.
MTS also allows you not to abandon this feature altogether. If you just need to call that person who needs to see your number before calling dial *34# and then the number. The recipient will see your name or number on your phone. However, in this case the monthly fee you still take.
Call the customer service of MTS on number 0890 or 8(800)333-08-90 and ask the operator to deactivate all the paid services or specifically "calling number identification restriction room". Sometimes you connect a particular mobile service without your permission. At the same time on your phone should receive a text message with information, but many subscribers complain that this doesn't always happen. As a rule, of a service free for a trial period of about two months, and then you can just forget that this option has to be paid, and the money gone from the account.
Come with a passport service center. Ask them to give you a listing of all paid services for your SIM card and select the unwanted. It may be that you didn't even know about any paid opportunities. Need to disable everything unnecessary, including the calling number identification restriction rooms. Remember that anti-caller ID may not be connected permanently, you simply been given the opportunity to block the definition of rooms in the event of any challenge. However, and for that charge a monthly fee.
Sometimes it is not necessary at all to connect expensive service to restrict the definition of rooms. Some phones can block the definition of the numbers themselves. Carefully read the instructions and go through the settings menu.
Advice 2 : How to make number unknown
With the service "calling number identification restriction room" you will be able to maintain confidentiality during conversations, to hide your number, even if the other party set "Key rooms". By the way, calling number identification restriction can be complete (that is, not to show your number to anyone) and partial (that is, show only a limited number of people).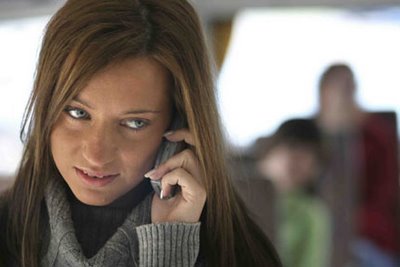 Instruction
In the "Beeline" can connect "calling number identification restriction" rooms on the official website of the operator or with rooms 067409071; in addition, there is a USSD-command *110*071# that will set the "Anti-caller ID" on your phone. To manage the service on your own. If you want a certain caller to see your number, dial *31#number of called subscriber, and then press send call. However, the calling number identification restriction will not apply to those subscribers who have activated the service "Super determinant of rooms". The service connection is free, no subscription fees.
"Calling number identification restriction room" and the operator "MegaFon". Plug it by sending an empty SMS message to number 000105340; through "Service-Guide"; with the help of special commands *105*34#; through a subscription service on 0500 and the number 050034 or in the office. The use of "calling number identification restriction" operator will be charged to your account 4.5 rubles (including VAT). Corporate clients pay for the service will cost 3.5 rubles.
To activate the service "MTS", using "Mobile Assistant" (enter the short number 111 and follow the voice prompts), "Internet-Helper", "Mobile portal" (using the query *111*46#). The value of the "calling number identification restriction" will depend on the chosen tariff plan.
Advice 3 : How to classify the phone number
Today it is difficult to imagine a person without a mobile phone, which is designed to communicate with friends and family. There are many tariff plans from various mobile operators, so everyone can choose for themselves the most appropriate option. In certain cases, if you want to remain anonymous, you can hide your phone number and your potential companion will not know who he is calling.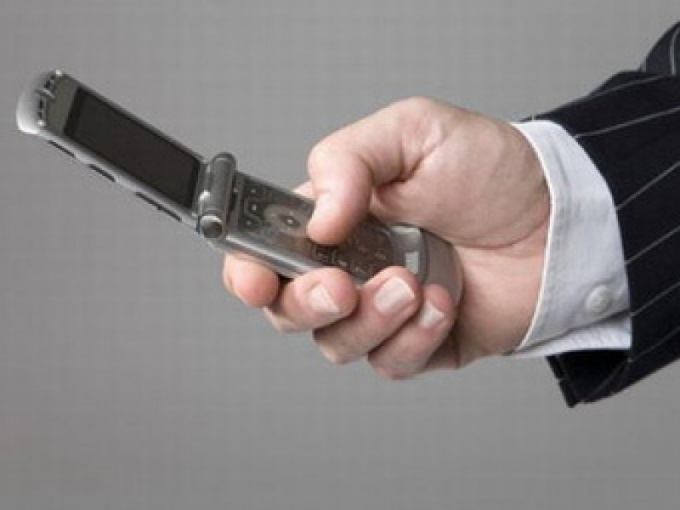 Instruction
Cost of minute of conversation, most operators are pretty small, so the cellular communication affordable for the General population of our country, and with it many useful services and features for subscribers.
If you are owner of the HTC Desire, hide own number in the following way. On the main menu, tap the following: settings - call settings -additional settings - my room. On the screen you will see three options: network default,
hide number
, show number. Clicking on the "hide number", you will be able to classify its own phone number. Many modern mobile devices are equipped with such a feature, so if you have a different model, do not worry - it is possible this feature is in your phone.
Some mobile operators provide the service of anonymity, and find out the phone number of the caller, no one can. For example, MTS has introduced the service "CLIR", which allows through simple steps to classify a private room. To prevent highlight on the display of the call recipient your phone number, dial the following combination - #31# (phone number) and press "call". This feature allows you to remain undetected and call your family and friends or complete strangers.
Using this kind of anonymity, you will not be able to find a phone number. Unfortunately, this service has opened up opportunities for fraudsters and all sorts of adventurers, who, under the cover of anonymity, can make illegal actions, such as blackmail, extortion, and more. If your address is carried out such actions, immediately contact law enforcement authorities who contact the mobile operator will find the attackers and punish them to the fullest extent of the law.
Useful advice
And remember - careful use of mobile technology in accordance with the instructions for use can significantly increase its service life!
Advice 4 : How to disable caller ID in the phone
Auto-select feature
number
s is very often available with the appropriate setting in the phone menu, but disable it's not always easy.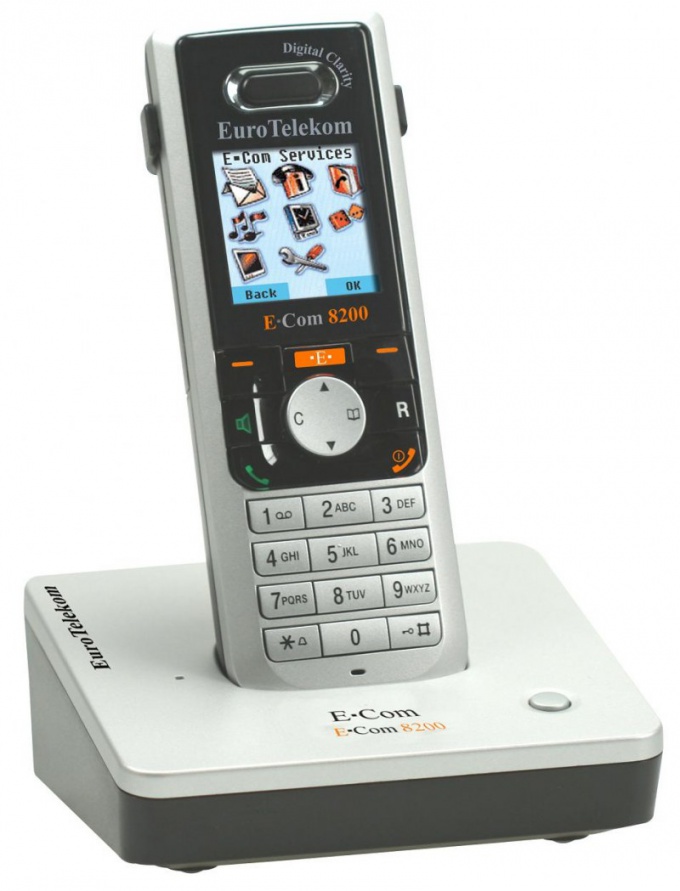 You will need
- manual to your phone;
- room technical support.
Instruction
Read the instructions to your telephone. Go to the main menu, under call control, find the feature on automatic number identification. Find it is disabled, if such is not provided, try again to click to switch on the caller ID.
If the function status has not changed, contact the company which sold you the unit if it is still valid the warranty period. If it has expired, contact technical support of the manufacturer of your machine or look in the technical forums with regards to the products of this brand.
To disable automatic number identification in phone Panasonic, go to switch on this service and click off. In some models, a separate function is not provided, in this case, simply make a return to the standard factory settings in system settings.
Then, check out the function of an automatic number identification on your machine. Such phone setup is very difficult, so, best of all, entrust it to the sellers before you buy, if poorly versed in the menu, or consult with knowledgeable people, not to accidentally changed settings.
If you can't find in your machine the setting to disable caller ID, contact technical support local exchange to the service you have disabled service provider itself. Most likely you will have to fill in a special form, and then, over time, document processing, automatic number identification of the caller the caller will be disconnected, and to re-activate this feature, you will also need to contact your telephony service provider a statement.
Useful advice
Find out from sellers as enable or disable the caller ID feature when buying.