The list of persons obliged to undergo a medical examination
A medical examination is required to pass all new job seekers. While the planned second medical examination is necessary for employees whose work is associated with a high risk are electricians, firemen, rescue workers, crane operators, etc.
Further, the planned re-medical examination are all dealing with the use, carrying and possession of firearms: security guards, bill collectors, cops.
A survey for employment you can go to the clinic at the place of residence or any other medical facility that provide these services. And in that and in other case you will have to pay a certain amount.
Cooks, salespersons, employees of the food industry involved in the manufacture of food products, undergo regular routine medical examination and have medical sanitary book with tolerances to work.
Doctors, employees of resorts, all employees who are responsible to monitor the health and hygiene of other people also undergo regular medical examination.
What will be required to pass a medical examination
For medical examination you will need a passport or other document proving the identity, direction, help from the psychiatrist and, unless otherwise provided by law. All food industry workers are bringing health book for a doctor. Previously in this document should be made information about the passage of the relevant tests.
When re-medical examination of employees, all expenses paid by the employer. Often newly admitted employees are eligible for such assistance.
If you again get a new job, in the registry you fill outpatient card, which will be made all the results of your survey. On this map you can attach the photo, size 3x4. You will also need a receipt confirming payment for a medical examination, medical insurance, pension insurance certificate.
In connection with the new law a doctor has no right to put access to work if the employee or applicant has a serious disease whose treatment cannot be postponed. Periodicity of medical examination has not changed. Employees of food production undergo a medical examination 2 times a year, others once a year.
Advice 2: What photo is needed on the right
In order to obtain a driver's license, in addition to passing practical and theoretical exams, you need to prepare a package of documents, including a personal photo.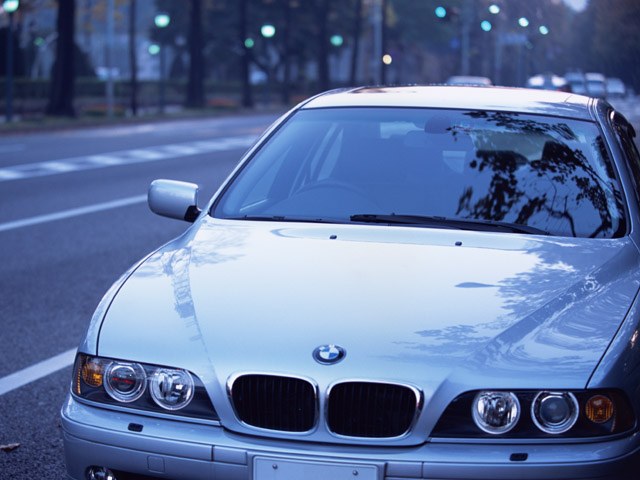 In Russia to get the rights, it is necessary to provide the traffic police two matte photos 3x4 cm And they must be made specifically for a driver's license left-hand corner.
The area needed to in the future put the stamp on the document. And Matt paper helps to avoid divorce from the touch of your fingers, leaving an image of the driver is clean and clear. Another feature matte paper – the ability to maintain a seal, preventing the spreading of ink.
Please note that photo may be in color or black and white. In this matter the choice is up to the future driver.
If you get a certificate of the international sample, it is necessary
to make the
photo a different size – 3,5x4,5 cm Printing photographs should be on matte paper.
A modern division of traffic police with equipment to take pictures at the scene of the creation and issuance of rights. Because of this, most motorists are not problems of preparing photos in advance.
Approach the process of photography seriously. After all, the photo will remain on the document for several years. Most people prefer to see the documents in black-and-white image.
Women also share this view, it is necessary to consider some features such photos. The lips, painted bright lipstick, the picture will become black, and if the lipstick is a pale – bright white. To avoid Shine on the face will help the application of a small amount of powder. Purple and close to him shades of eye shadow can help to create the effect of bruising under the eyes.
Choosing a hairstyle, pay attention to what is too tight in a bun or tail hair will not look really good on these photos. The fact that it is full face, this hairstyle can create a feeling that you do not have hair.
At the time of creation of the frame remember some pleasant moment of your life or think about something good. Due to this, your face will become a friendly, open expression.