Instruction
If you are a man and you not more than 46 years (or female not older than 49 years), get a job with especially harmful working conditions. It may be underground work in the mine, work in hot workshops (metallurgical or chemical production) in the production of building materials, glass and porcelain shops and some other work ( http://fmc.uz/legisl.php?id=spisokposobie_2).
For employment, make sure that the employer to properly execute all documents for this job with a pension Fund and you will get put in benefits you.
Work at this place without interruption for at least 7 years (for men) or 3 years and 8 months (women). Please note that each year of work in such hazardous environments is to reduce your retirement age by 1 year (year two), but first you must work out at least half of the deadline (for men half is 5 years, for women 3 years 8 months).
If you are a woman, you have the opportunity to choose a less harmful work in order to go on retirement at the age of 53. Pick the most appropriate profession from the list of hazardous work (http://fmc.uz/legisl.php?id=spisokposobie_3) and work on it for at least 5 years (this is mandatory when you assign preferential pensions). Remember, every 2 years at this company will reduce your retirement age by 1 year.
Don't forget that in addition to preferential seniority necessary to obtain insurance experience. When your age starts closer to 53 years, contact the pension Fund to specify the time to retire. Provide documents: passport, insurance pension certificate, diploma, military ID, marriage certificate and divorce, work book, certificate of employment, and most importantly - preferential certificate. This certificate must issue in the organization where you earned your grace experience, you retire before your time is appointed.
Advice 2: How to retire early retirement
Wondering how you can start receiving a pension before the onset of the generally accepted retirement age? Try to figure out for which categories of citizens possible.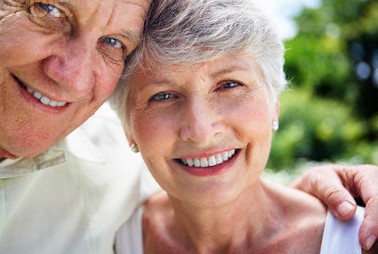 Instruction
The right to receive a pension before reaching the generally established retirement age are, for example,
men 50 years with insurance experience not less than 20 years, of which at least 10 years is experience with the harmful working conditions and List No. 1, for women age is 45 years, insurance experience not less than 15 years, including not less than seven and a half years in hazardous conditions List No. 1 .- women who have given birth five or more children under the age of eight. Pension in this case shall be appointed from the age of 50, if you have 15 years of insurance experience.
- working – gas and arc welders, but only if the documents, which will confirm their employment in this field, only one record in the workbook this will not be enough.
-one of the parents with disabled children who have reached the age of eight, men - 55 years with insurance experience not less than 20 years, women – 50 years with insurance experience not less than 15 years.
-men and women who have not reached the accepted retirement age and have worked 25 and 20 years respectively, who were dismissed due to the liquidation of organization or staff reduction with their consent may be appointed to retirement until the retirement age, but not earlier than 2 years before its occurrence.
For the design of early retirement pension in connection with harmful working conditions (special) refer to the Management of the pension Fund at the place of residence 1 month prior to reaching retirement age.
Write a statement of purpose of pension.
Provide specialist customer service passport, SNILS, work book, certificate of salary for any 5 years (60 months). in a row until 2000. Women additionally birth certificates of all children of men – the military ticket.
Within 10 days the application will be considered (the right to a pension is assessed, as a rule, immediately on the reception) and you will be assigned retirement subject wages. of experience in insurance premiums since 2000.
Advice 3: How to retire early
The age for retirement for most working people is sixty years for males and fifty five years for women. But is there the opportunity to finish his career earlier and, therefore, too early to start receiving pension benefits? Russian laws provide for such a possibility in certain situations.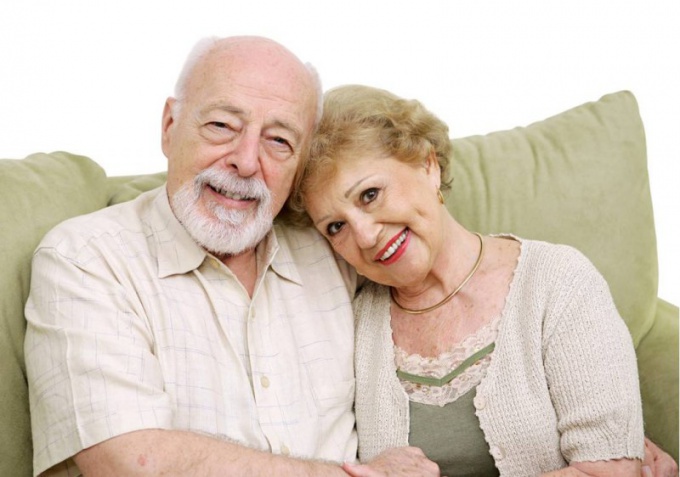 You will need
- passport;
- employment history;
- proof of salary;
- the documents confirming the right to early retirement.
Instruction
Check whether you are working at a position, which provides for early retirement on a pension, how many years before you will be able to leave work. For example, if you have worked in hazardous work, under the ground or in plants with high temperature more than ten (for men) or seven and a half years (for women), you'll be able to go on a pension ten years earlier. While your total work experience in any capacity should be not less than twenty years for men and fifteen for women.Also benefits time, pension applies to public transport drivers, teachers in schools and kindergartens, actors, ballet dancers and a number of other professional categories. A complete list of these occupations can be found on the website of the Pension Fund of the Russian Federation in the section "Labor pension".
If your profession does not fit into any of the categories listed on the Foundation's website as preferential, specify whether you to other preferential categories. Before the standard period for a pension can get mothers who have given birth to more than five children, parents of children with disabilities, people over twenty years working in the North, disabled veterans, the number of categories of persons with disabilities.
If there is reason to prepare a package of documents for entering retirement. Will receive from his employer a certificate of salary for any five years of work. These data must be taken over time until 2002. Also prepare a document confirming the place of residence, if you have a passport there is no stamp about registration.
Find your branch of the pension Fund (PF). This can be done on the website of PF. Come there in person and submit full set of documents, including those which confirm your right to early retirement on a pension, for example, birth certificates of children for mothers or proof of sufficient work experience in the far North.
Advice 4: How to obtain a preferential pension
In the legislation of the Russian Federation specifies the list of citizens who can qualify for a reduced pension. To obtain this type of pension is not difficult, important to follow procedure and provide the Pension Fund with all necessary documents.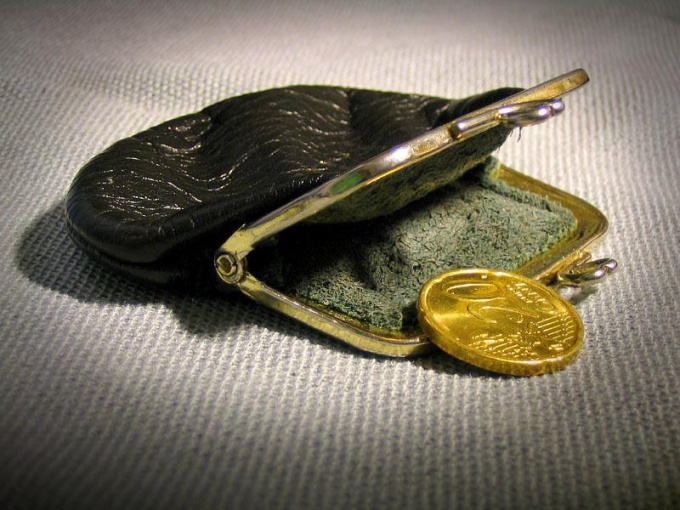 Instruction
Check the list of people who can qualify for a reduced pension. This list is laid out in the Federal law "About labour pensions in the Russian Federation". Mainly for benefits can expect: working in heavy or hazardous industries, having a large family, working in the North, firemen, employees of the healthcare industry, working with people deprived of their liberty, the people of creative professions employed in the educational institutions and many more.
Gather all the necessary documents to obtain preferential pensions. These include standard documents: passport, proof of income, employment history. In addition, you must obtain the preferential certificate at the place of work, which will indicate date of employment, position, professional number and job code. This document will prove entitled to preferential pensions. Also need to collect copies of the various orders associated with seniority. By changing the names will receive a statement in the registry office.
Send the documents to the Commission of the Pension Fund of the Russian Federation. In the course of a month will be added to the authentication data provided, verification of orders and wages pension contributions on your behalf, and the decision on the appointment of preferential pensions. In case of refusal you will receive a written notification indicating the reason. If it is the lack of the documents, then submit the missing reference to the Pension Fund of the Russian Federation within three months.
Remember that the calculation of pension payments will be made from the date of submission of the application. In this regard, it is recommended to start collecting all necessary documents for a month before retirement. Also, when you apply for preferential retirement check that the employee Pension Fund of the Russian Federation has put the correct date of incoming correspondence.
Advice 5: How to take an early retirement
As an additional social protection for those who, because of circumstances, cannot compete in the labour market, the Legislation of the Russian Federation provides a number of opportunities to enter retirementwithout waiting for retirement age.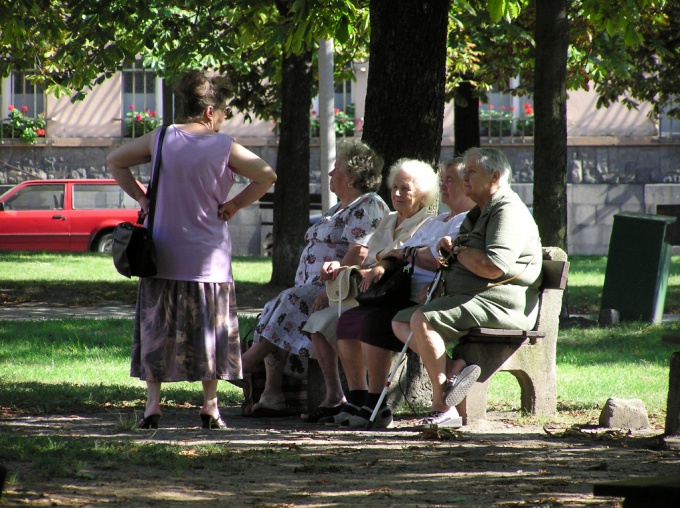 Instruction
The right to early exit to retirement is limited to a number of conditions. For starters, you need to ensure you enter into the group of persons to which the exemption applies. The first such possibility is provided for those who fulfilled a set time for a profession listed in article 27 of the Federal law from December 17, 2001 № 173-FZ "On labor pensions in the Russian Federation". The so-called "hot experience" known to the employee and discussed during the hiring process.
To go to retire early even if you have quite a common profession, but in this case, there are a number of prerequisites:
- you got laid off or your organization has been liquidated;
- you have two years before reaching retirement age, that is 53 for women and 58 for men;
- your total period of employment is at least 20 and 25 years for women and men respectively;
- you have registered in the state employment service where you are unable to find a suitable job within a month;
- the organization from which you were fired, layoff, should be your last place of work. For example, even if the employment service you do not found a permanent job, but you were busy on public works, the right to early pension is lost.
If all of the above conditions are met, then you have every right to write a letter to the head of the employment service at the place of residence on early pension.
Based on the application of the state employment service will issue you with two documents:
1. the proposal in writing to place him on retirement;
2. certificate of periods to be included in the General seniority, which is pensions.
These documents are for the state pension Agency at the place of residence where, in fact, issued pension.
Note
It should be remembered that if a person retired early, gets a job, pension payments cease.
Advice 6: How to retire early
Russian legislation contains a number of possibilities as to prematurely retire retirement. In the Law of the Russian Federation "About population employment in the Russian Federation" in detail painted, who and on what grounds has the right to such benefits.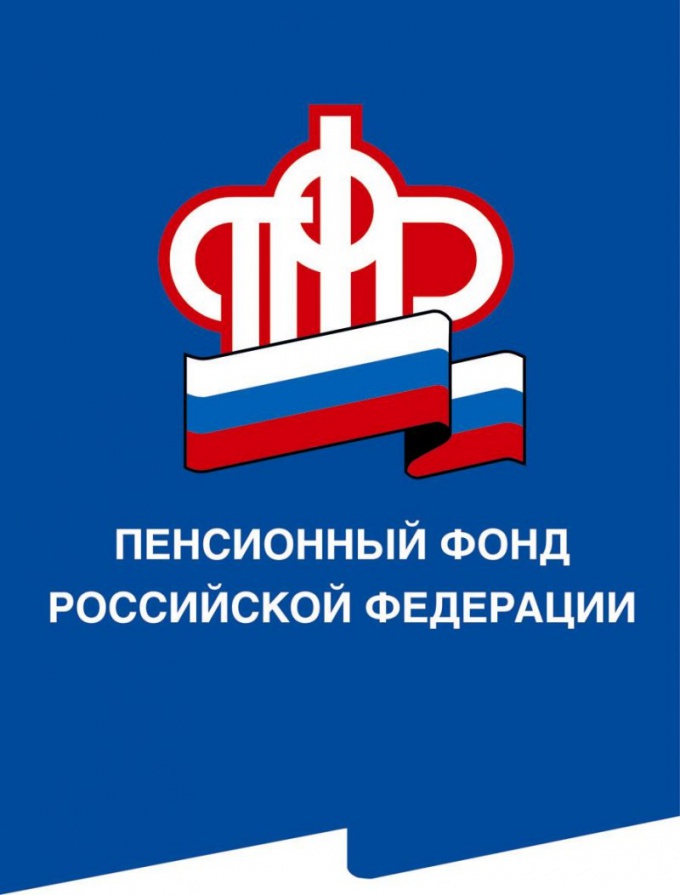 You will need
- the statement;
- passport;
- employment history;
- the documents confirming the right of early retirement.
Instruction
Citizen has the right to retire on a pension early, including a pension on preferential conditions, in the presence of a number of conditions. These include the recognition of the citizen the unemployed, the inability of employment services to employ the person for a new job, the unemployed reaching a certain age (women of 53 years for men and 58 years), the presence of the required work experience, the dismissal of a person because of the liquidation of the company in connection with staff reduction or number. And the unemployed should be agree with his direction for early retirement.
If all the above conditions are met, the citizen has the right to claim early retirement. It needs to be in the employment service and write a statement of the established sample. On the basis of this statement he must issue a certificate of the periods, counted in the General seniority, and offer to him to retire ahead of schedule (2 copies). With these documents, it should be in the pension Agency at the place of residence.
In a situation when the body of social protection refused to grant early pensions, the employment service is obliged to resume work on assistance in employment of citizens. If the employment service received a copy of the proposal with a note on the appointment of early retirement, the citizen is removed from the register and cease to pay unemployment benefits.
The pension is appointed and shall be calculated strictly in accordance with the Federal law "About labour pensions in the Russian Federation". It is payable from the date of filing citizen claims, offers employment services and other mandatory documents. The employment service is obliged to keep personal records of citizens receiving such a pensionduring the whole period of its payment.
Useful advice
The trade unions and employers of a number of foreign countries think that's fair to dismiss on the early retirement of the elderly person, providing it some financial benefits before retirement age than to reduce a young man who is on these benefits is not right.