Instruction
As already mentioned, for admission to the courses of cosmetologist should have higher or at least secondary medical education. The difference will be that the expert with secondary education will be limited in their actions. This beautician will be able only to carry out some procedures such as: facial cleansing, peelings, masks. Professional cosmetologist with higher education are able to offer the customer a much wider range: various injection, hardware cosmetology, ozone therapy, massage and more.
Depending on your level of training courses can last from one month to three or four. By the way, a short period of time, as a rule, is designed for practicing cosmetologists who wish to raise their qualifications or to learn how to conduct new types of procedures.
However, for whom the occupation is destined, in any case, it starts with a theoretical unit. Future beautician needs to learn physiology, anatomy, structure of the muscles of the face and body, biochemistry of the skin. In addition, you have to learn the types of dermatological diseases, methods of diagnosis and treatment.
On practical training, after passing the theoretical course, you will be presented with various methods of care for face and body, different types of massage, methods of skin cleansing. For further work you will need to learn the hardware cosmetology, light therapy, electrolysis, oxygen therapy, lymphatic drainage. This practice will allow you to feel confident when working with a client. It should be noted that at first students only practiced on mannequins, and then, with a bit of experience, they can work with volunteers. The fact that quite often the courses invited people as models. They can get any beauty service for free, just spending my time visiting these courses. And the students, in turn, can obtain invaluable experience.
By the end of training you will learn to create their own programs for each individual client. Courses cosmetologists you will also learn the psychology and ethics of communication with clients. This is a big plus for those who are just beginning to learn this profession.
Note
For admission to such courses you will only need a certain cash payment and the document confirming your education.
Useful advice
If you have no medical education, you can enroll in training, after passing the as exam chemistry, biology, Russian language, not superfluous and knowledge of physics.
Advice 2: As to the education of cosmetologist
The profession of a cosmetologist is one of the most popular and profitable specialties because all value their beauty and want to stay young as long as possible. That's why beauticians will always be customers. And how easy is it to get this profession?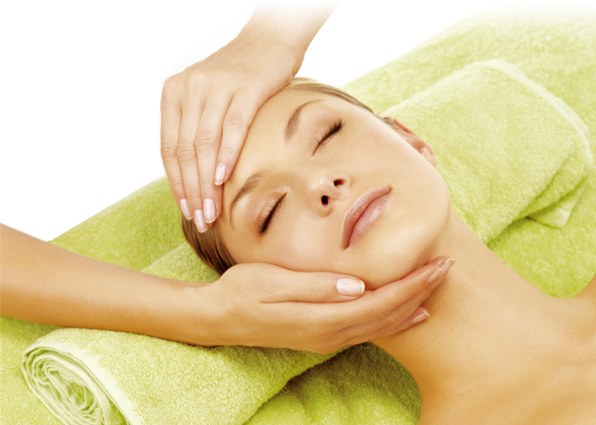 Instruction
Conventionally, cosmetologists can be divided into several groups — nurse on cosmetic procedures, dermatologist and plastic surgeon. The nurse at the cosmetic procedures generally performs simple operations — massage, masks, facial cleansing, waxing, body wraps. Specialist-dermatologist can identify your skin type, select cosmetics, give recommendations on skin care. Plastic surgeons also refer to the beauticianm. These professionals perform a truly jewelry work, correcting defects of appearance.
In order to start working in this area, medical education, ideally a specialty of a dermatologist. If you have a General medical education, in this case, you will need to take courses cosmetologists. Studying such courses, lasting on average from a couple of months to half a year. Naturally, the longer you study, the more knowledge you get.
When choosing a school be sure to ask which document is received at the end. Usually employers give preference to the state certificate because it has more weight than international diplomas, which gives many of the courses. It is therefore necessary to carefully select courses that further you did not have problems with employment.
Also need to figure out which teachers will lead the courses. Ideally, if the classes are practicing cosmetologists, and the theory is alternated with practice. In addition, classrooms should be equipped as a cosmetic office. Such conditions will allow students more practice. Alleged patients, the training can become your classmates or invited models.
Because in the field of cosmetology is continually expanding with new methods of treatment, new drugs and procedures, you will need to constantly study and attend seminars. Continuous training, the ability to use the most modern means of cosmetology will attract new customers to you.
But knowledge alone is not enough. The profession of a cosmetologist involves a constant communication with the client, so a specialist should always be friendly and be able to hold a conversation. Need beautician and knowledge of psychology, because some customers come to the doctor with imaginary problems, and its purpose is to explain to the person that he is mistaken. Sometimes specialist are people who just want to relax, relax, gain a good mood, and the task of the doctor in this case — to the person after the procedure wanted to go back to reception to him.