Instruction
Most importantly, you need a secondary or higher medical education in the specialty "nursing", "medicine" or "obstetrics". Without it, the state certificate you just will not, even if you finished the course. Also allowed secondary or higher professional education in physical culture.
You must complete state massage courses. Commercial are allowed provided they have a license and state accreditation or agreement with the state courses, certificates. Courses that do not require medical training, do not give the right to do massage professionally. In addition, after receiving the state certificate every 5 years you will need to undergo training.
As a certified specialist in massage and a diploma of medical education you can get a license for the provision of medical services – medical massage refers specifically to them. Not require a license types of massage related to domestic service – massage of the face and neck, hands, carried out in beauty salons and Barber shops in the complex nursing procedures. If you position your services as a health – license required.
Your organization (or you as an individual entrepreneur) received a license for medical massage, you'll need the whole complex constituent and registration documents, conclusion of sanitary and epidemiological surveillance on the conformity of the works sanitary rules, documents confirming qualification of workers and managers. Also will need a rental contract or proof of ownership of the premises, the expert opinion of health services, as well as documents confirming the availability and serviceability of equipment and tools. Don't forget about paying the state fee. A detailed list of the documents to the Federal service for supervision in the sphere of healthcare and social development, which is the licensing authority.
Advice 2: How to get a medical education
The path to the noble profession of a doctor, usually thorny. And it's not just the amount of knowledge that you have to learn, and not to the responsibility that falls on the shoulders. In order to become a good doctor, you need to get a good medical education, which takes many years.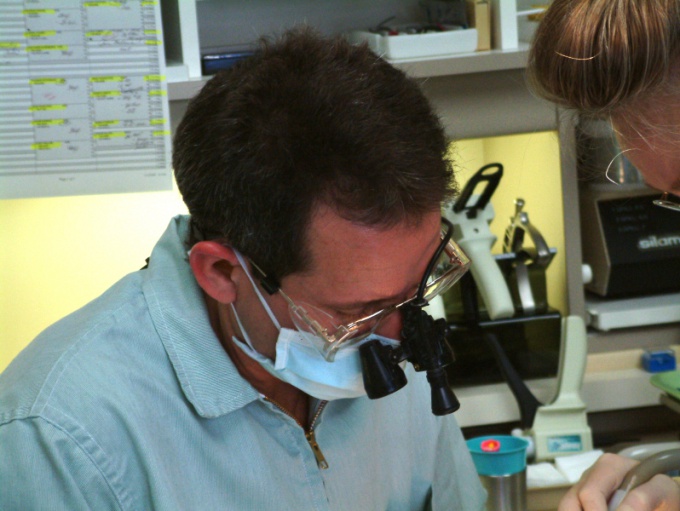 Instruction
Experienced professionals suggest to start your journey in medicine with training in medical school. For three years (nursing or midwifery) or chartered years (for medical office), you will learn the basics of the profession. Professionals say that in medical school are taught to work in more hands, and at the medical University - head.
Training in medical school takes six years. Correspondence Department does not exist, so you will have to combine study with work. Not work it is possible, but highly undesirable - it is only in practice, you can learn many things. In many cases, the theory remains only theory.
In addition, do not expect any concessions from teachers. From you will depend on people's lives, why not teach something or moonlight will not work.
After receiving higher education is waiting for you...continue studying.
The internship is a primary specialization in the chosen specialty. Training continues throughout the year.
Residency - deeper training in the chosen specialty. It lasts two to three years.
If after finishing residency you have a desire to pursue a career in science, you can go to graduate school. Learning time in it depend on many factors, generally the learning process takes 3-4 years.
Next level - doctorate and doctoral dissertation, as a result of its completion. Last doctoral training can be very long - more than 10 years.
Advice 3: How to obtain a license for a beauty salon
In order to open a beauty salon license is not required. But in order to provide cosmetic services, you need to obtain a permit for certain activities. You will need to obtain a medical license. This license is required if your beauty salon is scheduled to conduct procedures associated with skin damage. Any haircut, manicure, pedicure, nail extensions is a procedure in which there is a risk of hurting the client.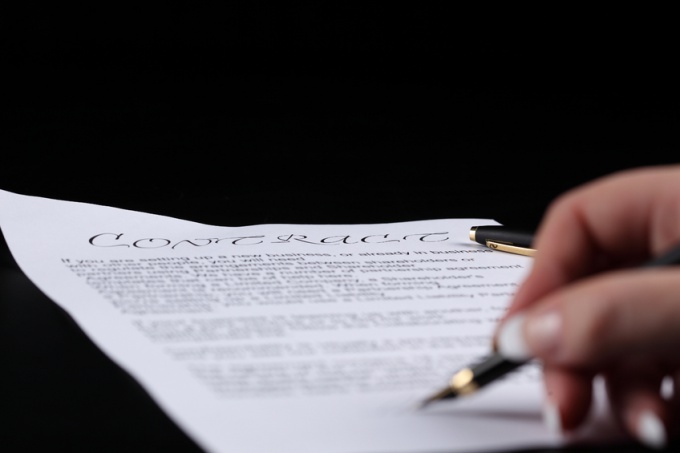 You will need
documents; the payment of the license fee.
Instruction
To obtain a medical license need a big list of documents on Ministry of health order No. 142 of 29 April 1998 "On the list of types of medical activities subject to licensing". In this piece of legislation indicated the need for a license for a beauty salon.
Collect the following documents:
- copy of certificate about state registration of the organization as a legal entity;

- copies of founding documents – regulation, Memorandum and articles of Association;

- copy of letter or certificate of registration in the tax police;

- copies of documents on ownership or use of the premises for a beauty salon;

- a copy(s) of all existing licenses;

- the conclusion of the tsgsen your city (original and copy);

- assessment of the fire service about the compliance of the premises to engage in beauty activities fire safety requirements (original);

- explanatory note - a brief description of the intended medical activity.

- copies of the certificates of your professional qualifications in the beauty: of the diploma of education, certificates of specialization, etc, etc (with presentation of the original, if the copy is not notarized);

- a Bank payment order or a copy of the payment receipt of the license fee.
For all the information provided in the documents you are responsible under the law. All the documents you have collected to obtain a license, you will be on the inventory but a copy with the date of reception of documents you should have on hand (it will be sent to you after receiving the documents). It will be an additional guarantee of your actions.
Note
All copies of collected documents in paragraphs 1 to 4 shall be mandatory certified by a notary. If you make copies, without notary certification, you need to show the original document.
Advice 4: How to obtain secondary medical education
It is believed that the most rigorous selection for admission takes place in medical schools, so many school leavers prefer to get education and training first in secondary special medical institutions.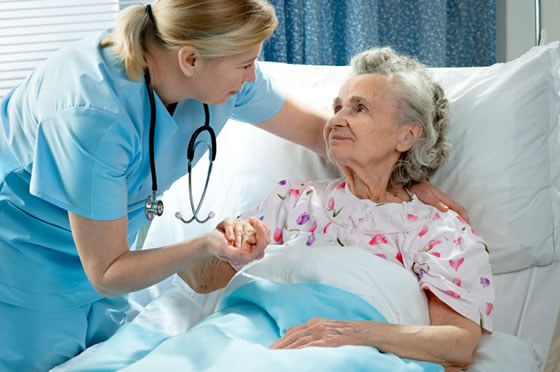 You will need
- high school diploma;
- passport;
- birth certificate;
- photographs;
- certificate of passage of examination;
the results of the exam.
Instruction
If you purposefully want to become a future ambulance nurse, nurse, midwife or dental technician, you'll need a good knowledge in biology and chemistry. In College you will find a large number of subjects of natural-scientific profile. In the process of learning time to eliminate the gaps in knowledge in these disciplines will not be enough, so make sure in advance. In some medical schools and colleges in entrance exams you need to pass an essay in literature or the dictation in Russian language. If you feel insecure in these disciplines, engage them more intensively.
For admission in the medical College in many cities of Russia have already created a database of training courses, where classes are held with intensive study of biology and chemistry. And upon successful completion of these courses entrance examination may pass and not have. Use this information when preparing to enroll in a school or College.
Choose the specialty where would you like to study in College. Unlike medical schools, where specialization begins at the undergraduate, secondary special medical educational institutions, you will need to choose your field of work in advance. It can be obstetrics, Pediatrics, dentistry, ambulances, etc.
Hand over the documents to the selected branch of the medical institution. If necessary, give additional examinations.
Studying in medical school will help to prepare you for further study at a higher education institution. You will have experience of internship in medical facilities. The College is not a quick process, you'll need 3-4 years to obtain the diploma of medical specialist middle managers. And during this time you can understand where and who would you like to work, whether you need to study further to become a doctor.