Instruction
To connect and disconnect this service, the subscribers of "MegaFon" can two different ways: by using either alone. To use operator, you must dial the number of subscriber service 507-7777, if you are calling from a landline, or 0500 if calling from a mobile (this number may how to set "call Forwarding" and disable it).
In that case, if you prefer to do the activation yourself, you can use the menu of your mobile phone (if it relates to the GSM standard). In addition, there are special USSD-command for activating and deactivating the "Forwarding". For activation dial on the keypad of your phone number ** (service code call forwarding)* (phone number)#. To cancel any call forwarding dial ## (service code call forwarding)#; and to disable services you will need a team ##002#. Know interested service code, you can the official website of the operator "MegaFon". Here are some of them: 1)21 (for unconditional forwarding); 2)61 (divert if no reply); 3)62 (failing connection); 4)67 (if the number is busy).
Please note that to properly forward should the phone number be entered in international format (ie +7). Here's an example: +7 (city code) (phone number). This is an example for redirection to a landline. Or, if forwarding occurs to the number of MegaFon-Moscow: +7 926 (number). To provide the service to the room of any other Russian operator to dial the number +7 (network code) (phone number). To forward an voice mail, use the number +79262000222.
The service connection is free, but the trip through the subscription service will cost you 30 rubles. The use of the service will be paid in accordance with the rates of your tariff plan.
Note
Subscribers who have installed any type of redirection, lose the ability to use a service called "call barring". By the way, impossible is forwarding to international destinations.
Advice 2: How to disable Voicemail Megaphone
If the phone is disconnected, discharged, or one who is calling, missed call, for subscribers of cellular communication company "
MegaFon
" available "
Voice
mail". This kind of answering service that is ready to work for you around the clock.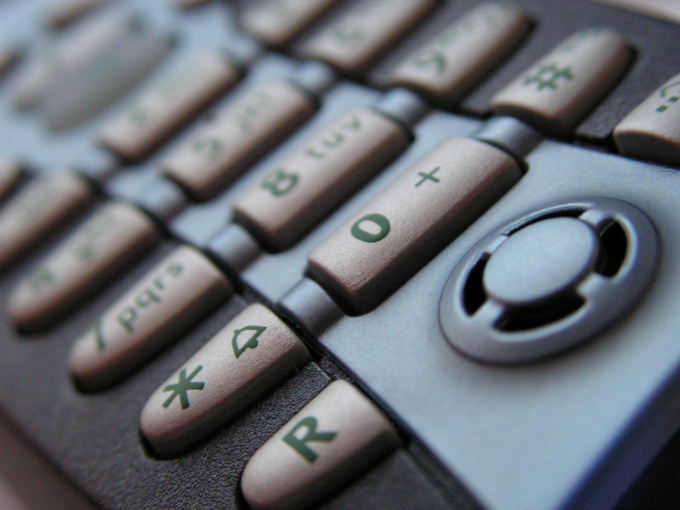 Instruction
Perhaps your number is busy or the phone is out of network coverage. With Voice mail you have the opportunity to read the entire received during this period information or listen to a Voicemail from someone who called you. This service allows you to receive MMS left you messages on the phone, postal address or web page. At the same time the use of the service "Voice mail" and "Who called?" is impossible. Connection this service is free of charge, and for its use provided subscription fee. She removed the phone bill of the subscriber on a daily basis and is 1.70 R.
Disable "Voice mail" in two ways. Choose the most convenient for you. For example, type in your mobile phone *105*602*0 # call, and the service will be disabled. Or use the "Service Guide" on the official website of "MegaFon". The self-service system "Service-Guide" allows you to not only manage services, but also to control the balance of funds in the account or the number of bonus privileges, etc.
According to information published on the official website of the company "the Megaphone"to access the "Service Guide" on the Internet, dial *105*00 # call. After that, you will receive an SMS-message with the password to activate. Enter the password along with a phone number (no number 8) in the appropriate cells. Then follow the step-by-step system and turn off the "Voice mail". You can change the password by dialing *105*01 # call.
Useful advice
If to disable voice mail or other types of service management you want to download "Service Guide" in their own phone, dial *105*753 # call. This self-service system will be installed for free.
Advice 3: How to install call forwarding on your phone
Call forwarding from one number to another can be very useful. For example, everybody gets to leave your phone at home, having gone to work, or not on time when battery is dead, or when several rooms, and the willingness and ability to carry multiple phones. Anyway, the forwarding may be necessary to every owner of a cell phone. Telecom operators have long provide the ability to configure forwarding of incoming calls, both conditional and unconditional. Conditional call forwarding works when You can't answer, are busy or unavailable and unconditional in all cases. Let's consider how to configure it independently from different operators.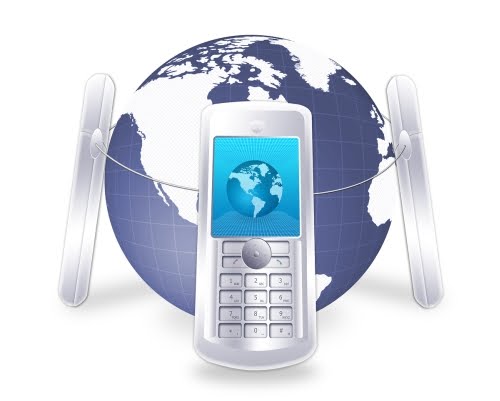 Instruction
MegaFon, Beeline, MTS, TELE2
To activate call forwarding:
**(service code call forwarding) * (phone number) # (call).
For removal:
## (service code call forwarding) # (call);
to cancel all call diverts:
##002# (call).
Forwarding codes:
21 — unconditional;
61 — absence of response;
62 — if you cannot connect;
67 — if the phone is busy.
Skylink
To activate call forwarding:
* (service code forwarding) (phone number) (how).

For removal:
* 62 (call) to cancel unconditional call forwarding;
* 64 (challenge) — for cancellations, when there is no answer;
* 65 (call) when engaged;
* 61 (calling) — when no answer or busy.

Forwarding codes:
72 — unconditional;
74 — when there is no answer;
75 — busy;
71 — no answer or busy.
Example. Setting unconditional forwarding from a Megaphone:
**21*+79260123456# (call).