You will need
- software that serves as a tracking tool for incoming and outgoing traffic
Instruction
Any Internet service provider provides information on the number of megabytes spent in the current month. But some providers put this service in user's personal account, while others did not. Thus, the latter have to constantly call to technical support and, to put it mildly, to bother about wasted traffic.
In order to allow the user to keep track of it yourself, invented many of the software. One such program is NetWorx. Convenient in every way, it allows you to display full statistics for any time interval: day, week, month, year.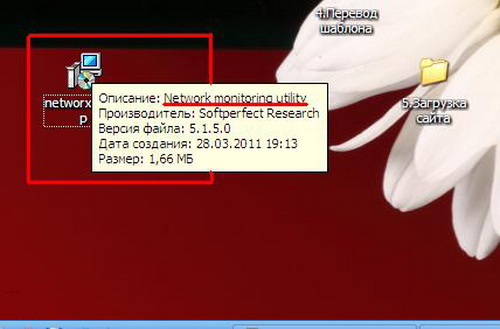 Install NetWorx. Installation of this utility is the same as installing another program. In each window click the Next button. During the installation process the program will tell you the basic steps for running it. After installation, you must add statistics window in the task bar: right-click on a blank spot on the taskbar, select "Toolbar" - NetWorx Desk Band. After these manipulations, a panel appears next to the tray.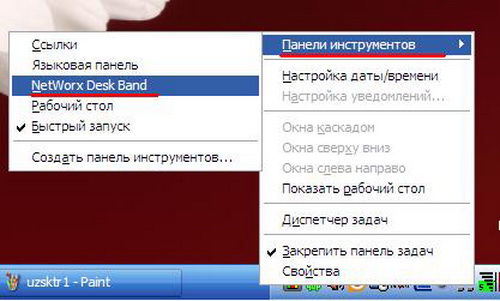 In addition to the panel, next to the clock icon will appear on the program. Just right click on it, select "Statistics". This will open the main program window. Depending on the period you want to track traffic, click "Daily report, Weekly report or Monthly report.

If your data plan has a limit of 50 GB, then from time to time look to the tab "Monthly report". When approaching values of 50 GB should reduce the amount of downloaded data.