You will need
phone;
-address directory;
-computer with Internet access.
Instruction
First collect all the data about what schools are near your home. This can be done via the Internet or directories. But consider the fact that not necessarily the nearest school to you will suit you you around. Sometimes quite unpleasant surprise for the parents getting the news that "their" school is quite far. Once you have a list of the schools, read their websites. In the sections "Forum", as a rule, have asked similar questions. This means that there is already a detailed answer, indicating all addresses.
If the school doesn't try to learn all the information you need by phone. For this call admission. There you will either consult or transfer it to a technician trained to use this information.
If a school failed to find out - did not get through, can't catch the person responsible for your matter, call the district office of the Department of education. There you will also connect with a counselor who can explain in detail. You can clarify other issues that interest you. For example, what documents should I bring to school to enroll her child.
You can also use the hotline of the Department of education. In Moscow to do this, call by phone (495) 366-70-94 during office hours. Is: Monday to Thursday 8.00 to 17.00 Friday from 8.00 to 15.45. Lunch break from the experts of the hotline from 12.00 to 12.45. Here you can also advise or direct for advice to the responsible specialist.
Another way to find out where you need school, is to remember where you go to vote. After all, geographically the polls divided on certain
locations
. Typically, homes that are included in the lists of voters in elections,
belong
to the educational institution where in fact these elections and pass.
Useful advice
If you or your child do not want to go to school, which you put on the residence, you can choose any other. However, remember that if you are going to the school to which the registration does not belong, you risk not to get there. Since there is precedence set will be for "their" children.
Advice 2: Which school is better to give the child in Moscow
The parents usually pre-determined by the school that want to give the baby. However, because Moscow has a huge number of schools to choose perfect institution is quite difficult. What the Moscow school are the most popular and high quality, detailed education?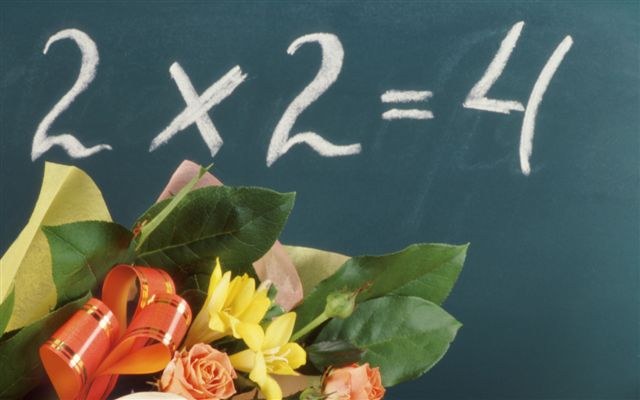 The best schools of Moscow
The best schools of Moscow has been repeatedly recognized educational institutions such as Lyceum №1535, sunts Moscow state University, school №179 of the Moscow Institute of open education, "the Fifty seventh school" Lyceum "Second school" and gymnasium No. 1543. Also well-proven liceum 1580 at Bauman im. Bauman, Lyceum №1502 at MEI gymnasium №1518 and gymnasium No. 1514.
Popular today are secondary schools that combine the teaching of General and special subjects.
Gymnasiums and lyceums of Moscow differ from the standard school curricula, the multidisciplinary advanced additional training, advanced degrees of teachers and the learning of a second foreign language. In addition, these schools have a more strict discipline, its own symbolism, modern equipment and redundant teaching staff. High school students in Moscow lyceums and gymnasiums becomes approximately 75% of the students.
How to choose a good school in Moscow
When choosing a school first and foremost to find out all about the teaching team and the curriculum – the amount of homework, the maximum number of optional subjects, the richness of the program. You also need to focus on the abilities of the child and depending on them to choose a school with linguistic, mathematical, sporting or other relevant bias. In addition, when choosing a school for your child you must visit the chosen institution to see its atmosphere and discipline.
Today for gifted children there are many specialized schools where their abilities will be developed to the full.
Not superfluous would be to communicate with teachers and Director, and also receiving data regarding the participation of schools in contests and competitions, her awards and achievements. A very important factor is the location of the school – the child should have no trouble to get to it, and parents should be convenient to bring and pick up student if necessary. Choosing between a private and a public school, it should be remembered that in each of them there are differences between the volumes of financial investments and payment methods. When applying to private school need to find out in advance the amount of the monthly payment with an additional payment, inclusive. State schools are usually much cheaper, however, to clarify the approximate costs after all desirable.