You will need
— iPad (3rd generation and later) modem 3G/LTE;
— IOS version 6.0.1 and above;
— Working SIM card;
Program iTunes on your computer.
Instruction
Connecting iPad to your computer, install the latest available iOS update. Problems at this stage are usually not supposed to be.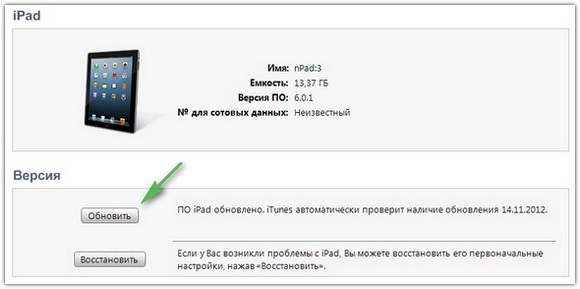 When you sync with the computer is usually updated operator settings automatically, but if not, they will have to enter it manually. On the device go to: Settings —> Cellular data —> APN Settings.

In depending on the SIM card of the operator you use, you must register the data. Megaphone:
APN: internet
User name: *blank*
Password: *blank*
MTS:
APN: internet.mts.ru
User name: mts
Password: mts
Beeline:
APN: internet.beeline.ru
User name: beeline
Password: beeline
After the device is rebooted again open the settings and go to "tethering". It remains only to make the network secure (WPA2) and come up with a password for it. Capacious battery of the tablet will provide up to 25 hours of work in this mode.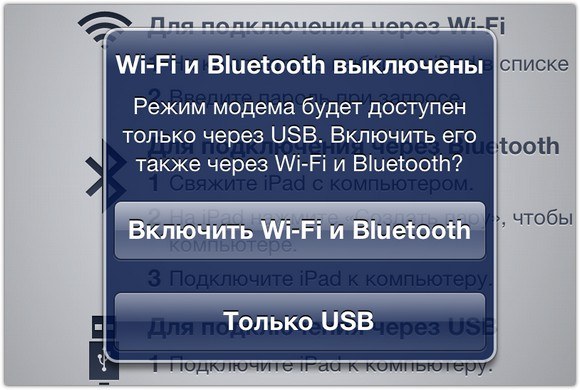 Note
To use your iPad or iPhone, you can not only as a WiFi-router, but as modem by connecting the device via USB cable to the computer.
Useful advice
At the same time to the WiFi hotspot can connect up to 5 devices.