You will need
In order to learn the history of the car, you will need:
-registration certificate;
insurance company;
computer;
-the Internet.
Instruction
First, to verify the information on the car to use its VIN number. The main thing is to decode it. Its length should be no more and no less than 17 characters. The VIN consists of a combination of numbers and letters of the Latin alphabet. The only exception applies to the letters I, O, Q - in your room should not be. Further in the order. The first three digits - manufacturer code (code of continent, the manufacturer, type of car , respectively). From 4 to 9 characters - a description of the car. Namely, model, body type, type and displacement, transmission type, etc. Characters 10 and 12, as a rule, talk about the year of manufacture of the car. The last five values - the number of the body. To find out all the information you need to enter your VIN in the online database of cars and know all that is needed.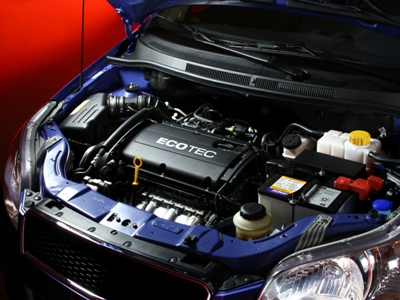 Also check the history of the machine can be under the state registration number. The traffic police needs to store data about all the accidents that have occurred with the vehicle under this number. Unless, of course, the owner had applied.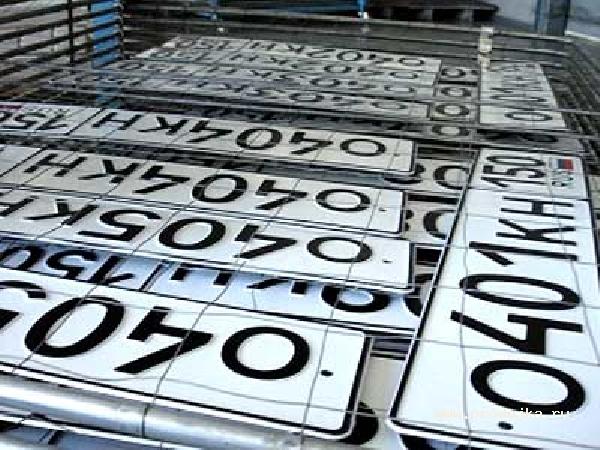 On the subject of repainting, repair and replacement of parts can be consulted in the checked service. There after examination will tell you in details what works have been car. For example, painting can easily detect the thickness of the paint. She will be greatly different from the common factory.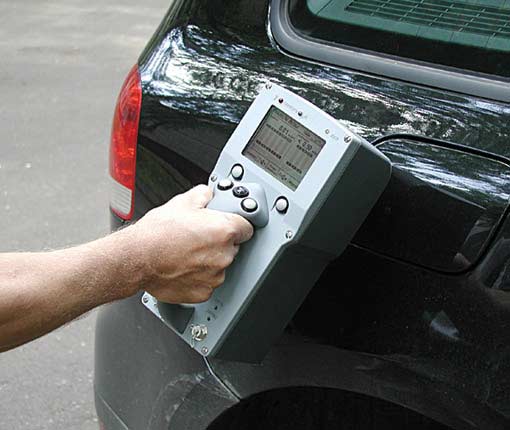 If the car is young enough, and he only had one owner, and besides, was purchased in the same region where the potential buyer to check his history through the dealership. Why through the official representatives? Yes, because a new car about three years they are warranty. And it they must deal with.
Also get information about the history of accidents this car can be and through serving the insurance company. In their database must be reported all cases of treatment and of the breakages and damage vehicles.