Instruction
Of course, the easiest method to find out everything about car by VIN-number, is the Internet. There is a huge number of sites by logging on and typing the required data, you will receive detailed information about the desired car. The difference between them can only be in services - some provide services for a fee, others do it for free. For example, a car of any brand, but provided that it was registered in America, you can "break" on the VIN-on the website www.carfax.com over a certain amount - about 99 rubles. The same services for the same amount you will have on site: autochek.ru.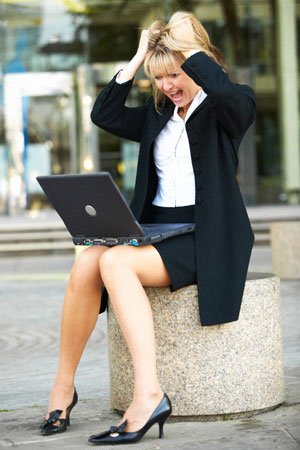 Free information can try to get on the website http://www.freevin.ru. In addition, you can try to find an expert who can use the world wide web to determine all the necessary information about your car based on its VIN number. You need to register on the discussion forums. Usually there is sure among the participants there are specialists. They send all the necessary information via e-mail. Plus their services is that they often do it for free.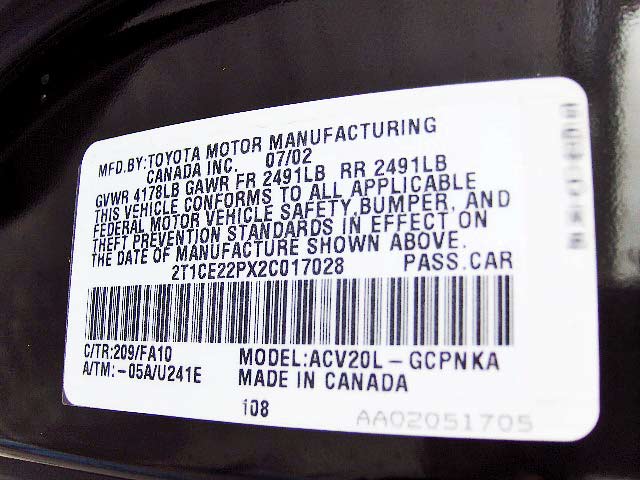 Try to break the car via the VIN number through the official representative. For example, to come to the salon dealer of cars of your brand and make them a request to receive information. It is easier to find all necessary for you details for the reason that they have a direct relationship with the manufacturer that maintains the primary data they have released machines. However, so can only be refined characteristics. To know visited that the car is in serious trouble, can be another way.
In order to know the history of the machine, from the moment it rolled off the Assembly line, you need to contact the staff road-guard service. However, this option is only possible if the machine was before you was in Russia or in the fraternal republics. Then, in response to your request you can get the information about accidents, repairs, theft, etc.