Instruction
You have the opportunity to get a second degree free of charge only in case, if you have a diploma of complete (incomplete) of higher military education. In addition, these benefits can take the advantage of military pensioners or persons, held a service contract. However, they have to act on the budget places on a General basis and then study for 5 years (or 6 in the presence of a two-tier system of education adopted by the University).
If you received the first higher education on a commercial basis, you will be able to enroll in a second degree on a General basis and could go there only on a paid basis, according to the new law "On education".
Receive two or more diplomas of incomplete higher education in various universities for free. But be prepared for the fact that not every employer will appeal to specialist who have not completed any full course on several specialties.
If the University introduced a two-tier system of education, then you can, for free after bachelor or specialist (at another University, a practitioner of traditional forms of learning), go to graduate school in another field also on a budgetary basis.
Work in a state institution for 5 years or more. If the leadership of the Agency deems appropriate the way to improve your skills by acquiring second higher education, you can attend the trainings for free. In addition, this direction you can obtain from private firms in that case she will assume all the costs of your education.
Go to one of the foreign universities to get a free second higher education. However, in order to study and live in another country, you will still need a lot of money.
Advice 2 : How to get the second higher education for free
According to statistics, the number of those wishing to get second higher education every year is only growing. And the reason is not rampant thirst for knowledge, and the harsh demands of reality. One lacks certain knowledge to advance your career, others – to change jobs more prestigious. Determine the direction, another question arises: "is it possible to get the second higher education for free?"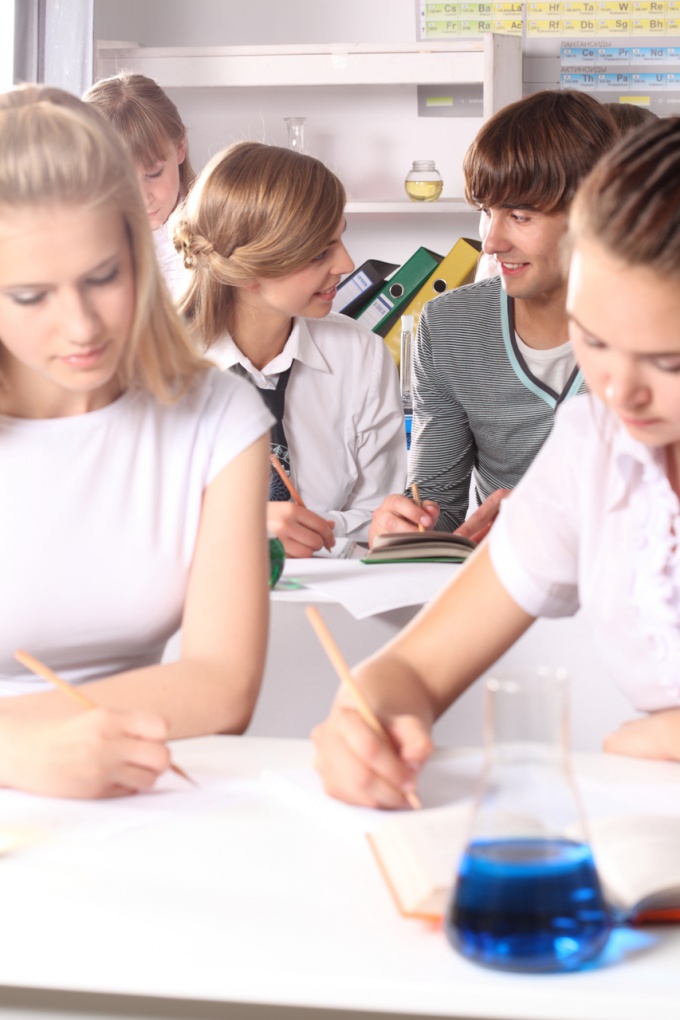 You will need
- the diploma about incomplete higher education;
or
- certificate of military education;
or
- diploma of bachelor or specialist
Instruction
Safely submit documents in low places, if the first higher education you have the military. According to the law on free education in this case are the citizens who served under contract, retired or knows how complete (or incomplete) higher military education.
Will receive two diplomas about higher education. Give it at the end student two year program. It is believed that during this period he can obtain sufficient knowledge to work in your chosen profession.
Complete the specialist's degree (or bachelor's) and graduate school. To date, reform in the education system leads to the fact that specialist virtually eliminated. His place is a bachelor. However, this does not prevent to go to graduate school and to act in a magistracy on budgetary places. And that will bring into your piggy Bank one more higher education.
Act in a foreign University. To budget place in one of the "foreign" institutions of higher education is quite real, only it will be necessary to prove the admission Commission that you deserve. As the grant for education is given, alas, is not for everyone.
Note
If the first higher education you have the military, the second time, though free, will have to learn five years instead of three.

Please note that the diploma about incomplete higher education and the academic certificate of studies at the University – are two completely different document.

The duration of bachelor's studies is 4 years and master – 2.

Getting a second higher education abroad can not be considered free, even if the University you will get a budget place. It will have to pay a lot of money on the purchase of tickets, accommodation and visas. On the other hand, upon completion of training, you can get a prestigious job in a leading company.
Advice 3 : How to get the second higher
Today is constantly growing competition on the labour market. One profession will lose its relevance, while the demand for others begins to grow. Besides, among the conditions of employment is increasingly defined the presence of additional knowledge and skills. So getting the second higher education often becomes a necessity.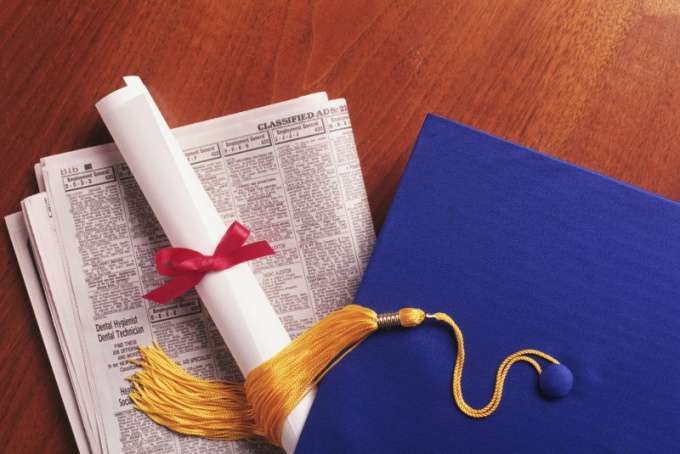 In Russia, the popularity of the second higher education is increasing every year. Second higher education – is not only a way to broaden horizons and to raise their prestige in the eyes of others. Most often, it is a necessary step for career growth.

People who already have a bachelor's, specialist's or master's degree re-enrolled in the training program of bachelor or specialist, can receive the second higher education primarily on a fee basis.


Who is committed to obtaining the second higher education

As a rule, to obtain the second diploma people aged 25 to 45 years. However, they account for 60-70% of the total number of students. The reasons for the man to sit on the student bench, can be very different. Sometimes a higher education is insufficient for successful professional activity. It happens that the graduates of universities there is interest in a new profession, and they begin to learn it. Most often, students receive the second higher education by correspondence or evening study, combining study with active employment.

The most popular destinations for a second training still remain law, Economics, Finance and credit, accounting, marketing, information technology, foreign languages, etc.


Advantages in obtaining the second higher education

Those who want to get a second higher education, has certain advantages. Generally, it is not necessary again to pass the entrance exam, the admission is based on interview or testing. The training period also becomes shorter. Usually it is two to three years. As with the first education, graduates can obtain the qualification of bachelor or specialist.

When hiring a specialist with two higher educations will always look decent in the eyes of the employer. He will be able to quickly move up the career ladder, to combine work in two or more specialties. Besides, it is easier to avoid unemployment, switching from one activity to another. And finally, it will be multi-faceted, all-round personality.

So, if a person has the ability and desire to obtain second higher education, in any case it is not necessary to refuse them.