Instruction
Gray is not only a dull autumn sky, not only the dust of the road, not the mouse in the end! Look at how sparkling the hair of your pet in the sun, as mysterious Shine of her emerald green or amber eyes in the darkness, where the very
cat
was not seen.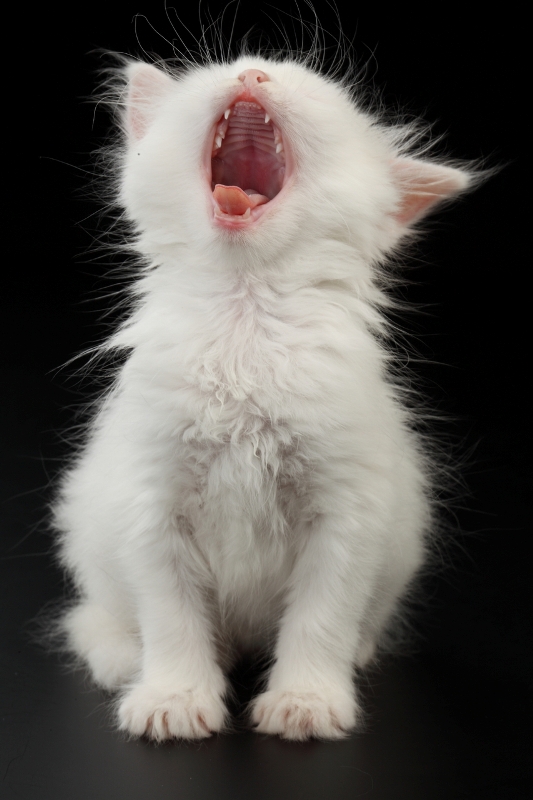 These beautiful names give various shades of grey: bisen – silver-gray, verdigri and selagoncy – greenish-grey, pearl – pearl gray aluminiowy – gray, gloomy, busy – dark bluish gray, frightened mouse – pale gray, pink ash grey with the pink, London smoke – dark-grey Havana – grey brown, Marengo gray and black.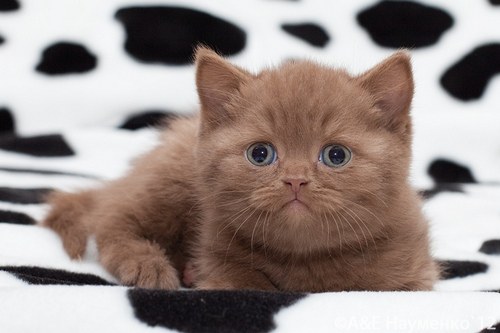 What color is the fur of your cat? Beat the names of the colors to come up with a name: bead, Basia, Perlite, Dove, Columbine, Havana, Mary. Remember all the gray stuff and get the name of the pet: Cloud, Haze, silver, Moire, a Speck of dust.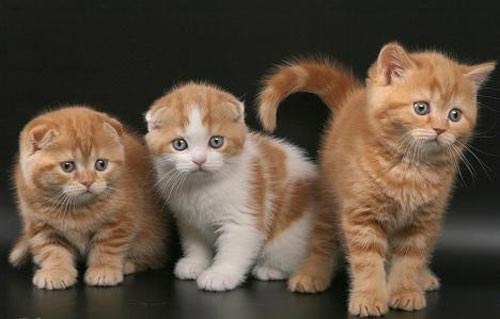 Coat of your pet soft and silky? Then she called: velvet ribbon, Puff, Fluff, Lint. The color of the eyes are especially expressive, stands out on the grey background wool, check this feature in the name of the cat: Yantarik, Violet, blue, Turquoise.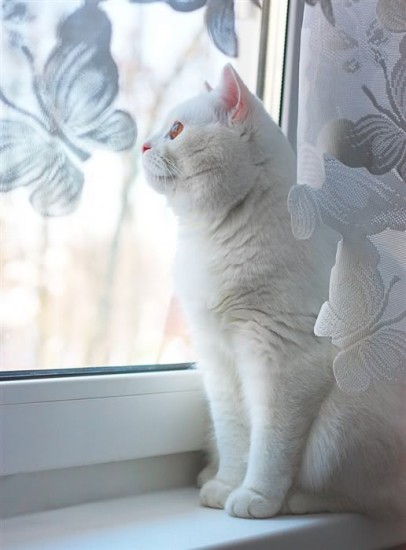 Griseta the French called lightweight silk fabric in gray color are usually inexpensive. Hence the word without curtain, so we began to call the girls who wore clothes made of this fabric. Why would your cat not to become without curtain?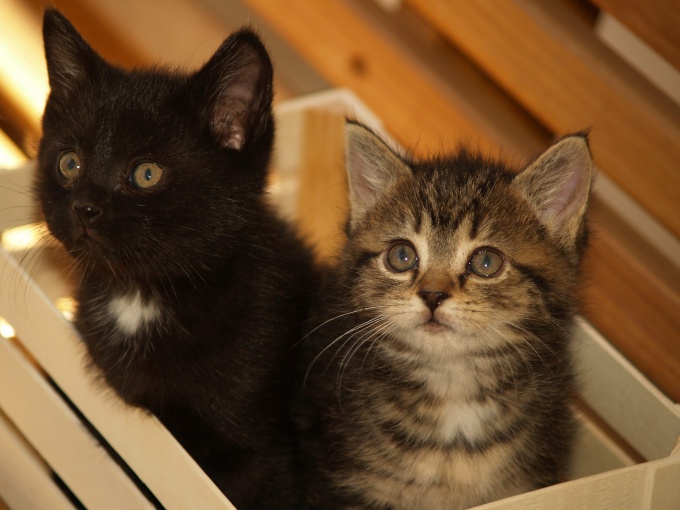 You can choose a name to use not only colour but also other features of appearance and character of the animal. Then your cat will be: Fun, Flirty, Toy, Food, Laskoski, Fat, Baby, Stamen, Mystery, Love, Beauty.
The nickname of the gray cats can become resonant and your favorite names are: Malvina, Wicked, barbarian, vel'mira, Aglaya, Laura, Valetta and many others.