Instruction
The choice
of name
for
the cat
– it is responsible. Need
a nickname
like all homemade. Offer them a competition – let everyone write interesting nicknames on a piece of paper put in a hat or bag. The youngest in the family needs to pull out a piece of paper with a name that will carry your pet. If, however, it categorically does not suit the rest, the draw will have to be repeated.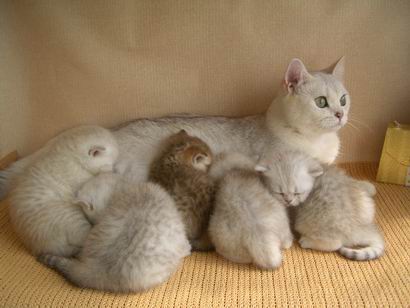 If you have purchased a purebred kitten with a pedigree, he already has a name. However, at home you can call your pet otherwise. Barbarics star of the East or Flowerfield Jay can become a champion and win prizes at exhibitions, but the house would be known as Barbaresco or Fly.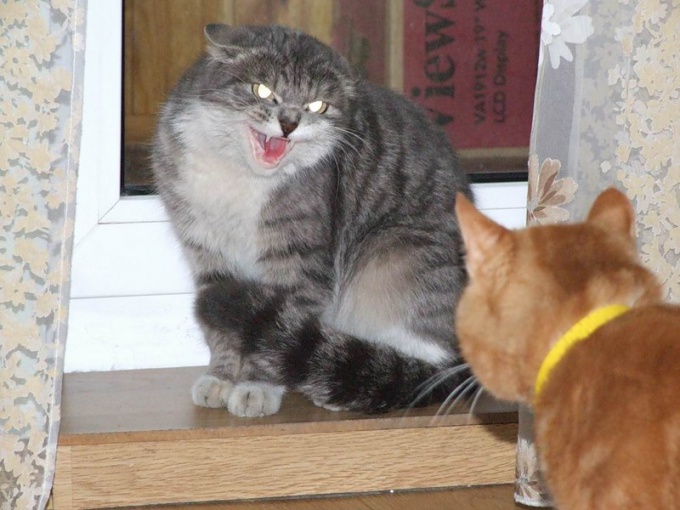 Rate the appearance of the baby. Scottish fold kitten, growing up, will retain its touching child's face. So he funny, touching diminutive nicknames.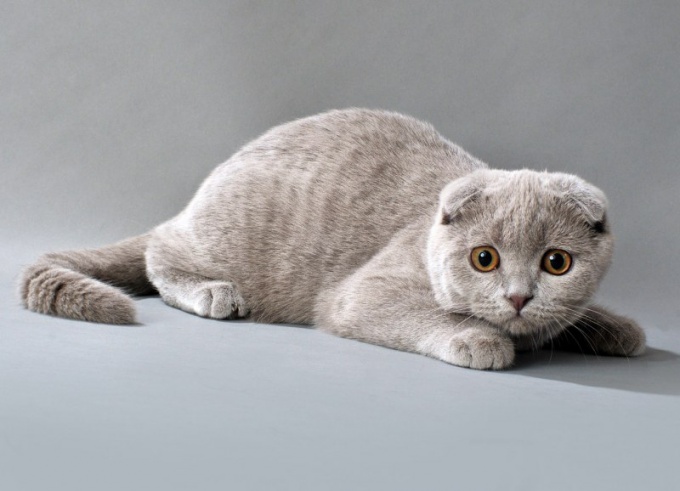 Difficulty in choosing appropriate words? Look through encyclopedias and dictionaries – there certainly are original ideas. An excellent option for the Scottish kitten is to emphasize the name of his "foreign" origin. What are the funny black-and-white animal Duncan, and a red baby – Guinevere. When they grow up, original names are very suitable.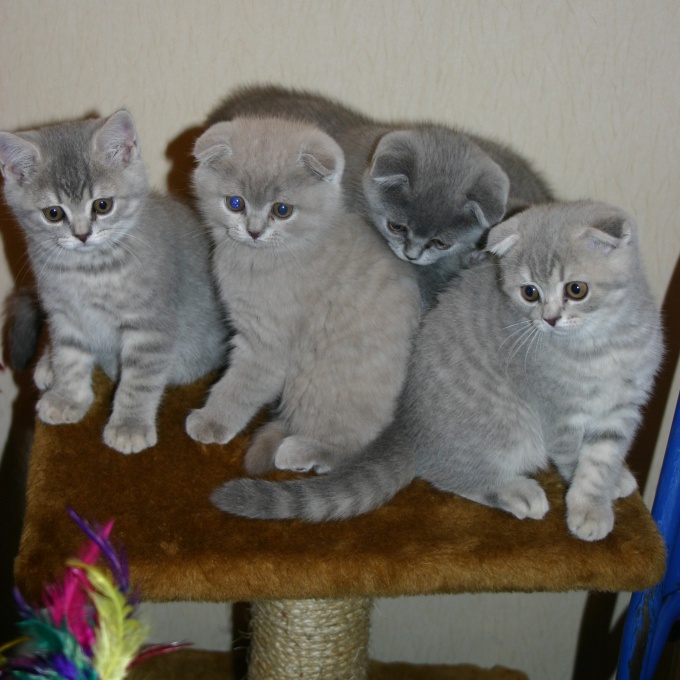 Avoid very difficult and long words, the cat will not be able to grasp what you are turning to him. Perfect two trisyllabic words with repeating vowels. According to breeders, kittens love repeating vowels and hissing sounds. Simple but memorable words like "Chips", "Lily", "Delilah" is quite satisfied with the animal.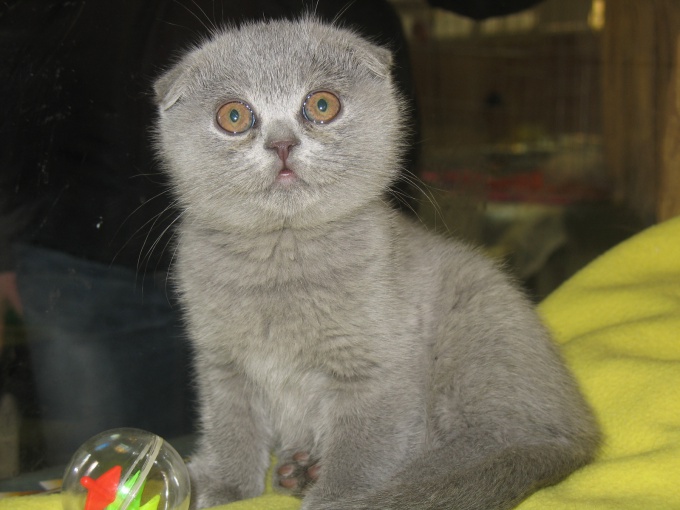 Don't call the cat a nickname in tune with the names of other animals in the house. He can get confused and cease to respond to the call. By choosing a suitable nickname, call the kitty by name only. Do not distort it, don't add diminutive suffixes while the animal gets used.