Instruction
The whole territory of Kyrgyzstan is located on two mining bases, but rather in the Tien Shan and Pamir-Alai, which, providing a wonderful climate, make it very difficult to work cell operators, and therefore stable connection in the country managed to achieve recently. In addition to Russian companies MTS and VimpelCom (Beeline Kyrgyzstan, which bought the largest local operator "Skye Mobajl" (Sky Mobile)) in Kyrgyzstan there is a local service provider, MegaCom.
In Kyrgyzstan, as in all countries in the world, has its own telephone code, which consists of three numbers: 996. This code applies to the telephone zone number nine, which includes various countries from India to Mongolia.
After you dialed the code should wait for beeps, if there's any connection in this area. There are two ways of dialing a call to Kyrgyzstan: from mobile phone or from a stationary device. System is different, so first select the device to call.
If you call from a landline phone, then press the combination of numbers 8 and 10 before the area code 996. The combination of 8-10 is used elsewhere, it serves as a kind of key to access international telephone services. As soon as you hear the dial tone after the dial, dial telephone that you need.
Please note that when you use various operators, code 8-10 can be altered to reach another combination, for example, 8-26, after which, perhaps, you will be prompted to enter the telephone area code and city code you are calling. So check all the necessary information in advance, namely:
- country code
- area code
code of the city
- an operator code, which you will connect with the right person.
If the call to Kyrgyzstan you are using a mobile device, you only need to dial a telephone code 996 and continue typing your desired number.
Advice 2: How to call to Kazakhstan
Kazakhstan
– another country, so there are calls for international rules. The country has a phone code, but before that, need to dial other codes to enter the international line. It is possible
to call
to Kazakhstan with a home landline phone and pay phone installed in a public place, or to use a mobile phone.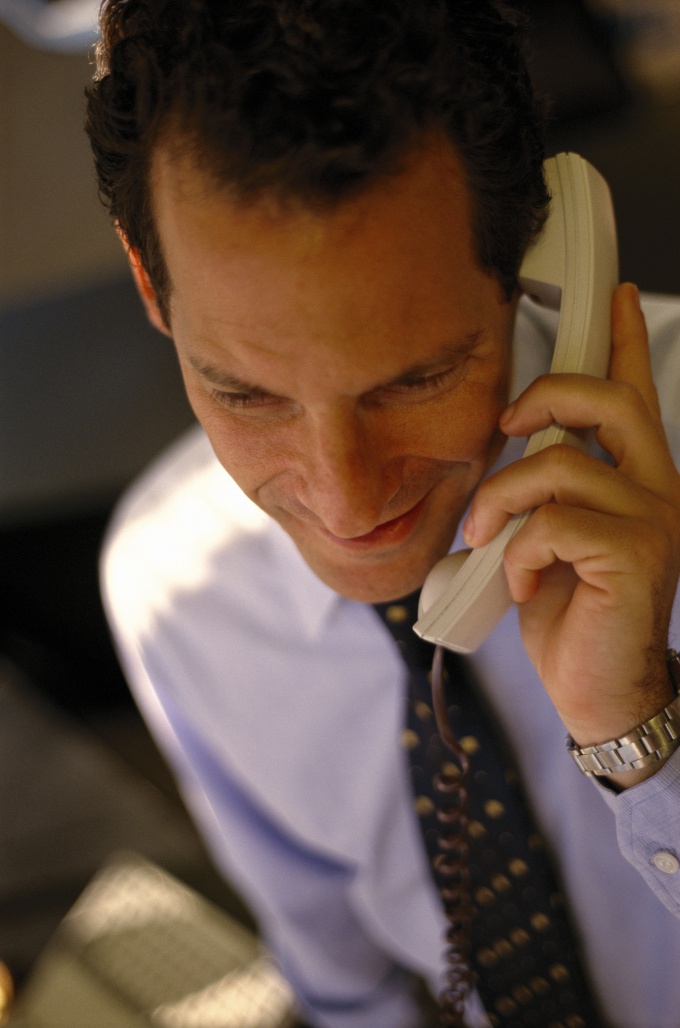 Instruction
If you decide to call to Kazakhstan from a public phone, you will need a phone card. You can buy it at any post office, as well as many stalls selling Newspapers.
To call to Kazakhstan from a landline, you must first dial 8. Waiting for dial tone, dial 10. 10 is a code for international communication. Then figure 7 is a telephone code assigned to Kazakhstan. You can then proceed to dial city code, followed directly dial the subscriber's number whom you are calling.
For those subscribers who are in the country, whose phone code coincides with the code of Kazakhstan is 7, you can not dial the exit code for international calls, and immediately start dialing. Russia has telephone code 7, so this is from a landline phone to call just dialing 8, and then have to wait for the dial tone and immediately dial the area code and number you want.
Call from mobile to stationary to make it even easier. Dial +7, then the area code and
the phone number
of the desired subscriber. Some mobile operators require that instead of +7 were recruited figure 8. SMS are sent on the same principle.
To call mobile numbers from Russia to the mobile number in Kazakhstan, just type it. No additional codes are required.
If you are calling from country code which is different from 7, then you need to dial a number in accordance with its rules. For example, for Ukraine, call from a stationary phone in the following way. First dial 0 – a long distance relationship. Redial the digits 0 means get to the international line. Now you should dial the code of Kazakhstan is 7. Then the area code and phone number.
Note
For some fixed phones to international calls can be disabled. For example, as often happens when the phone is in a rented apartment. In this case, the landlord often does not allow calls to any numbers, except for local, so as not to be in a situation when you have to pay a huge bill for telephone calls of tenants.
Useful advice
If you call to Astana, the code of this city 717-2, code of Almaty – 727.