Instruction
You can use the standard recording of telephone numbers adopted in Russia. First enter the code of your
country
. Code of Russia and Kazakhstan - 7, code of Ukraine - 380, Belarus is 375. The country code is recorded with the "+" sign and, for calls from a cell phone and dialed. To make an international call from a landline phone, dial 8-10-country code.
Then write the code of your city or area code if you live in a small village. For mobile
phones
specify the code of the mobile operator. The code is written with a space, no brackets or dashes. The codes you can look in the phone book or the Internet for reference websites.
Further, thepigsite your phone number, separating by a hyphen, two digits from the end: XXX-XX-XX or XX-XX-XX, or X-XX-XX or XX-XX. The whole room, for example, to Kostroma will look like this: +7 4942 XX-XX-XX.
Accurate recording standard phone numbers in the world. In other countries, the format of writing the phone numbers may vary. Instead of hyphens you can use spaces like this: XXX XX XX. In France in the separator can be points: +33.XXXXX. The U.S. has adopted a form record: +1 (XXX) XXX-XXXX. Code of the city or region while separated by parentheses and intraband room is divided into two parts. For example, in this format you need to include your phone number when registering on the Microsoft website.
By entering into a foreign site your phone number for registration, you may receive a message that the number is wrong. In this case, when writing, focus on the sample, which is usually given.
Advice 2 : How to dial international numbers
To call another country in several ways: to use a telephone, phone card, cell phone, or perhaps Skype. Consider how to dial an international number to a resident of Russia from a landline phone.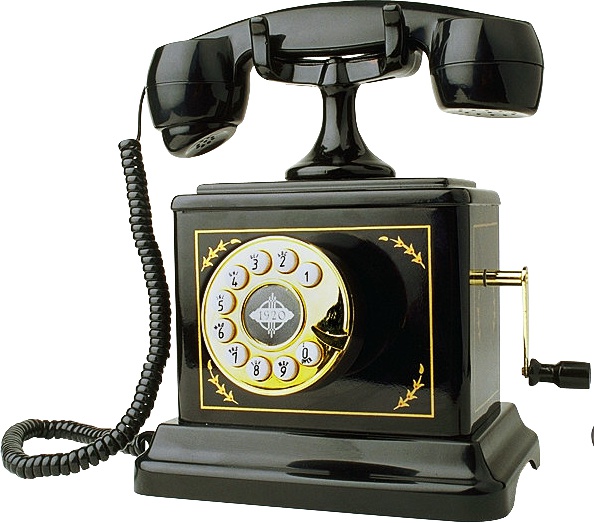 Instruction
Dial "8" is the index of interexchange service. You will hear a continuous signal.
Type "10" - index of international service.
Dial the number you are calling. Wait for a response.
For example, it is possible to call from Russia to Finland in Joensuu. Code of Finland is 358, the code of the city of Joensuu - 13.

So we recruit: 8-10-358-13 a landline phone number in Joensuu.
Note
Connection takes a few seconds. The call duration begins to be recorded automatically with the time response of your subscriber.
Useful advice
In some countries there is no city code, in this regard, immediately after the country code to dial from the phone number.