Instruction
The full number in the Federal format includes country code (usually 1 digit, in the case of Russia is +7), city code or mobile operator (3 or 4 digits) and phone number (6-7 digits). If you have a cell phone, it is likely known to you as time in a Federal format, as most of the rooms available for subscribers in this way.
Federal number for your home telephone to know very simply. Find out your city code and paste it to your own phone
number
as the prefix. Then add the country code for Russia is +7. Now your home number written in the Federal format.
If you have a direct cell, that is, one that has the same number of digits, and dialing, it is also possible to submit the Federal format. You need to add area code and country in the same way as if it was a simple landline.
You can also contact support at the phone company to figure out the "long" version of your room. From a cellular operator to use a simple prefix to add to number to the Federal or have to remember a completely different room. For example, direct numbers MTS prefix, but Tele2, the short version is direct number is often completely different from the Federal. The fact is, to call the direct cell phone number long distance if used as a Supplement to the Federal city code, it works fine, but the delivery of SMS can cause problems – they come only on the long version numbers provided by the operator.
Note
If you are calling from the mobile number on the local town, you know its Federal format do not have. All the modern cellular operators marshrutizator such calls correctly, and you will be taken to the correct number, even if you get his number without the area code and the eight.
Useful advice
If you have a landline phone, which is locked, "eight", that is, forbidden access to the interurban line, and you want to call someone on the cell, it is sometimes possible. Some carriers provide codes alternative dialer that allows to make a free call to mobile Federal number from your home phone. However, at present, most cellular operators have suspended this service. This is due to the fact that the incoming cell become free, and phone companies began to lose money due to such services. This question can be found in the support service of your operator.
Advice 2 : How to find a Federal number
Today mobile network operators offer users two types of rooms: city and Federal. If the room does not have a format set, the city, by contrast, can be typed as Federal.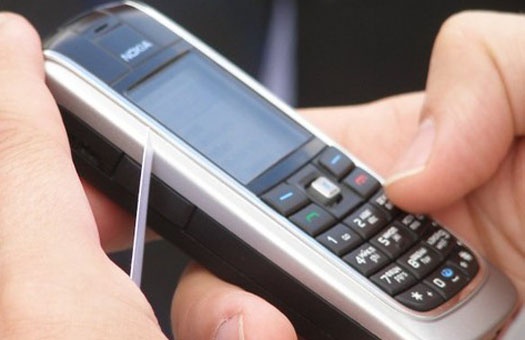 Instruction
If you wish to see the Federal version of your local (city) numbers you can call from your phone to any other mobile phone. Cell phone to identify incoming calls as call numbers, so even if you call from a local number, it will be defined in the Federal format. If you don't have a second cell phone, you can determine your Federal number as follows.
Open main menu and go to "Applications". Find in this section the application from your mobile operator (if the SIM is activated, it's installed on the device automatically and navigate to it. In the menu you need to use the menu "My data". Here you can get information about your tariff plan, active chargeable services, account balance, and the very phone number. Select "My number" and click "OK". After a while your phone will receive a text message, which will contain your number in the Federal format.
In addition to the above methods, you can also find out your Federal number by looking at the contract which you executed when you attach it. This document is usually reflected not only local but also Federal phone number format.
Advice 3 : How to know the number SIM card Beeline
In our country, according to many experts, the most popular mobile operators are MTS and Beeline. The rest are far behind the leaders. A huge number of different tariff plans provided by these operators allow each person to choose for themselves the most optimal variant.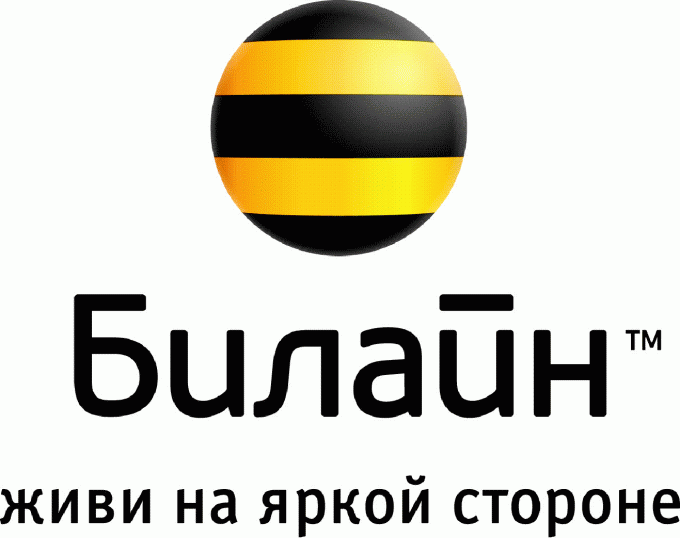 Instruction
In some situations, it is very important to be able to use all the functions and features of a mobile phone, without knowledge of which at times have very tight. It is often necessary to know the number SIMcard, if you found it, you got it for free.If you want to know the number SIMcard for Beelinee, call the number *111#. Then from all the variants, navigate to "My Beeline"by pressing the number 2. Next, press 1 and enter my data. Finally, press the number 2 to get to your room. This method is the most simple and effective.
If for any reason you failed to find your room as described above, go the other way. Insert the SIM card into the phone and dial the number of a friend or acquaintance, which is located nearby. Then on the phone screen of the subscriber to receive your room phone.
SIM-card Beeline should be used strictly as directed. Otherwise it can go wrong, and to restore it you will have to spend a lot of time and effort. If after all the above methods you do not manage to know the number SIMcard, contact the office of the mobile operator. There will help you for sure, and after a while you will be able to use the room phone at your discretion to give it to their friends or to fill with it your account in the mobile terminal of fast payment.
Activation of SIM
-
card
Beeline is carried out immediately after purchasing it. As a rule, for conducting a responsible seller. If for any reason you got the non-activated card, to activate balance, dial *101*1111#call to activate caller ID
number
ov *110*061#call. After you perform this procedure, you will have access to all services provided by the company
Beeline
to their customers. Choose the most optimal tariff plan. And you will be able to call your friends and family at the most affordable price. Try to monitor the status of your accounts so in case when there will be little money, time to refill it.
Advice 4 : How to know your room Tele2
The number of subscribers of cellular operator Tele2 has been steadily growing due to the low cost of services. If you are the owner of a new SIM card, but forgot my phone, then the logical question is how
to find out
your number to Tele2.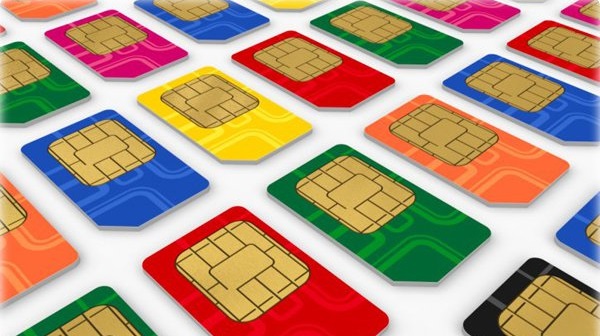 Instruction
To not have to look for opportunities to learn your number of Tele2, when buying SIM cards be sure to save the contract and all materials included in the package of the subscriber. If necessary that you can always find your mobile number, as well as lots of other useful information.
Write down your phone number in your phonebook in order for you to remember when paying for the services of communication and use of phone not to suffer.
If still trouble with the loss of the room caught you by surprise, you know, your statement took care of such forgetful subscribers. To find out your Tele2 number, you can dial on the phone, which will solve the problem with the search. Press *201# and call, then the phone screen will display information about your phone number.
Also you can know your mobile number by calling a friend if you have not activated antiopredelitel rooms. Otherwise, send friend SMS, or a request to call back. For Tele2 this can be done by dialing *118*phone number# and pressing the call button.
Not all of these methods to find out your number Tele2 is available to owners of tablet computers. To find the number on the tablet, move the SIM card in any mobile device or look for phone settings, see the information about the operator.