You will need
-water
-toothpaste
-an old toothbrush
-cloth
Instruction
Wipe with a damp cloth settled on sneakers dust.
Soak in water a toothbrush, apply toothpaste, as when brushing your teeth.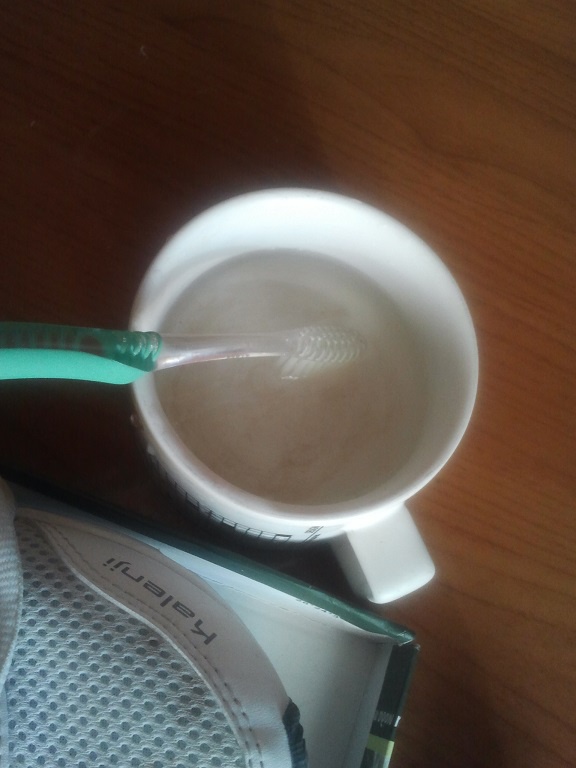 Brush thoroughly, RUB toothpaste into the rag place on sneakers. Leather insets wipe with toothpaste, but with the help of a cloth.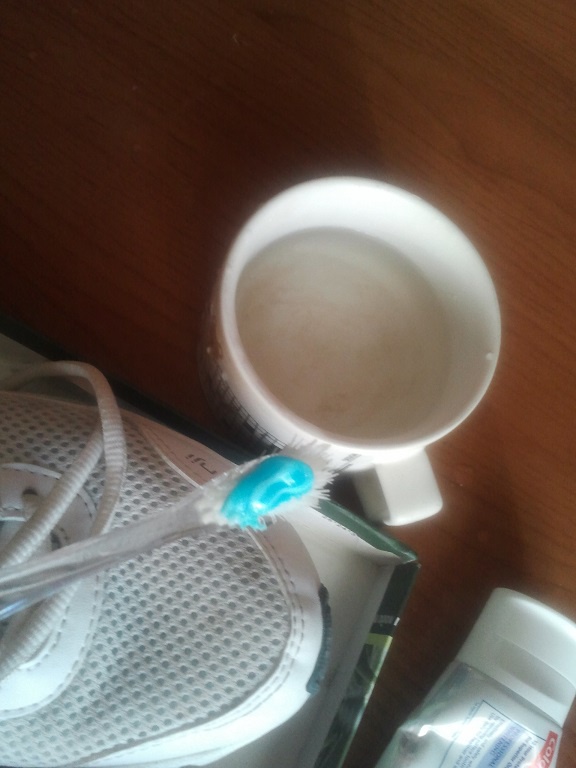 Place treated shoes in the sun for 30-60 minutes.
Rinse the shoes in warm water from the paste. Put on the battery or in the sun to dry. Your shoes regained your previous form!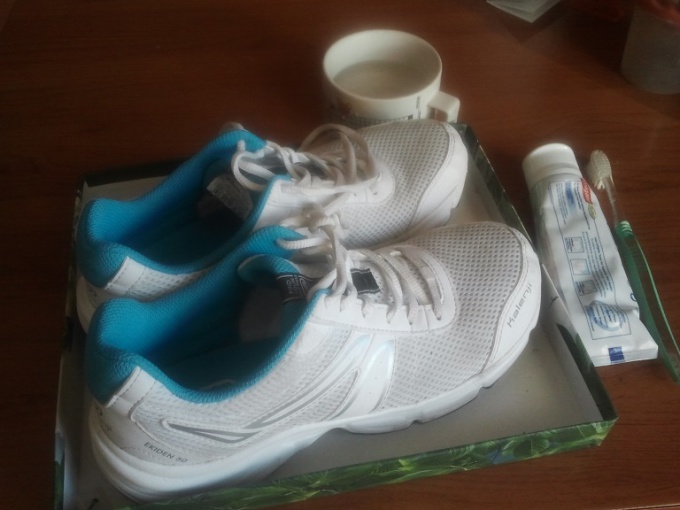 Note
Much watering in the processing of pasta do not need sneakers, as they are worse to clean.
Useful advice
Leather inserts can be treated with glycerin, so they will have a better Shine.