Instruction
Consult with teachers of special schools, the school psychologist. It is best to think about the guidance in advance, in the 7-8 class. Find out whether your child to learn their chosen specialty. Keep in mind that it matters not only the level of intelligence of the child, but his stress tolerance, ability to withstand the academic and future professional obligations, along with healthy people. Also you can appeal to an independent psychologist. The right choice of a professional career is up to you and your child, but it is best to go in advance on a suitable and professional way.
Together in a child decide where he should finish high school. There are at least 4 options - vocational school - College, high school in a correctional school, evening school or home schooling. Study in technical schools will give your child the opportunity to learn a profession. Besides, this is the right decision for the children of the remedial schools VIII, that is, with mental retardation given the fact that these schools reduced educational program, the children at the end of training do not receive a certificate of General sample and can't pass the exam and to enroll in universities. In some cases, these children are chosen ad hoc group in schools, staffed by experienced teachers who know the peculiarities of such children. Evening school may be a way out for children from schools VIII with a weak degree of mental retardation. In this case, they after the end of the evening schools will be able to obtain the usual certificate, which will expand their professional horizons.
If your child has chosen to study at University, find a University fit for his needs. More and more Russian universities are included in inclusive education program and establish on-site ramps for disabled and adapted elevators. Visually impaired and blind students can apply to the social departments of universities to prepare them for individual program exams. Also, some universities open special training centres for persons with disabilities. For example, there are training programs for the deaf, designed for people with a developed intellect, but with regard to their communication problems.
Advice 2: Where to work as a psychologist
Work as a psychologist has recently attracted quite a large number of people. Experts in the field of human relations are needed in many areas. A growing number of psychological support centres have openings for psychologists in schools and preschools. Considerable help psychologists can provide businesses and other organizations where you want to build a competent staff.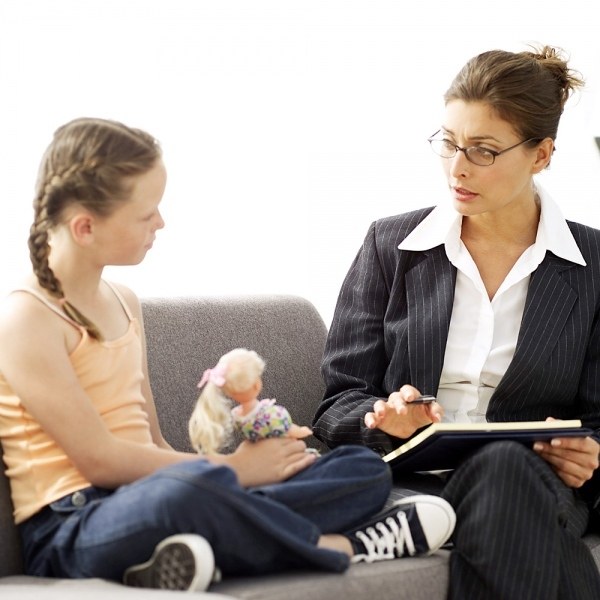 You will need
- diploma in psychology;
- certificate of professional retraining.
Instruction
Rate the level and quality of their training. As a rule, experts in the field of psychology is prepared according to specific directions. It can be social, medical or legal psychology, conflict management, psychological correction of personality, teaching and many other specialties. To achieve maximum success in the profession, it is necessary to choose the activity that best fits your training.
Contact the territorial employment service at the place of your residence. At the labour exchange you can get detailed information about job vacancies that meet your requirements. Unfortunately, not all jobs can guarantee a decent wage. But as a starting point, work in government or other public institution in the post of psychologist may be a good solution. Gain experience, you will be able to qualify for more interesting, creative and well-paid job.
Offer your services as a psychologist, contact your local Department of education. Work in a secondary school or kindergarten can be a great way to find a job if you don't have enough experience. Almost every school has an appointed psychologist-teacher. Over time, you will be able to try their hand at the private school where skill requirements are quite high.
If you have specialization in the field of clinical psychology, try to contact the local hospital or specialized medical center. Psychologists occupy a special place in the healthcare system, providing assistance to those who have significant health problems. Work here is often tied to behavior correction, rehabilitation of patients after injuries and diseases. Medical psychologist must have developed empathy and be resistant to stress.
Use your knowledge and skills to work as the Manager on work with staff. Forming the personnel Department, heads of many enterprises prefer psychologists. Functional duties of the psychologist of the personnel functions include selection, training and placement. The psychologist on the enterprise can conduct corporate trainings and events for team building, as well as to advising employees on a variety of issues. Working with the staff, there are ample opportunities for creativity.
Advice 3: Where to go to study psychology
Students study at the faculties of psychology, to learn to look into the souls of others and to help people in finding solutions to problems. If you've decided to become a psychologist, you will need to prepare thoroughly for the exams.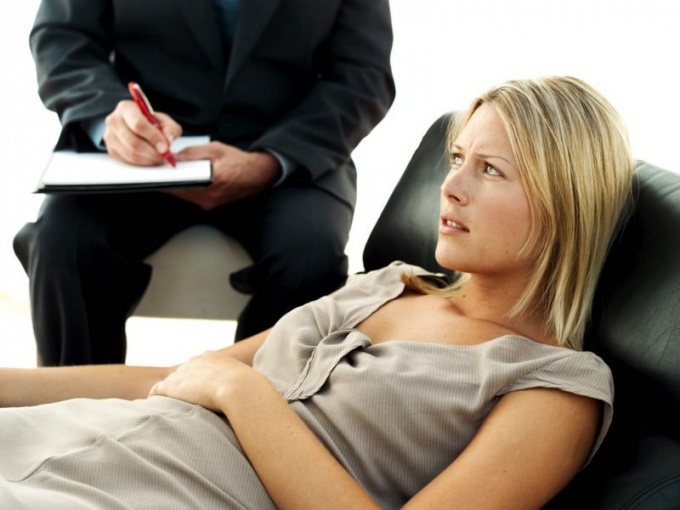 Instruction
The profession of a psychologist is perfect for those people who want to help others to combat the difficulties. If you want to become a psychologist, remember that you should be focused on meeting the needs of its customers, only then you will be able to get comfortable and find yourself in the profession. To the profession of psychologist, you can at the pedagogical universities, as well as in multidisciplinary universities. It is worth noting that psychological education is a humanitarian and nothing to do with medicine has not, this is the main difference between a psychologist from a psychotherapist.
For admission to the psychology Department you will need to pass the exam in Russian language, mathematics and biology, in addition, it should be remembered that some universities have the right to set their own entrance examinations. The term of study for full-time students is 4 years, diploma indicates the degree of bachelor. After obtaining the scientific degree you are eligible to begin work on a specialty, however, nobody forbids you to continue studying and become a master of psychology.
First place in the ranking of the best psychological faculties of Russia is the educational division of St. Petersburg State University. Second place goes to Moscow state University, closes the three leaders of national research University "Higher school of Economics", so it is possible they should pay attention.
Among the pedagogical universities with faculties of psychology, a leader from the point of view of education quality is the Moscow city psychological-pedagogical University. If you don't want to go to the capital, but we need to get a quality education, you can apply at the St. Petersburg state pedagogical University or southern Federal University.
Also to become a psychologist, you should undergo training courses at the University, training of such specialists. On the professional training you will have to spend 9-10 months, while you have to be at least one higher education. The only disadvantage of this training is paid.
Advice 4: Where to study in Cherepovets
It is believed that education in Moscow is much better than in the province. Somewhere such a statement has the right to life. But not in Cherepovets is a city you can really get a good education.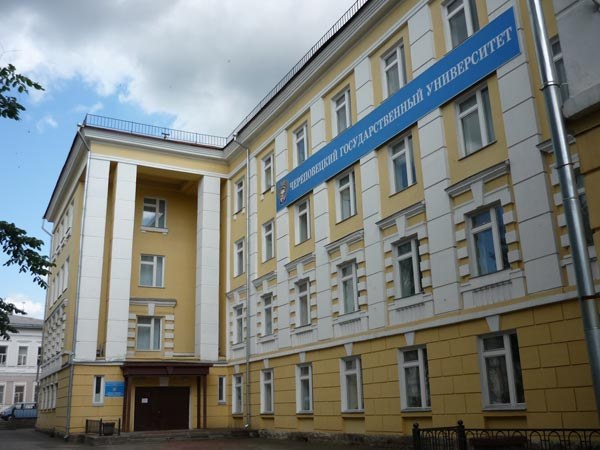 Instruction
For General secondary education in Cherepovets answer 38 schools. Among them there are two gymnasiums, one with profound studying of English language, the other — with profound studying of mathematics. Also open to children of the Orthodox gymnasium in the Cherepovets resurrection monastery. In addition, for more than five years, the city has non-state private educational institution "child development Center childhood planet" and four special schools.
In the city there is a place to obtain higher education. There are 23 vocational schools, which train specialists in such professions as plumber, electrician, machinist, carpenter, pharmacist, paramedic, nurse, etc.
The main University is Cherepovets Cherepovets state University. He is most popular among the local students. This, however, is not surprising. Because the University is located just six institutes: pedagogy, psychology, technical, economic, engineering-economic, information technologies and Humanities. In addition, this University has a faculty of biology and human health.
It is impossible to ignore such a famous institution as the Cherepovets military engineering Institute of radio electronics. All of its graduates automatically receive the title of Lieutenant, and after graduation signed a five-year contract.
Very popular among the students uses the Cherepovets branch of Moscow state Academy of water transport. In recent years, there is quite a big competition to six people in place.
Also very popular is Penza branch of Russian Academy of education where you can learn such professions as journalism, information technology, law, Economics and business, psychology and advertising. The only disadvantage of this institution — the fee for each semester.