You will need
Computer;
Open forum or chat.
Instruction
Select all the message or the part you want to quote. You can use the cursor or the combination of shift - button-arrow". Next, press together the keys "Ctrl + C", the fragment will be automatically added to the clipboard. Can press "Properties" near the right Alt and from the appeared menu choose "Copy".

Can the same thing be done with a mouse. Click on the highlighted area right click and select "Copy".
Open the chat window, forum or other program where you want to paste the copied message. Hold down the "Ctrl V" or press "Properties" and Insert".

To work with the mouse, right click and select "Paste".
If you wish to make a quote, place a snippet instead of the "Text quotes" in the code in the illustration.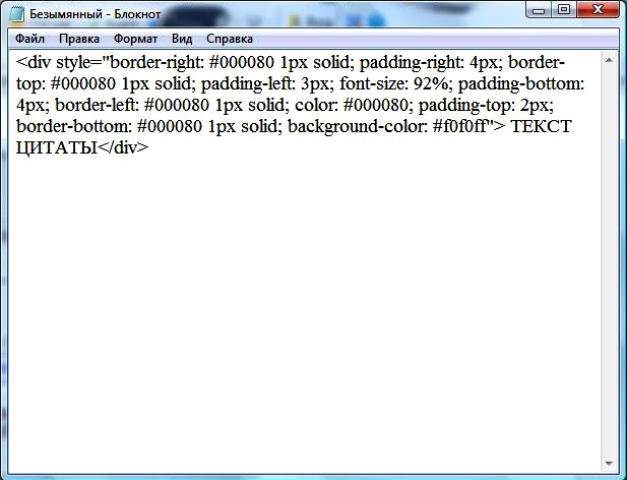 Note
The forum or the chat must support HTML coding.