Instruction
First, learn about the presence and size of the debt for utility services in the housing Department. There only need to come, to give them the address, and the specialists of this organization at once will give all information on the subject available debt.
You can learn about the existence of the debt for utility services in the Internet. For example, you need to log in to the site "Bank of Moscow", the "Rents" (http://www.bm.ru/ru/personal/services/kvartplata/). In the required fields to enter the code of the payer and specify the payment period. And the system will show whether the debt and over what period.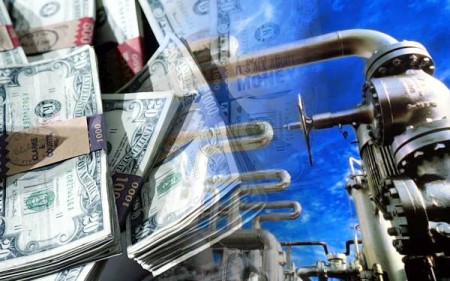 Debt for electricity can be clarified by making a call to the support service of "Energosbyt" coming personally or sending paid SMS.
Debts for the pay phone, usually easy to find on the website of the telephone company in the section "my account".
If the debt exists, then it must try to repay as soon as you can. Especially because now it can be done via the web and via payment terminals, and from the phone. So that the queues can not be afraid and feel free to pay the "communal" in any convenient way.
Note
Clicking a mouse on the banner with the same name and filling in the mandatory details (Surname, Name, Patronymic, INN) individuals will be able to: - view information about your tax debt and penalties that is listed with him at the moment either about the absence of This additional service is useful to all taxpayers – individuals from different regions of Russia, where the service is already running.
Useful advice
Announce that opened a new service "Personal Cabinet of the taxpayer for individuals", allowing the taxpayer to obtain actual information on debts under taxes before the budget, the amounts accrued and paid tax payments, about the objects of movable and immovable property, to monitor the status of payments with the budget independently generate and print tax notices and receipts for tax payments, receive tax notices...