You will need
Computer with Internet access
Instruction
Place the ads. The more people know about what you sell your scooter, the more you will have of potential buyers. Based on this, you need to place as many ads about selling your scooter in a variety of sources. Use electronic auctions and popular message boards. Don't forget to register on several popular forums of fans of scooters and post your ad there's a section of sale. In addition to electronic media, do not forget about traditional. Try placing your ad in several free periodicals - this will significantly increase the size of the audience and will give you potential buyers. Don't be lazy! From how responsibly you approach this step depends on the success of the event.
Hold a meeting with a potential buyer. Your ads began to receive phone calls? It's time to think about where will be conducted the inspection of your scooter. This is best done on neutral territory: some quiet residential courtyard is fine. Avoid show your scooter where you keep it, unless it is a guarded garage cooperative - among the possible buyers may well be criminals, the purpose of which is not fair buy and banal larceny.
Also we would recommend not to come to such a meeting alone, better call a friend - so all will be calmer. If the demand for your scooter is great, try to give potential buyers one day, during which and conduct all meetings. Do not assign them all at one time, because people may not like it.
You make the investment. When you have agreed with a potential buyer about the transaction, you will only document it, to avoid problems in the future. You can enter into a contract of sale in writing or contact the Commission store, where your transaction will help to make professionally. In the end the buyer will get a scooter, my copy of the contract of purchase and sale and documents of the vehicle, and you contract and money.
Note
Avoid to sell the vehicle for power of attorney. This might cause future problems both for you and for the new owner.
Useful advice
If your scooter put on the account in traffic police, remove it from the register as soon as firmly decide to sell. So you will attract more buyers who will know that I will be able to pick up the scooter immediately after purchase.
Advice 2: How to sell a motorcycle
Many fans of equipment in the garage is an old
bike
, which was the faithful companion of his youth. And then there comes a day when you have to sell it. Selling any equipment, the more expensive, very difficult job. The price may be purely symbolic, and can be quite high – it all depends on the condition and model of the "iron horse". Someone's
motorcycle
is the meaning of all life, and its sale becomes a serious challenge, so this event should be prepared and morally.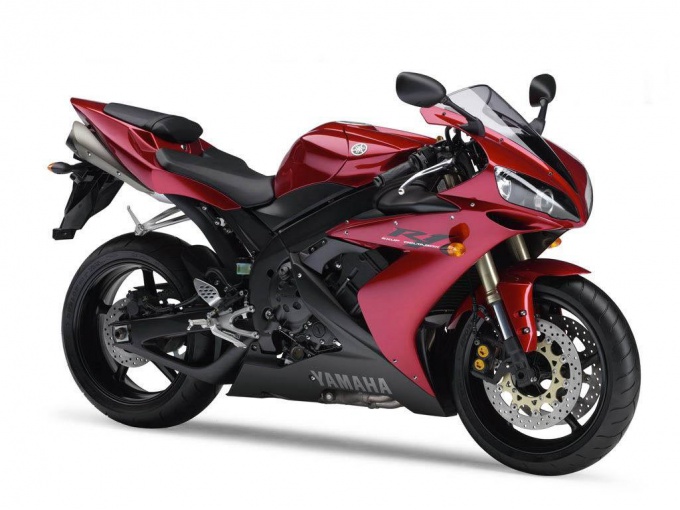 Instruction
Decide on the final price motorcycle. Look on the Internet the approximate cost of this brand, include advantages and disadvantages. Remember that too high a price can scare off potential buyers, and low – would suggest that there are some serious flaws. Assign the price a bit too high, and the buyer make allowances – he is pleased, and you will remain in the black.
Conduct pre-preparation: wash the bike, clean the seat, check the operation of all devices and units. Better fix all the flaws in advance so as not to get into an awkward situation where any shortcomings will notice a potential buyer.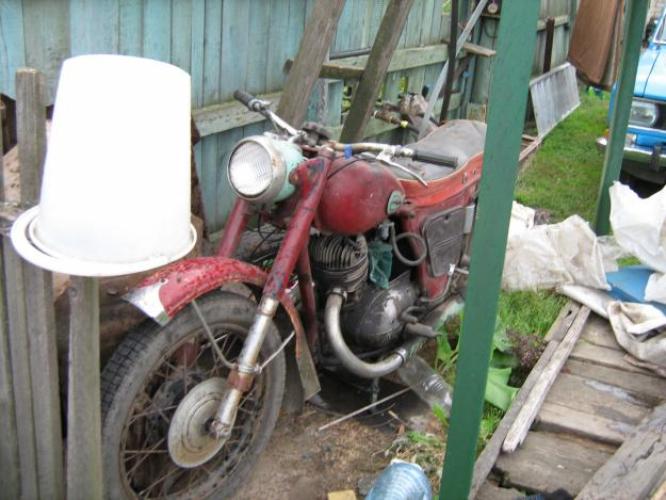 Place an ad. This can be the Internet, printed materials, posts, ask friends to circulate your proposal among friends. Specify the most complete information about your motorcyclee and, if possible, attach it to the ad photo.
Be prepared for the fact that you have to show motorcycle buyers, perhaps some will want to try it in action. When a buyer is found, take the Deposit from him to quietly remove the motorcycle from the register. After all, if the deal falls through, then you money compensate yourself this unsuccessful attempt of sale.