Instruction
Lock SIM card of MTS using the service "
Internet
assistant". To get started you will need a password to log in. To get it on your mobile phone dial *111*25# and follow the system instructions. Unfortunately, if the SIM card when you are not, and earlier, the password for the "Internet assistant" you do not have installed, in this case, it will not be able to use this service.
Sign in "Internet assistant" on page https://ihelper.mts.ru/selfcare/ and in the corresponding fields, enter the number of your cell phone and password. Further, in the left part of the window will appear the optional menu, one section of which is called "Blocking." It needs to be activated.
Contact MTS contact centre. When hand phone with SIM card from MTS dial short number 0890. To call from a landline or other mobile operator, dial 8 800 333 08 90. Once the connection with the operator is installed, please notify why you don't want to use your number and name, passport details, after which the room will be immediately blocked.
Visit your nearest communication salon. Present your passport and ask them to block your SIM card. Here also you can buy another SIM card and want to make it with the same number and all previously connected rates and services. Can also be free to recover the SIM card.
Note
If you want to disable the SIM card that is not in you to do it without the presence and consent of the person named in the contract, it is impossible.
Useful advice
Be sure to lock your SIM card in case of loss and discard of the old rooms, otherwise you risk to receive from the mobile operator a pretty impressive score. With your SIM card, fraudsters can connect to the Internet to call to other countries and make calls in a roaming area.
Advice 2: How to restore SIM card MTS?
Mobile communication is now very highly developed and almost everyone already has a cell phone. But there are trouble when the phone is lost or breaks for whatever reason, the SIM card, and then the question arises: how to restore SIM card MTS?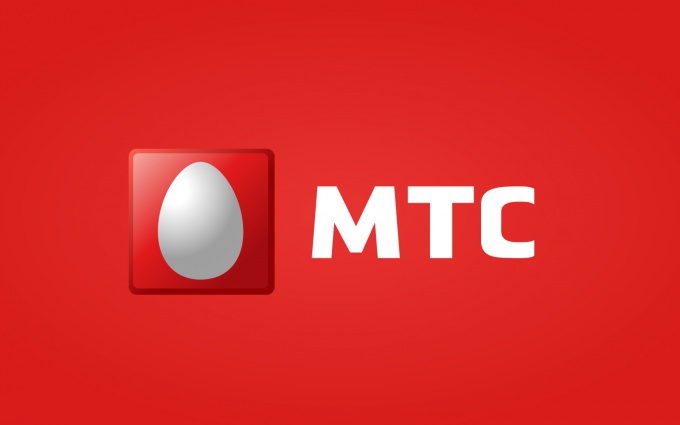 To recover lost or broken the SIM card is quite simple. No one took your card, it is necessary first to block. This can be done in several ways, for example, in the offices of MTS to call the operator or go to the company website and in your account select "Lock SIM card".
Now I need to repair the SIM card MTS. For this there are two options: contact the MTS office or send a request via the Internet.
To restore the SIM card in the office or branch of the company will require your passport or any other document proving your identity. To thus restore a SIM card for a few minutes. The Manager will kindly offer to replace a lost or broken SIM cards new, totally free.
If you for some reason can't go to the office, then use the "Internet assistant". On the company website there is a section called "shipping SIM card". Complete the form provided on the website of MTS, and select the desired delivery. For "Express" shipping, which is carried out for 4 hours, will have to pay 200 rubles, Express delivery, during the day will ask for 90 rubles. If you have time and you're not in a hurry, then selecting an economical package, SIM card will be delivered to you within 3 days absolutely free.
Now for any ridiculous situation, be it damage or loss of the SIM card you know how to restore SIM card MTS.