Instruction
To connect to a wireless network you must activate and properly configure the Wi-Fi adapter of the mobile computer. Click "start" and go to properties under "Computer". Locate and open the menu "device Manager".
Expand submenu the "Network adapters" and locate the device is designed to work with the Wi-Fi channel. If this equipment is disabled, click on its name, right-click and select "Insert". Make sure that next to the name Wi-Fi adapter, no exclamation marks. This means that for this device installed all necessary drivers.
Sometimes to activate the Wi-Fi adapter you must press certain keys
on the laptop
. Perform this step. Click on the icon local area networks located in the system tray. In the ensuing menu, select the desired network and click "Connect".
If the network is password protected, enter it in the window that appears and press Enter. Wait for a connection to an access point of a wireless network.
If you need to connect to a network that works in hidden mode broadcasting, independently set its parameters. Open the control center network and sharing. Select menu "Manage wireless networks".
Click "Add" and select "Create network profile manually". Fill in the table. Specify the parameters with which currently you need an access point. Click "Next".
In the new window, click "Connect" and wait for connection to network equipment. Check the network activity. Try to open shared files or perform other operations on network PCs.
Advice 2 : How to enable wireless connection
Technologies such as infrared, Bluetooth are less popular because they are replaced by modern wireless networks. Wi-Fi is being used increasingly in cities there are a large number of free points.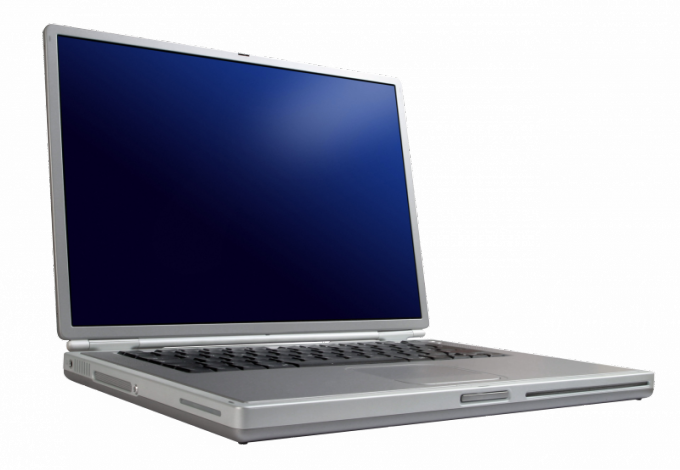 Instruction
On the laptop wireless connection enables a specific key combination. Usually it is Fn + F2. To connect to the Internet you need to search for specific access points. On a personal computer to connect to Wi-Fi only if you have a special removable device. Ask consultantdue the periphery of Wi-Fi devices for the personal computer. Prices may be different, however, mainly depends on the radius of the reception signal.
Once the device is purchased, unzip it and paste to the USB drive. If you have your computer has USB 3.0, then insert the Wi-Fi there. The computer system will automatically detect the new device. Also included is a CD with drivers. Insert it in the drive and install all the drivers. Next, restart the computer to save everything in the system was recorded. After a reboot the tray icon will appear which will show the status of Wi-Fi.
Go to "control Panel". This can be done using the shortcut "My computer". Next, click the shortcut called "Wireless networks". Here are all the settings that relate to technology W-Fi and Bluetooth. Click the "Enable Wi-Fi".
After that, wireless technology will be active, but to connect to the Internet is impossible, because you need to look for a special access point that can be locked with a password, so unauthorized persons are unable to enter the system and automatically connect to connection. To do this, click "Find a new connection". The system will automatically begin to scan access points that are in range.
If such systems are discovered, try to scan elsewhere. Once a connection is found, try to connect. As practice shows, in some cafes and educational institutions used the free access points that allow you to connect to the Internet. To find a list of places in the Internet using search engines.
Advice 3 : How to find Wi-Fi
Wi-Fi is a type of wireless Internet access ubiquitous in the modern world. Almost all laptops and handheld computers now have built-in Wi -Fi.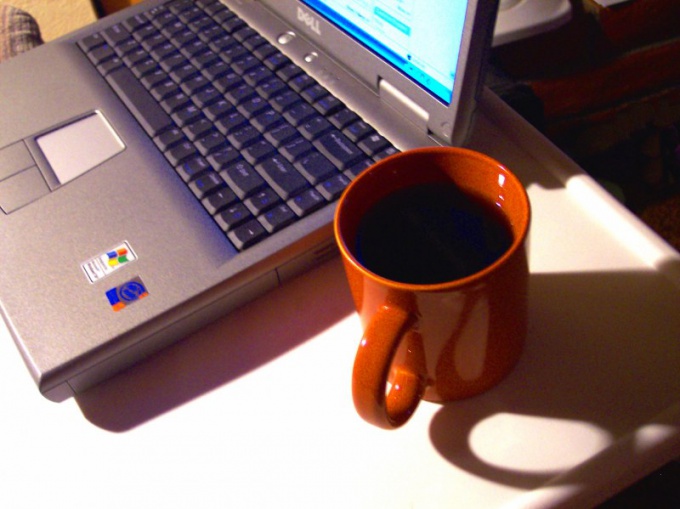 Instruction
If your computer does not have built-in Wi-Fi interface, you will have to buy a special Wi-Fi adapter. It can be purchased at any computer store or ordered via the Internet.
Then you need to find an access point to the Internet. Now free Internet access is available in libraries, cafes, airports, shopping malls and educational institutions. Although some owners of cafes and retail outlets see this as a way to make extra money and make access to the network paid. So if you are interested in is free Wi-Fi, you will have to find an appropriate access point. If you live in a major city, a list of free points Wi-Fi access you can find online. Opportunities to learn through the Internet where in your city have free access to wi-fi, no? Then use a special scanner or software installed on a laptop or PDA to search for such points. In the Internet there are lots of applications to do it. The most famous of these – NetStumbler and WeFi. Also as a modem (although the Internet can not be called high speed) you can use your smartphone – just connect it to the laptop.
To connect to the Wi-
Fi
only need to turn on the laptop and open the window of your Internet browser. Before it hit the dedicated button on the notebook or on an external adapter. That built-in Wi-Fi enabled will indicate a message on the screen. On the screen appeared a window with the requirement to enter a user name and
password
? Means network access in the place where you are paid and will have to ask the administrator for a certain amount, otherwise you will not be able to use Wi-
Fi
Internet.