You will need
Computer, Internet access, telephone, with which you can send a test SMS
Instruction
Do not buy a phone with the hands or in shops, if the seller refuses to provide the documents to him, and especially if you offer to purchase the apparatus on the street by strangers. Most of these "sellers" not even the charger, which in most cases indicates that the phone was stolen and, most likely, a few minutes ago. By purchasing a used phone in the store require the consultant written confirmation of the transfer unit from the former owner.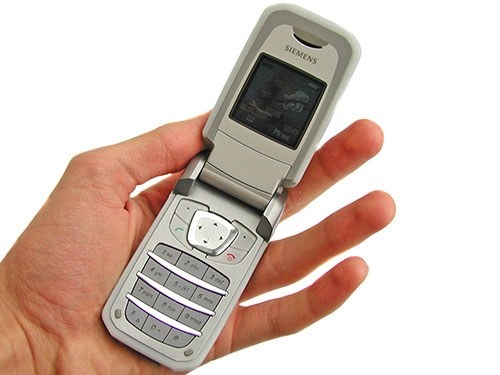 Check IMEI cell phone for wanted. This is a number consisting of 15 digits and are located most often under the battery. If IMEI is nowhere indicated, then type in standby mode key combination *#06#, without exception, all mobile devices flown after this query the identification number on the screen. Write them on paper, go to the website blacklist.onliner.by and in the appeared window enter the IMEI number of the device, then press "Check". It is an open database of identification numbers that are wanted. If there's a message "your search has not found", then most likely the phone is "clean". But we must not forget about the likelihood that the former owner has not had time to go to the police after the theft and IMEI is still not added to the database.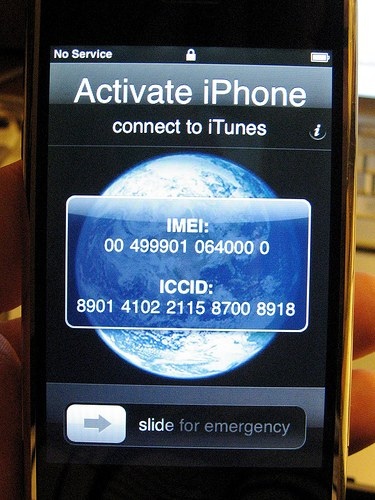 If you go online nowhere, to break the IMEI-number on the same basis by sending a paid message (about 5 rubles, the cost check with your operator) to the number 4443 with the text "interior space and IMEI number". In response you will receive message with information about the past of this phone.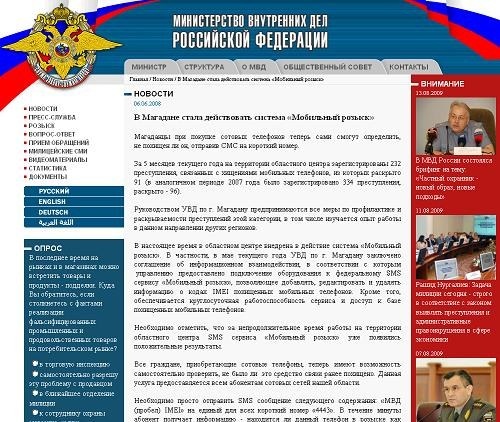 Note
Do not buy a phone in the stalls, where they are repaired. There will often implement almost "dead" tube, or quality phones, genuine parts which are replaced with the cheapest and short-lived.
Useful advice
If the screen is the IMEI displayed is empty or has strange characters, so the room tried to interrupt. No one will kill the IMEI on a clean phone. And indeed, it is sometimes better to abandon fancy, but used the tube in favor of a less functional, but new.