You will need
Industrial production of feed, meat, cereals, vegetables, greens, vitamin-mineral supplements, bowls for food and water on the stand at 3 liters.
Instruction
Ready to feed industrial production provide adequate nutrition. Convenient for storage and do not require much time for their preparation. If you decide to feed Asian shepherd industrial feed, try to follow a few simple rules.Choose a diet appropriate to the breed, age and activity of your dog. Buy feed only in pet stores and only one brand. Do not mix dry food from one manufacturer and canned from the other. Do not mix two different dry food, even if they are the same brand.The transition from one type (brand) of feed should be gradual over 7 to 10 days. On each package the manufacturer indicates the required amount of feed per day per dog based on body weight. Strictly follow these guidelines.Don't feed your Asian shepherd cheap feed "Economy" class. Be sure to provide the dog free access to drinking water.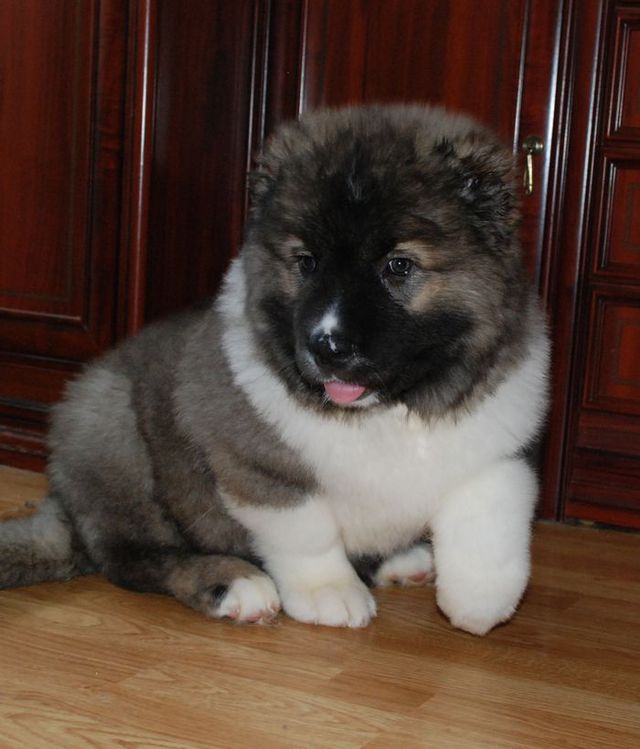 When natural feeding to properly balance all the essential quite difficult. In the daily diet Asian shepherd dog should be: meat, vegetables, herbs, dairy products.The dog can be fed to beef, horse meat, rabbit and poultry. Raw meat has better nutritional value compared to cooked. Beef and horse meat before feeding for 3-5 days will keep in the freezer. Poultry and rabbit be sure to boil and remove from it all the bones.Adult dogs fed approximately 800-1000 grams of meat a day 4 times a week. Pregnant dogs 900-1200 g 4 times per week. Puppies 1-2 months – 150 g daily; 2-4 months 300-400 g; 4-6 months – 600-670 g; 6-8 months, 700 g; 8-15 months – 750g. Puppies let meat 3 times a week.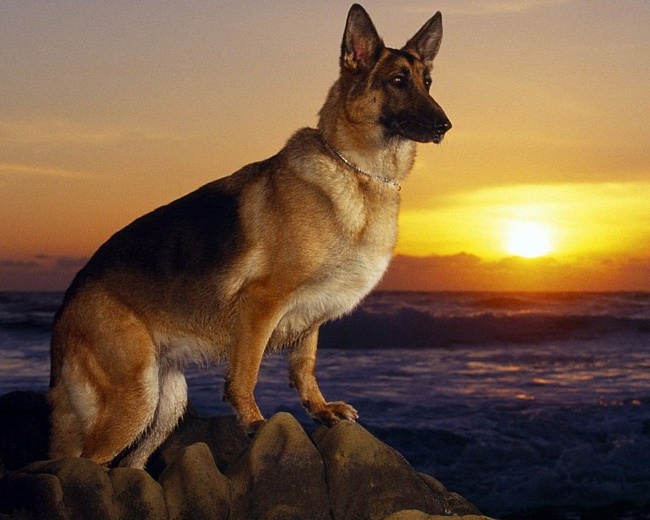 For feeding dogs are widely used offal (liver, heart, kidney, udder, stomach, brain, bones, scraps of lung, ears, lips, head, hooves, etc.). Give them 2 times more than meat. Adult dogs and puppies 4-15 months give offal 1 day a week completely replacing their meat. Pregnant – 2 days a week. All by-products derived from healthy animals and no signs of spoilage, can be fed raw (except for the liver, it has laxative properties, so it before giving better to boil).Bones contain a lot of useful mineral substances, but they should not be more than 1 g per 1 kg of body weight of the dog. The excess bone in the diet can lead to blockage of the esophagus and gastrointestinal tract.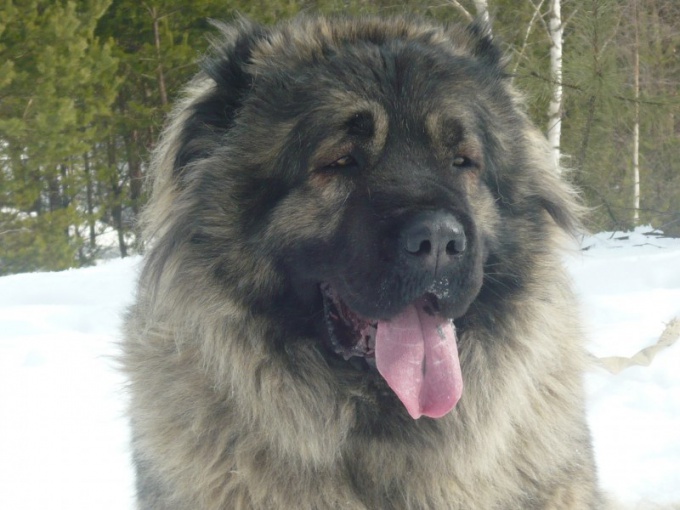 Along with the meat and offal are sometimes fed the dog and fish in the same volume as the meat. It is best to give ocean fish low-fat varieties. To avoid the introduction of parasites into the body of your pet, view the fish, and best of all, boiled. Before giving the dog be sure to remove all bones, especially the larger ones.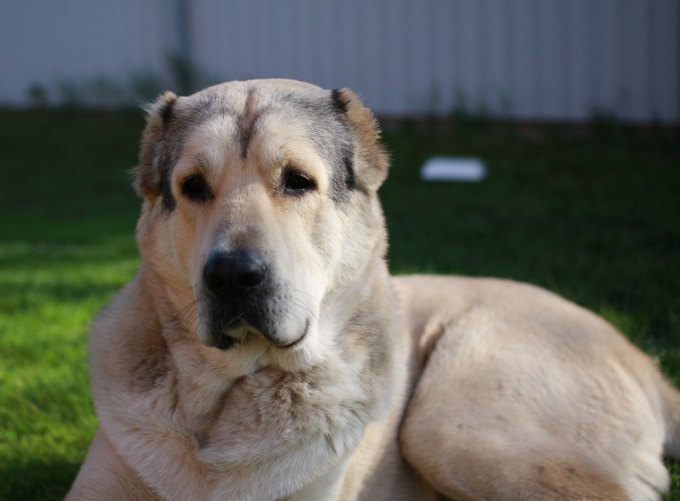 In the dog's diet must be present cereals (adult – 600-700 g for puppies, 100-600g) is a source of carbohydrates. Mainly used oat, wheat, buckwheat, barley grains and rice. The most nourishing oatmeal. Although it is best to apply mixture of 2-3 kinds of cereals. Oatmeal and barley are best used in granulated form. All grains cook in water or broth for at least 1 hour.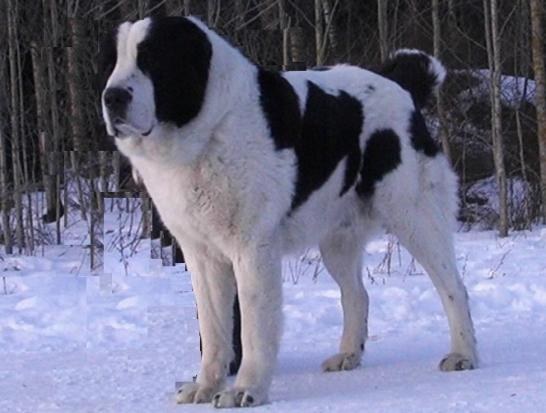 To cereals and add vegetables and herbs (not more than 400 g per day). It is necessary for the dog food, since they are sources of fiber and vitamins. Dogs are eaten fresh and pickled cabbage, carrots, lettuce, spinach, beets, beet tops, young nettle, boiled squash, tomatoes, eggplant, cucumbers... All vegetables and herbs before cooking or giving raw rinse well, clean from the skin and seeds those that require finely chop. Young nettle before making scald with boiling water.
Note
Never feed an adult dog food for puppies or sedentary individual food for active dogs.
Never buy industrial feed in bulk. Outdoor dry food has an expiration date after opening (in case of prolonged contact with air, it tends to oxidize). No salesman will never tell you, when we opened the bag.

Do not give dog food to your table, especially smoked, salted, peppered, sweet.
Useful advice
Generally, dog food is ready to feed good quality does not require additional supplements of vitamin-mineral complexes . But when growing Central Asian shepherd dogs sometimes need supplements containing glucosamine and chondroitin. Do not feed them yourself. Before use, be sure to consult with your breeder and veterinarian.