You will need
-soft tissue
filler
-sewing machine
Instruction
Cut out fabric 3 equal parts, using the pattern of a butterfly. On the center side mark with a pencil where the handle will be attached.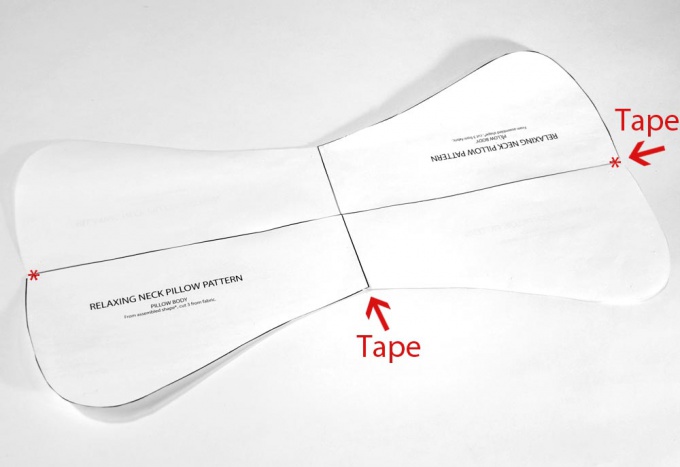 Two strips of fabric sewn handles. Fold the two parts of the cushion, right sides to the inside and tack from one pencil mark to the other. Also tack handle. Stitching.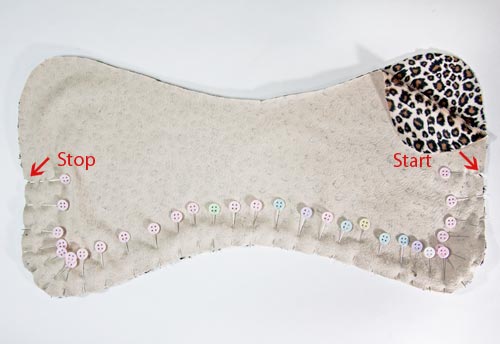 Next, tack the third item and stitch, leaving a small hole. Gut-wrenching, stuffed with filler and sew up the hole hidden seam.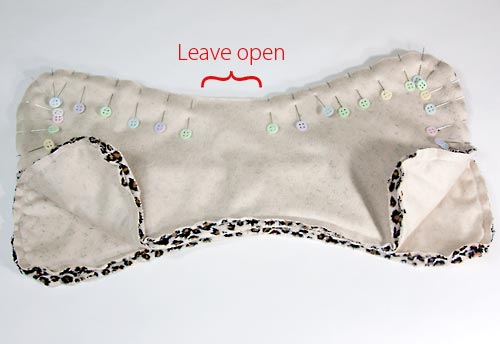 Useful advice
Where the handles are attached, preferably to flash a couple of times that they kept a tighter hold.
Stuff the pillow with the filler need not adhere to a pleasant softness.
If you fill the pillow with buckwheat husk, pillow will acquire such useful features as: normalization of blood pressure, reduced fatigue, head and muscle pain, massage neck and breathability.