You will need
- dense fabric;
zipper about 1 m;
pencil or soap;
- scissors;
- threads in the fabric color;
- a sewing machine.
Instruction
Measure the old cushion papasan, as a rule, the diameter of this cushion is equal to 150 cm. Buy a size 150х300см fabric, fold the material in half wrong side up and put the pillow from the chair for painting the outline.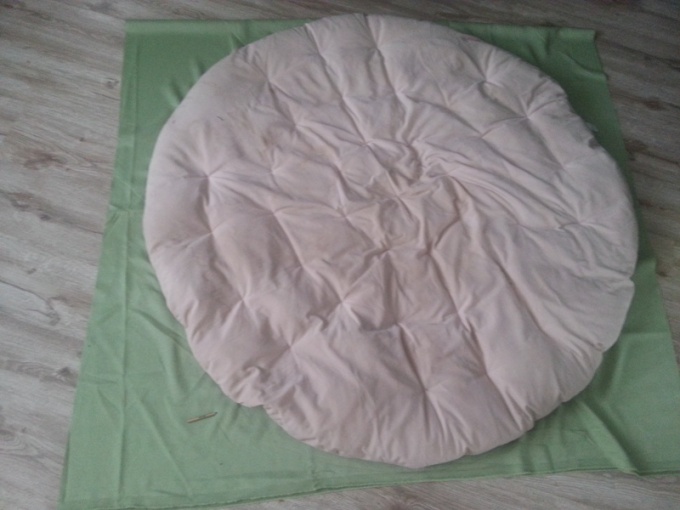 To outline the contour of the convenient pencil if the fabric is light, or a piece of soap, if it is dark in color. It is necessary to retreat a few inches from the circled outline and cut the fabric in a circle. We got two round parts that we have to stitch together on the sewing machine.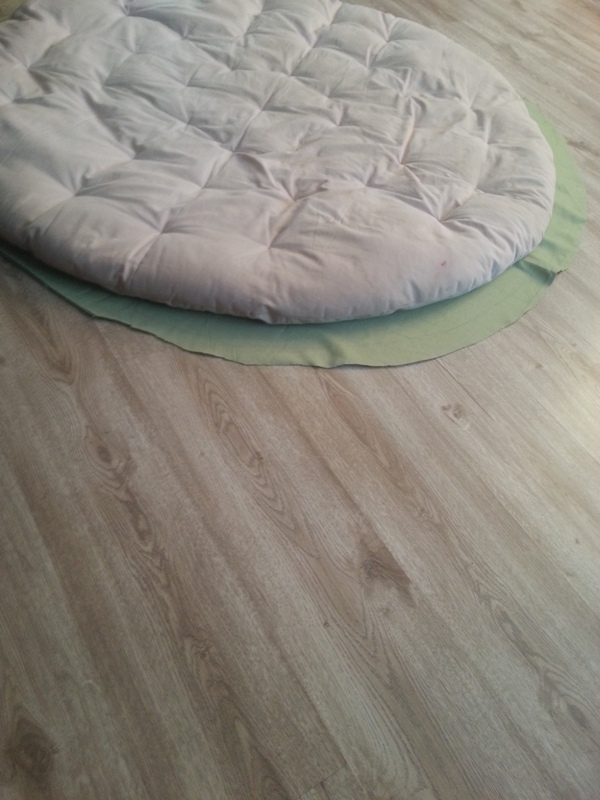 It is most convenient to start with the insertion of the zipper, and then begin stitching the rest of the details.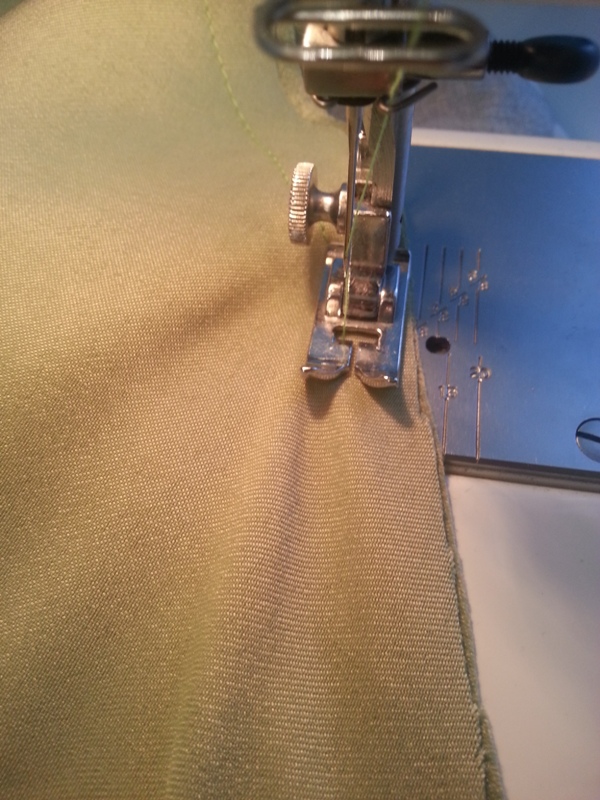 Note
It is important not to forget to unzip the zipper before you do the finishing stitches, otherwise you will not be able remove the cover for the front.
Useful advice
For the fabric on the cushion papasan you can use old jeans, buy the fabric in store curtains. The last one is the best for the price, since the length of such tissue reaches three feet and you only need to buy only 152 cm material.

The longer the zipper, the easier it will be to insert the pillow into the case.