Instruction
Mix the paint. Remember the basic colors. They are blue, red and yellow. All other shades are derived from them and are reduced to combinations of these primary colors, with the addition of black and white. Warm range is based on mixing red and yellow paint. Admixed to the red white, you can achieve a bright pink hue, and combining red with yellow and black, you
get brown
. To make the color colder, it is enough to add a touch of blue. Achieving subtle color nuances, mix sufficient green, orange, blue, purple and brown. They are required to obtain the majority of the shades.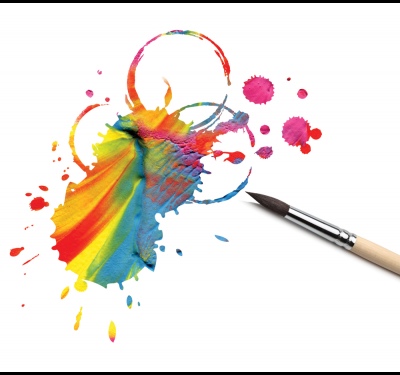 Use black paint to get rid of excessive brightness, make the color darker, giving it depth and complexity. Black paint requires extremely careful use. If you mix paint in the palette, it is enough just to touch the black paint with the tip of a thin dry brush. Also, remember that pure black does not exist in nature, as well as pure white. Therefore, prior to mixing you should put a little black paint on a white sheet of paper. If black color is clearly guessed dark blue, purple or brown, the paint should be avoided.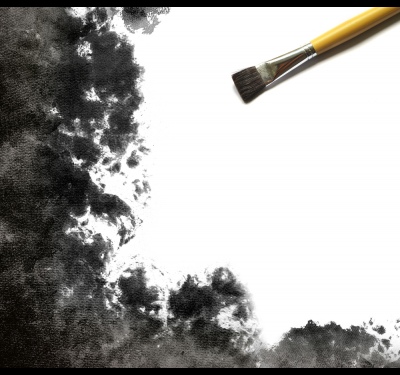 Add a white color to obtain a gentle light shades. It is necessary to create pastel colors: delicate beige, light pink, pistachio shades. Remember that you will not get the bright juicy colors, if you use a lot of white. White paint can be added in larger quantities than the black. However, the consistency is usually quite thick, so don't forget to dilute it with water.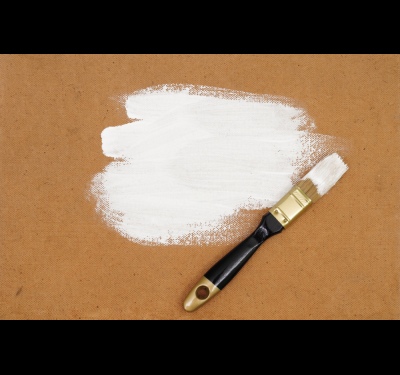 Advice 2 : How to beige hair color
Every girl strives constantly to improve their appearance, visiting beauty salon, choosing clothes, which will highlight strengths and hide weaknesses. Selecting the appropriate hair color is some difficulty, because of the dark color back to blonde or to beige color is quite difficult. Permanent color damage the structure and makes hair lifeless, so every lady want to choose it the color was perfect.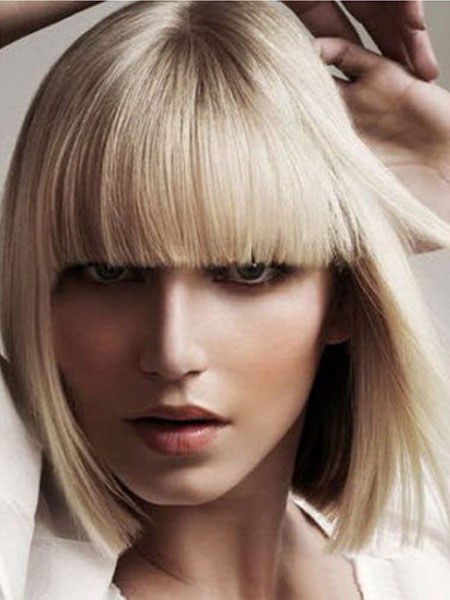 Instruction
Different hair colors a lot, when choosing the desired shade you can get lost in such abundance. It's especially hard for those who want to color my hair for the first time. The easiest option is to contact a professional hairdresser who will be able to advise and find the right paint. Hair color should always match the image and color, i.e. the color type, the color black gives the pallor of the skin, beige and warmth.
If your hair has light color, you can purchase a beige color large not working, how to lighten strands is not required. Brunettes and brown first need clarification.
Having lots of gray hair, you can easily get the beige color, because gray tresses are coarse textured and well painted in bright colors. If less than a third of your hair is gray, the tone of paint is better to choose slightly lighter than the natural hair. Or the color that match with the natural.
If you have a clearly defined haircut, the hair should be painted completely in beige color, highlights should not do. Decide to start, whether you want to dye the hair resistant paint, gentle and quickly washed or tonic, which is enough only for the first hair wash.
Paint can be selected in any supermarket or cosmetics store, seller-consultant will answer your questions. For long hair one pack beige paint will not be enough. You can mix two similar colors of one brand that will give your hair an unusual shade of beige.
Apply the paint needed to dry hair, the shoulders, cover with a towel, on your hands be sure to wear gloves, otherwise it can hurt the skin. In the package with paint there is an instruction to be explored before the procedure. Start to RUB the paint with the hair roots when all the roots are covered, begin to apply paint to the rest of the hair. Use with wooden or plastic comb.
After that, leave the paint on is the number of minutes indicated in the instructions, after this time wash off the paint and apply a top coat. After a few minutes, rinse your hair one last time, blot with a towel and blow dry.
Note
Beige hair tonic pretty quickly, and the shade can give only blond hair. For dark hair it is not suitable.
Useful advice
The lucky owners of the luxurious KOs can be painted only certain strands in beige color that will enliven the complexion.