Instruction
How we miss loved ones when we are forced to part with them for a long time. And how I want to write about their feelings, thoughts, about what is happening at home, tell the news. How to write a letter to brother in armyto cheer him up, something not to offend, not to upset, because he gets so tricky?
Every letter begins with the greeting. Addressing a friend, use the word "dear", "beloved". Then you can write about how you miss him and dream to see you soon. If you know about the upcoming meeting (may want parents to come in the near future), will inform you of this, because good news to cheer the young fighter.
Next is to think about what questions you asked in your last letter, brother, and answer them. You can ask about what interests you. For example, how are the relations with other soldiers, treat them as commanders, how to feed, does he exercise, regime day.
If you got the picture from your brother, write about how proud of the fact that it protects the Homeland, note that he grew up, matured, became more serious. You can send him your picture, this will allow you to be closer.
Let brother about the latest news in your family. Probably has a pet that he loves. Write to him about how the pet plays and eats. Your brother will be glad that the animal is healthy and fun. Write about what friends are interested in his service in the army and says hi. Not report bad news, don't upset your brother. Perhaps everything is settled, and his experience will be in vain.
In the rest of the letter is to wish my brother good service, good health, good friends, good mood. Write about what you are waiting for his letter or will.
Advice 2: How to write a letter to the army
The army is an integral part of every person's life: some were served, others walked, and others wrote letters. For each period of service becomes a significant challenge that must be traversed with minimal losses. Men who duty to the Fatherland, are in serious conditions of deprivation of communication and restriction of freedom that affects their emotional state. That is why the main task of those who are waiting for the army man to help, give moral support to soldiers. Because the vast majority of communication falls on the letter, it is very important to correctly make them.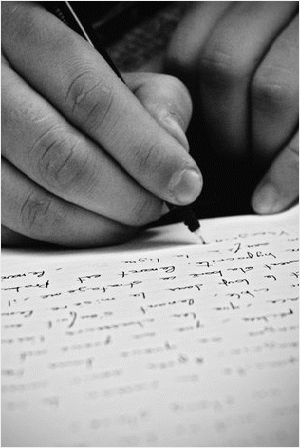 You will need
So, to write a letter to the army, you must comply with some mandatory rules:
Instruction
WRITE ONLY POSITIVE. No bad news for the guy to not have regardless of whether something happened or not. Even if his girl is walking left to right, or smashed in a car accident a friend – let everyone know in the civilian world. While the soldier is away from home, there is a number of weapons and no close – this news represent a great danger for him and can lead to very sad consequences (escape, suicide, crime).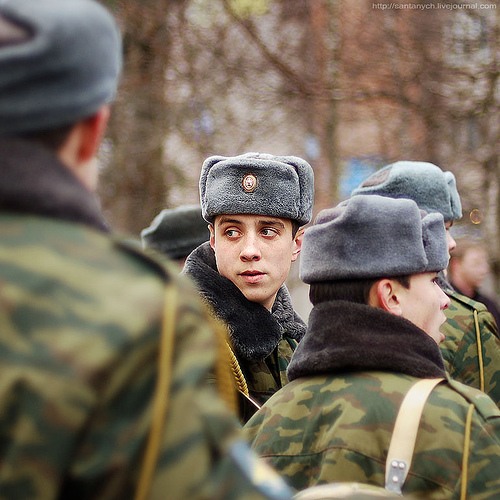 EMPHASIZE ITS IMPORTANCE TO US. Half the letters have to form words about how much I miss family guy waiting for his return home healthy and strong that a native hard without him, but everyone hold. It is desirable to remind that all are proud of him, because he is home, doing his military duty.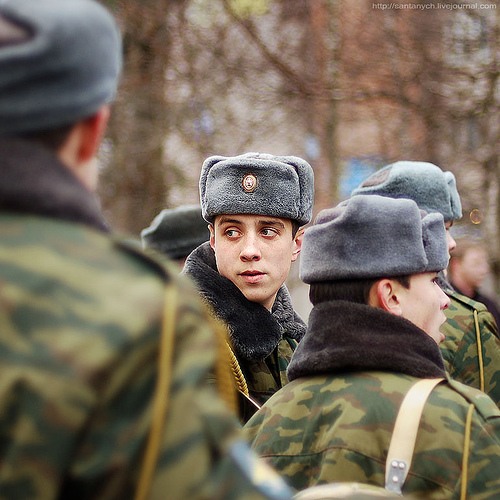 INTERESTED. Do not forget to be interested in everything that is going on with your soldier: how's his health, not cold there at the barracks, as relations with colleagues, etc.

Being in a new environment, with new people, it can seem that nobody wants it, so it is important, following the rules, to show how his love and expect him to have even doubt this arose! In this case, a year can wait for my grown-up and matured soldier!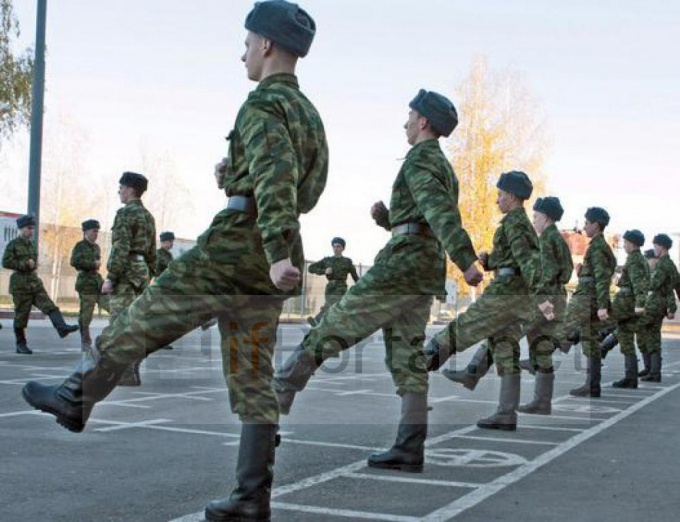 Advice 3: How to respond in the army on issues
Army - armed forces of the country. Its objective is to conduct attacks, protection, cover, invasions and expeditionary intelligence activities. Service in the army is constructed in accordance with the Charter of the Armed forces. Rules of appeals to the military and their answers spelled out in the Drill regulations of the Armed forces.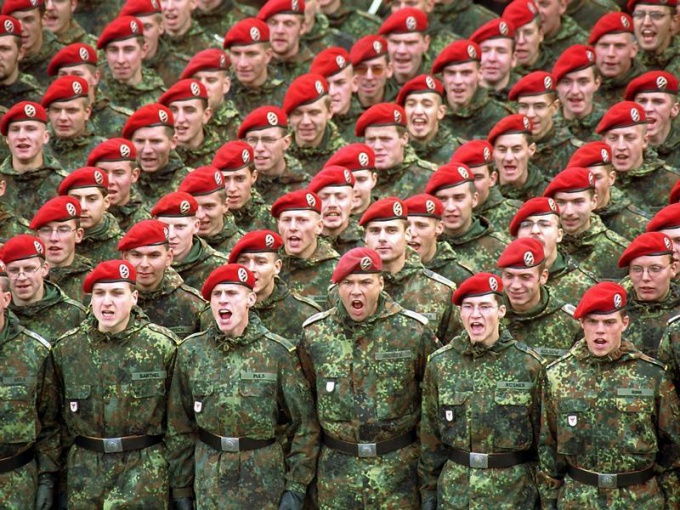 Instruction
If the meet is senior in rank, you must greet him first. In the presence of a headdress straight brush with fingers locked in put his hand to his head. If the headdress is missing, the greeting is made by taking drill position.
According to the Statute unambiguous on the question, the answers to which could be followed by either "Yes" or "no", you must answer: if the answer is "Yes" - "Yes, comrade (title)", if the answer is "no", "no, sir, comrade (title)".
If asked as a knowing, able to deliver information to you asking you should answer: "You got it, comrade (title)".
In the case of giving you the job answer Is/Yes, my friend (the title)".
If you don't know the answer to the question, give a brief answer: "I can not know, comrade (title)".
Provided that you are standing in line and you asked the chief of military rank and last name, give a brief answer: "I", if the boss asked you only to military rank, in the answer name your position, military rank and surname. The position of weapons do not change the hand to a headdress, do not apply.
In the derivation of a soldier out of action commanded. For Example, "Private Petrov. Break down into so many steps" or "Private Petrov. To me (run to me)".In this case, answer, "Present." On the first team marched go down by a specified number of steps, counting from the first row, stop and powernotes face to the ranks. At the second command, making a step or two from the first row directly on the go turn in the direction of the chief, marched by the shortest route approach (run up) to him, staying two or three steps, please report on arrival.
For example: "Comrade captain. Private Petrov on your order has arrived" or "Comrade Colonel. Captain Sidorov on your order has arrived."
When you return Stroy commanded. For Example, "Private Petrov. To become operational" or just "get in formation". On the command "Ordinary Smith", answer: "I", and the command "get in formation" (with no weapons or with weapons, but in the "behind the back"), attach the hand to the headdress and reply: "Est", turn in the direction of motion, the first step put your hand down, moving marched, become the shortest route to his place in the ranks.