Instruction
The most time consuming (although quite simple) operation is the cutting of the fabric. Of tulle cut into strips with a width of 20-25 cm and a length equal to twice the length of your future skirt. The resulting segments fold in half (along the length). These strips you'll need at least fifty. If you want the skirt was thicker and resembled a pack, increase the amount of tissue.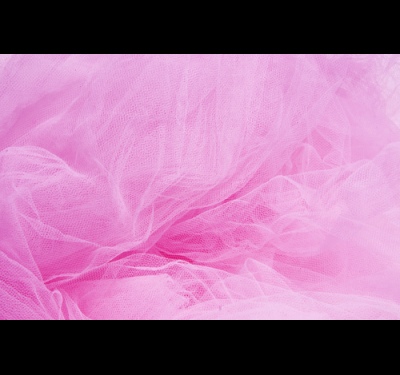 Measure the width of your waist, subtract three to four inches and cut a piece of elastic of appropriate length. The ends of an elastic band sew or tie a strong knot.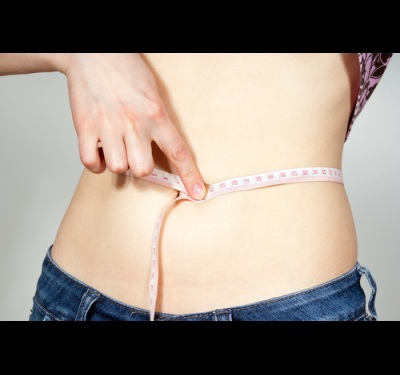 Take a tulle strip and tie it with a knot on the elastic. The site should be fairly tight, but "pinch" the gum is not worth it, otherwise belt will lose elasticity. Strive to ensure that both ends of the strip were approximately the same length.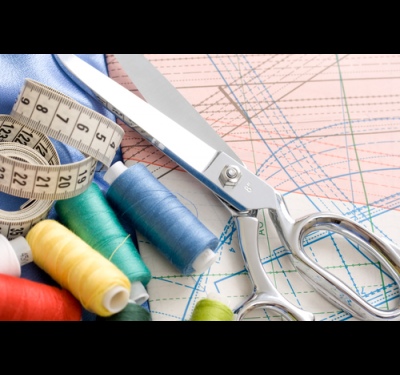 Consistently objazyvaet elastic lengths of tulle as long as not using all the prepared fabric. You can alternate stripes of different colors to the skirt it was a motley or striped.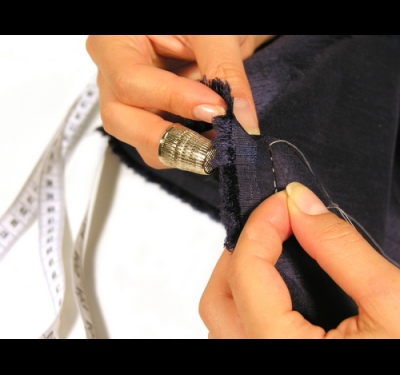 Distribute the segments evenly on the elastic band to the tulle skirt was equally lush on all sides and trim the ends of the fabric with scissors. The waist of the finished skirt can be decorated with ribbons, a bow or artificial flowers, matching fabric or rosettes made from the remnants of tulle.