Instruction
Use the database of traffic police to learn about the host machine
in the room
. Best contact to any of the traffic police with the request.
If the request is official, you can provide your personal data, the circumstances that forced you to apply, and the goal that you are pursuing.
Please note that the information the competent authorities are reluctant to share, so make queries with all the same power structures: through the Prosecutor's office, Ministry of interior, court.
If this option does not suit you, for whatever reason, try to use a base, laid out in free access on the Internet.
For example:

www.gibddzakon.com

www.nomer.org

http://www.baza.hut1.ru/

http://radarix.com/
Please note that some databases contain the latest information, and some of them are paid.
Advice 2 : How to break a man with a
The desire to punch a man on his number of
machines
arises in many situations, if clipped, insulted or the culprit fled the scene. To make this is quite possible, contact the nearest branch or on a stationary post of traffic police.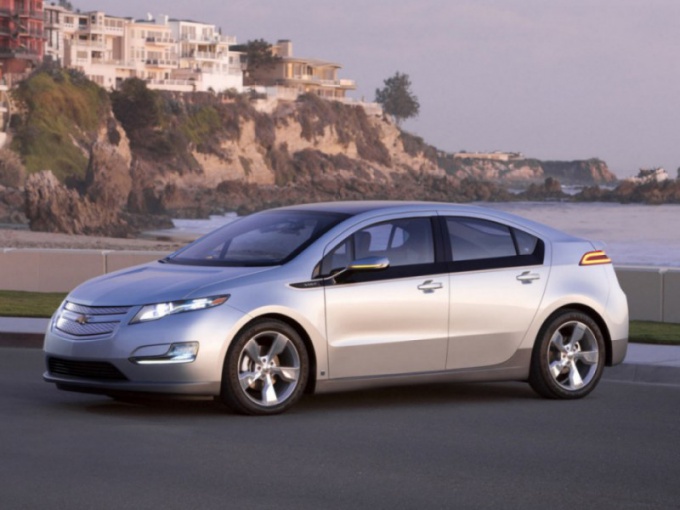 You will need
- contact in the traffic police.
Instruction
If you need to punch a man with a record, see the statement in the traffic police. Present your passport or driver's license, state the reason that made you want to look for the owner of the registration number of the vehicle.
Any branch of traffic police has a total database of all vehicles in the region. If necessary, will make a request to another region, if the car was with transit numbers or belonged to another region.
Registration number issued pursuant to the registration rules, approved by MIA order No. 59 from 27 January 2003. Any car owner to obtain or change rooms makes the identity documents, the insurance policy, the title of the vehicle. On the basis of the submitted documents receive a state registration number.
All information entered in a common database, so registration number of vehicle is a kind of business card of the driver and it is possible to learn your full name, home address and the address of actual place of residence, number of home, work and cell phone.
Even if you remember only a number or letter fragment numbers, the traffic police will help to find the owner of the car, especially if the situation is related to accidents or serious traffic violations.
In the case of a traffic accident you have no right to leave the scene of the accident before the arrival of traffic police. Try to memorize the car number, color, make, extra if the culprit retires. Ask witnesses to remain on scene until the arrival of staff. If you have a shock, and you vaguely remember, others will be able to reliably specify all information, including call number of the car, which will track down the owner.