You will need
-Colored adhesive tape stickers -Ribbon -Scissors -Bicycle
Instruction




Completely clean the bike. Remove dirt, Polish. If you cut a small portion from the duct tape. If you do not find the duct tape, use ordinary colored tape.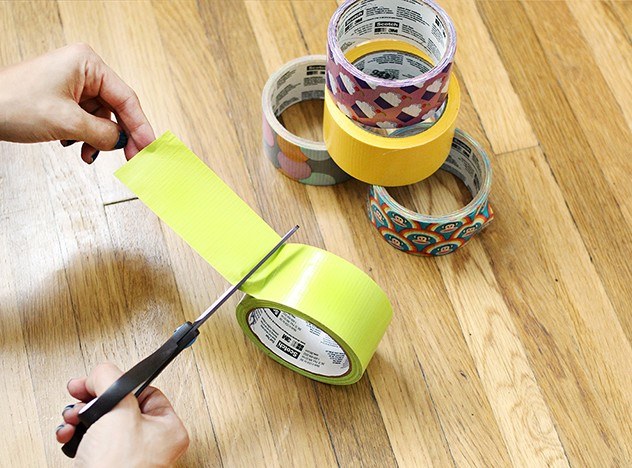 Carefully glue the ribbon along the bike. The process is the alternating colored stripes. The more bars there are, the brighter and more beautiful looking bike.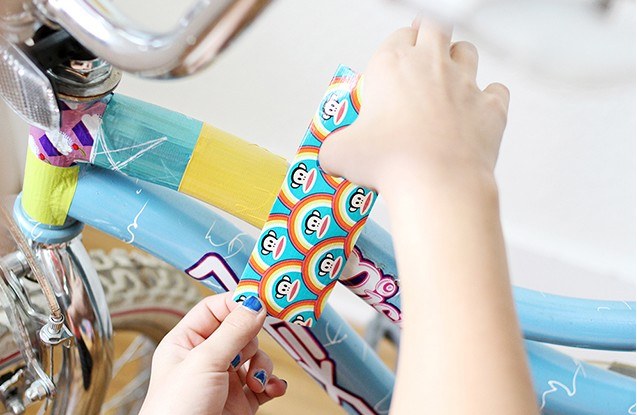 To tape is not erased and will last longer, use clear nail Polish.