Instruction
Included SIM card there is an agreement on the provision of services. Complete it by typing in the box to the tariff plan name tariff plan initial specified on the back cover.
Give a copy of the agreement the dealer or an employee of the office of maintenance. Provide a document certifying the identity (passport).
Activation SIM card can vary from several minutes to three working days from the date of purchase. The working day starts at 10.00 and ends at 18.00 local time.
If during this time the card has not been activated, call from another (active) phone number: 88003330500. State information about the network connection. Can also leave a request in the room: 0500.
Advice 2: How to buy a SIM card
Before you purchase the SIM
card
, select the operator that you will be fully satisfied with the price and quality of service. Do not have to choose expensive calls, cheaper not much different quality of service. If you live outside the city, you must find out what works in your village.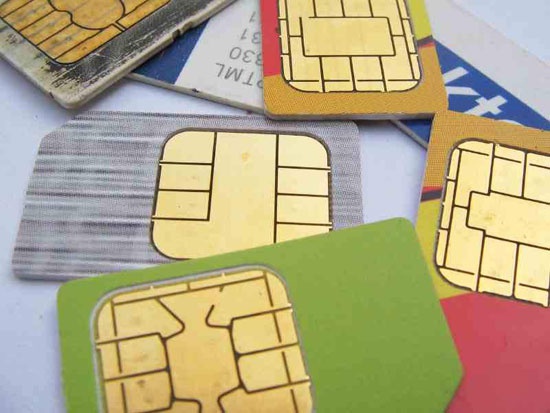 Instruction
Grab your passport and contact the salon, where you can buy SIM card of the chosen operator.
From the suggested numbers, select the one that you like. It is desirable that it was easy to memorize.
The seller will fill in necessary documents and will give you a box with a SIM card. It usually already has the money and the start-up rate, which can be switched independently on more suitable options.
If you want something creative, then buy the "platinum", "silver" or "gold" room. The cost of such numbers much higher than normal. They differ in the selection of numbers and rates.
Useful advice
The cost of the SIM card depends on available amount of the account and tariff plan.
If you take it to the Internet, then buy is already connected rate.