Instruction
How to choose a College, so as not to regret later about the decision? In the first place to soberly assess their own capabilities. If you dislike algebra and geometry, go to the Department of applied mathematics makes no sense. Proceed recklessly and quickly leave the school, or promuchalas few years in a completely unnecessary specialization. Interested in social studies, history and political regimes? You'll love law school. To finally determine the choice, visit the "open Day" in the interests of the establishment – everything will fall into place.
The prestige of the institution plays a lesser role in choosing a College. Graduates of popular universities have more chances to get a paying job. The curriculum of such a College is usually made in accordance with the requirements of 1 and 2 year students of faculties of the same specialization of local Universities. This is done for your convenience: after College you will be able to enroll in the same high school, without additional training. Kudos to the secondary special educational institutions can be found in local Newspapers and on the Internet portals dedicated to education.
Prefer public colleges are paid. In the United States, England and Canada, the situation is the opposite: increasing popularity there are private Universities and technical schools because they offer an excellent guarantee to its graduates. In Russia, many private schools are created for easy money, not provide quality educational services. This College can be closed in an unexpected moment, not pass the state accreditation and to simply be firm-"a something ephemeral".
Advice 2: How to go to College in the United States
In the United States is more than 3,500 colleges and universities. There are no fundamental differences between the two concepts. In both educational institutions can receive bachelor's, master's, and doctoral. The only difference is that the universities are much larger and may consist of several colleges. For example, the famous Harvard University consists of the College of engineering, medical, business school, etc. to Go to school can any foreigner by competition.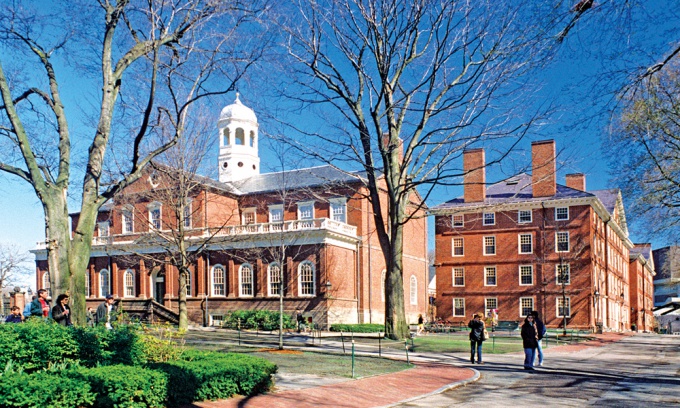 You will need
- copy of high school diploma;
- recommendations from school Director and teachers;
- medical certificate.
Instruction
In America there is a College (Junior college) and four-year. For admission in them you will need to take the TOEFL. After graduating from Junior college, you can go on a 3-year four-year College. Upon graduation you will be awarded the bachelor's degree.
In colleges there are day and evening classes. Full-time students study semesters. The first semester begins in late August and ends in December. The second lasts from January to April. Training at the evening Department is divided into trimesters. Breaks between them.
In the USA there are colleges established on religious or gender characteristics. They can only be for women, men, Catholics, etc.
If you decide to continue your education in one of American universities before sending documents to this or that school, investigate colleges, to see what there requirements for foreign applicants. After gathering all the necessary information, make your choice.
Almost all higher educational institutions in the USA classes start in August. For admission you need to prepare in advance (a year and a half). Having defined the universities, ask them to send catalogs and information booklets about the programs, living conditions, traditions, etc. With the necessary information you will be sent a questionnaire (application form) to be filled in. The questionnaire may consist of several questions that you will need to answer in short essays. Based on them, the admission Commission will draw conclusions on the extent of your education about how you are able to Express their thoughts and personal qualities. The questionnaire can also be filled directly on the website of the chosen College.
Filling out the form, register for the TOEFL or SAT (depending on the requirements of the College). The test results are also required for admission.
In the fall you will need to send the documents. You will need a copy of the certificate of secondary education, translated into English and notarized, recommendations from school Director and teacher of the core subjects, and a medical certificate.
Sending documents after a while make sure that they came in time. Responses from colleges should come in April-may. Having received positive answers, make your final choices.
In the summer you will need to speak with an Advisor (international advisor or assistant) who deals with issues of foreign students. He will tell you what should be your next course of action.
If you decide to transfer to a College from a Russian University, you will need to attach to the basic documents letters of recommendation from teachers and a statement from the gradebook with the grades in the courses taken. All documents must be translated into English and notarized.
To obtain a visa to the United States the main documents you will need to put the invitation out of College and proof of the funds required.
Useful advice
Making documents, clearly and carefully observe all instructions and requirements. If the essay will be more required, it will not be read.
Advice 3: How to go to College without any exams
The choice of educational institution is a serious and crucial step is the choice of future path, by which you may go more than a dozen years. But let's assume you chose a prestigious Collegein which the students will face a lot of competition. Is there a way preferential admission to College?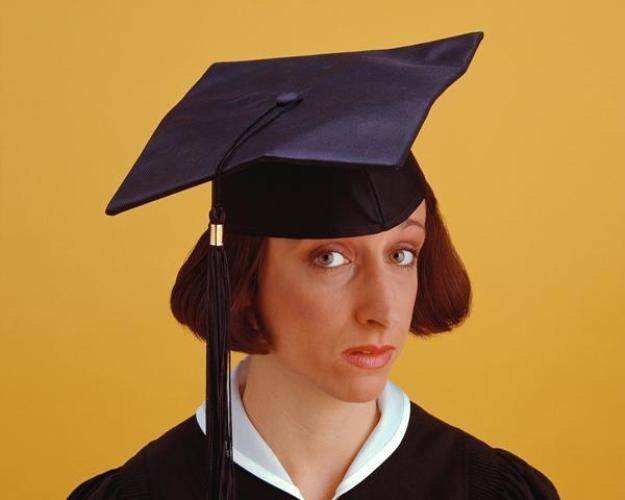 Instruction
First, study, study and study again. High scores GIA or the exam + certificate greatly increase your chances of admission to the chosen educational institution.
Finish school with a medal. If you go to College after 11th grade, high school gold and silver gives you a significant advantage. The gold medal is given to students with a certificate of one fives and and passed the exam on the Russian language and mathematics not less than 75 points.
Take part in the Olympics. Winner of all-Russian Olympiad has the right to become a student of any University or Collegeand Russia of their choice. Regional competition can be a stage in College of local importance. In addition, as shown by school practice, participants in Olympiads are experiencing significantly less difficult when exams or GIA.
Participate while learning at school in various competitions and contests, play sports, develop skills that can be useful in your chosen professional field. There have been cases when a good athlete or talented artist took to the school generally without exams in the expectation that this student will represent the College in competition.
Get documents, which provide the right to preferential admission. Without competition in our country are enrolled orphans, the disabled 2-3 groups, participants of military operations, persons who have served in the army and to train the commander, minors with a single parent with a disability. Exams still have, but you will be required to score only the minimum score.
Communication can play an important role. Use all the hidden features, and it is possible that the door chosen Collegeand will open before you and without exams.
Advice 4: Where it is possible to act on the basis of 9 classes
Grade 9 high school is the first milestone that separates the student from the adult life. Finishing 9th grade, the student receives its first certificate confirming the completion of the first phase of the study. The future path in the world of education the student can choose for himself.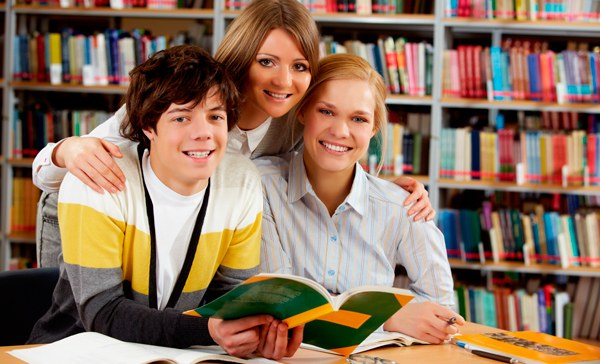 You will need
- Successfully passed exam GIA
- High school diploma
Instruction
The easiest and the obvious for many, the path is to remain in school. Not all after grade 9 I want to leave the school in other educational institutions. You can choose the traditional educational scheme and study at the high school until the 11th grade to pass the exam, get a Ged and then to enroll in any educational institution of higher or vocational education. For the last two years of study you will have the opportunity to better prepare for accession and to make a final career choice, if you haven't already.
If by the end of grade 9 you have already chosen a specialty and know what then want to work, you can go to College. College (the College) is a secondary vocational education that provides good skills in specific professional fields. It is easier to learn than in high school, and if you want after College or College, you will be able to go to University. The College is considered to be an intermediate between secondary school and higher education.
The school is a good option for students who are interested in narrow specialization. After cooking or hairdressing school you are guaranteed to get a profession and is unlikely to face challenging employment.
If you want to deepen school and receive a quality higher education, a good solution would be to enroll in school at the University. While studying at school, you will receive the matriculation and graduate from grade 11, and prepare to enter the chosen faculty with professional teachers. Graduates of such educational institutions, the Universities to which they are attached, provide benefits.