Instruction
If you have a pedigree dog or are you going to buy it, remember that every purebred puppy should be so-called puppy card. Sample design you can see on the website of the Russian cynological Federation. It is desirable to have a card installed RKF sample.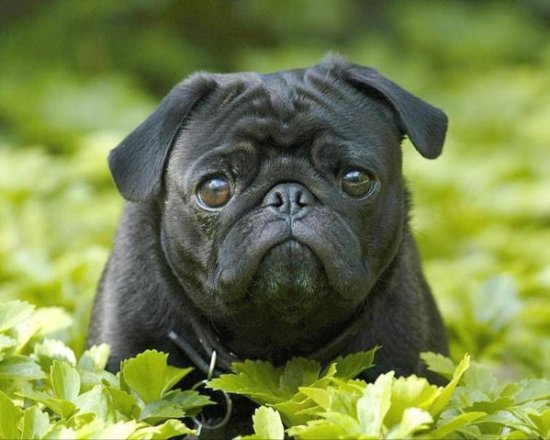 Regardless of whether the card with the sample or slightly different from it, it must belong to one of the federations included in RKF. With such a puppy dog card, you should contact the Federation.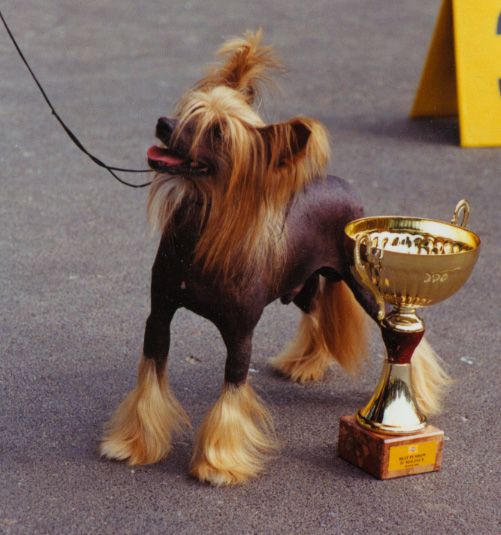 In RKF will explain how to obtain common ancestry. To do the pedigree, you will have to pay from 150 to 300 rubles. From the amount of payment will depend on the timing of the preparation of the document. Puppy card you should pre-populate, typing yourself as the owner of the dog. After formalities you will be assigned a time when you will need to appear in the pedigree. Be sure to save the receipt for payment of services.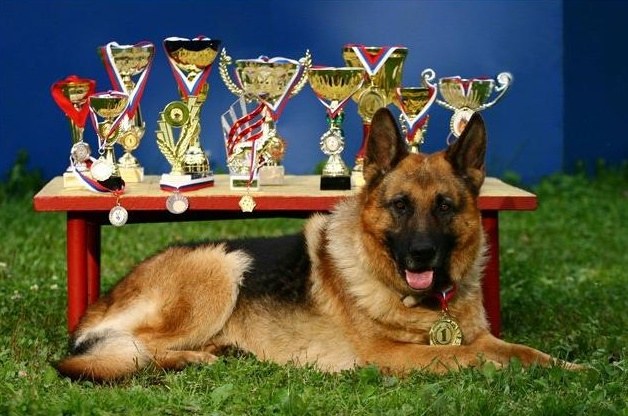 If you do not live in the capital, with a design pedigree will engage the local club whose members you will become. Design pedigree in the field, usually takes more time and is more expensive.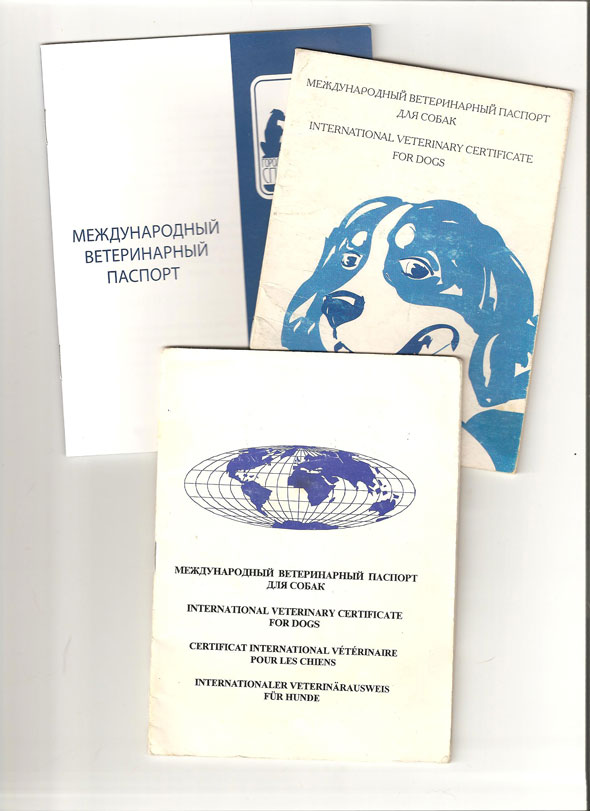 To start the design pedigree is recommended when the dog is six months of age. Usually by this time all the documents on the puppy's parents are already coming to RKF. If you are sure that the documents are in the Federation, to start the process early.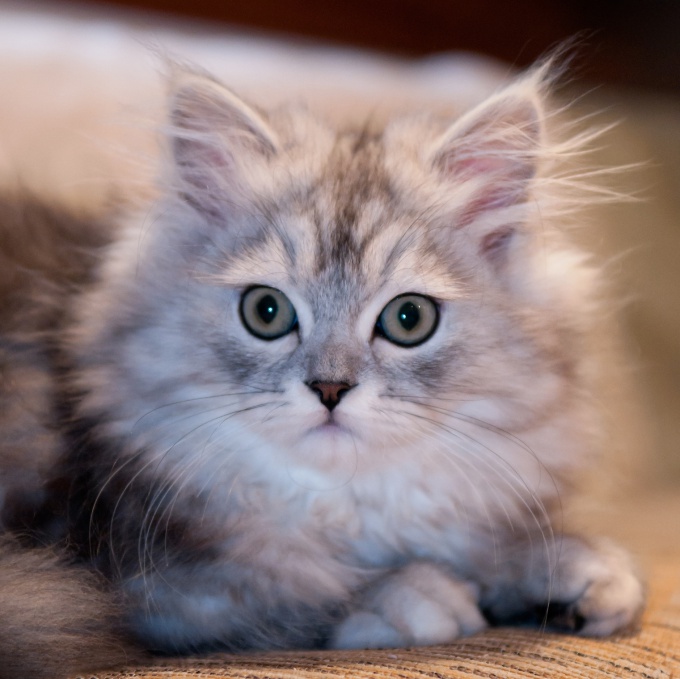 Received the coveted pedigree, you and your pet can start to participate in exhibitions. Information on them you can also get into the Russian cynological Federation or the local kennel club.
If the puppy card to your puppy didn't come with, but the dog is all signs of pedigree, you can try to restore the card. Remember to start where you bought the puppy, please contact the owners, try to remember the names of the parents of your pet.
For participation in exhibitions, you can do so-called register-based pedigree. To obtain the dog have to view the official experts on this breed and to make a determination of your dog to the breed. With the endorsement of the pedigree can be issued, the details specific to your case will have to specify in RKF.