You will need
Cell phone, Internet, registration in social networks.
Instruction
Do a legal
search in
an open and accessible information about the caller, the cell phone number which you have. Run The Internet. Enter in a line of search of Google search engine cell phone number. Similarly we perform the same operation on other search engines – Yandex, Rambler.
Go to the links found. Study the information on possible declarations, specifying the required numbers of cell phone, other references about this room. Pay special attention to the various message boards – as a rule, they contain information about the kind of activities wanted by
number
cell person.
The information obtained in parts (phrases) enter in the search search engines. Produce the same transitions on the links found. Accumulate the information you found.
Summarise information. Formulate a new query and have it search the Internet using search settings involving special filters.
Go to social networks – "Odnoklassniki", "Vkontakte", LiveJournal, My world on Mail.ru" Twitter and Facebook. Using accumulated after searching the Internet for information wanted by the user, matching these parameters. Determined the circle of interests and acquaintances. Look them over before we name the wanted man.
Show interest in the photos posted, users that fit the search. Pay attention to the signatures, specifying the date and number of participants. Summarize the information received available (legal) way, and completely free.
Useful advice
Avoid the various offers on the Internet that offer for a minimal fee to break a person via cell phone number because they are all fraudulent. Should not contact with offers to purchase databases of all subscribers of mobile communication, because such information was considered sensitive, and its illegal distribution is punishable by law.
Advice 2: How to break cell phone number
If you are bugged calls from unknown
numbers
, do not rush to call him immediately because it may be a phone Scam, a caller from another region or even country. You can pre -
punch
the cell phone number and learn who it belongs to.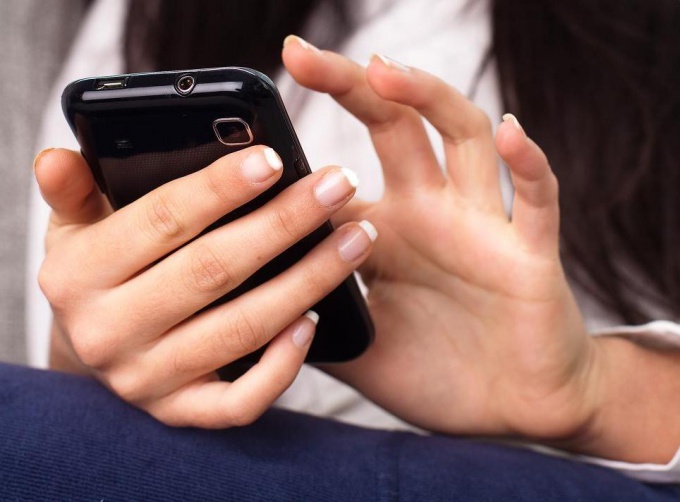 Instruction
Try to break a cell phone number online through search engines. If it belongs to fraud, the more likely you will see it in one of the relevant bases with the description. Attackers often mask a number of mobile network operators, various services, entertainment, etc., resulting in subscribers that have already become a victim of fraud, post them online to warn other people.
Please note the first 3-4 digits. If he does not begin with the code "+7" or "8", then, most likely, was abroad. The next 3 numbers after the code can you tell which mobile operator owns the room, and in which region or city is its owner. You may take this combination through the search engines and find out how safe are calls in the room and how much they would cost.
Subscribers often publish their numbers on various resources, such as social networks, ads, job search, Dating, etc. Thus, when using search engines quite a high probability to find a link to the page of the phone owner on the Internet. Try also to break the cell phone number through the mentioned resources because they also have an internal search engine that lets you search for people according to various parameters.
Check out the websites of mobile operators. Some of them offer special paid services by definition the owner and the location. Please note that while the owner of the phone will be aware of your actions, and as soon as you try to break a cell phone number, he will receive the corresponding notification, which may reply with acceptance or refusal.
Advice 3: How to find a person by mobile phone number for free
In modern society, increasingly there is a need to find a person by mobile phone number for free. The reason for this is that conventional cell seems simple and affordable means for people search. However, without special knowledge and some clever ways we can not do.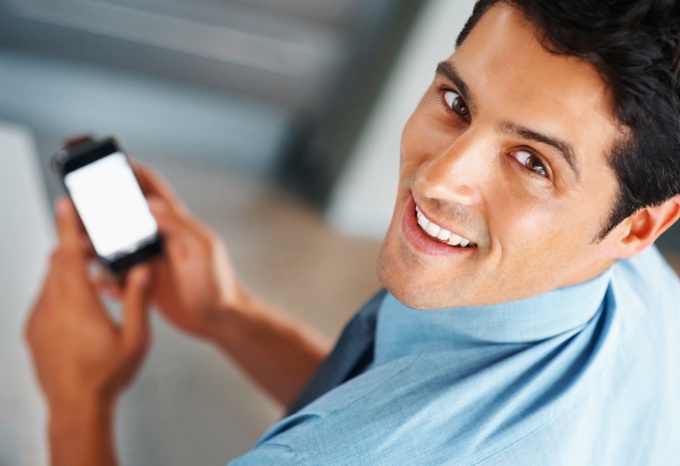 Instruction
To know a person by mobile phone number for free is usually possible only if there is a good reason for it. For example, you or your family call and threaten from unknown numbers or send messages with obscene or illegal content, etc. If you are driven by simple curiosity, the probability to find the owner of an unknown number is reduced to almost zero.
Use the standard methods of search a person by mobile phone number. You can contact the nearest police station or the da's office and write a statement about the incident, if you, for example, threatened, annoyed by the calls made against you or your relatives fraudulent acts with the unknown or hidden numbers on a mobile phone. The same can be done by contacting the nearest area office of your mobile operator. Your request will be reviewed by experts and after that they will deal with the problem.
If you want to know a person by mobile phone number for free without any special reasons, will make it much more difficult, and the result will largely depend on luck. For example, try to contact the salon of cellular communication of the operator who owns the number. Inform the office that want to put money into this account (minimum amount possible). Before completing this procedure you will be asked to verify the data. Try to say that I'm afraid to make mistakes and not believe the phone belongs to the right person. Then it all depends on loyalty of the employee. It can tell you the name and surname of the owner, although not obligated to disclose subscriber information.
The easiest way to know a person by mobile phone number – just call on him. However, to do it better with a different SIM card to avoid causing any suspicion that subscriber. Better suited for this landline phones, since even the attackers often can call from social institutions, work place, etc., and they are unlikely to think so they want "to expose". If you are calling from a cell, try recording a conversation. Even if people do not call his name, but will chat rude and violate your rights, this record will certainly help in his quest when applying to special government agencies.