Instruction
The menu bar should match the concept of the place and the drinks that will be served. Cheap beer in the pub focus on budget meals and sausages, at status the cocktail bar extend the offer of fish dishes and vegetables, and the Irish pub will include a menu of steaks and grilled dishes.
Don't make the menu too extensive. 50-60 items – the maximum volume for a bar-restaurant with good food. The most convenient way of design – a fine book with laminated pages. The paper version will quickly come into disrepair, and luxurious leather folder in the bar look too pathetic.
Opens a menu list of signature dishes or drinks. Followed by cold appetizers and salads, hot appetizers, soups, hot dishes of meat and fish, side dishes and desserts. At the end of the post non-alcoholic and alcoholic beverages, cigarettes and cigars. A separate wine list at the bar is usually not printed.
Choosing snacks that give preference to affordable home options. Instead of prepared crackers or nuts offer garlic croutons homemade, cheese croquettes, potato straw and other dishes with a minimum cost and a good profit. Do not skimp on the portions – the more snacks, the more drinks you order guest. Well, after the drinks he'll get hungry and be forced to buy a hot meal.
Include in the menu dishes of different price categories without leaving the framework of the concept. It is not necessary to amend the list of dishes of cheap beer bars , delicious fish or game. Replace it with white fish tempura and chicken. In an expensive institution doesn't serve sausages supermarketnyh level, include in menu, homemade sausages from the smokehouse.
Most guests prefer meat bars. However, don't forget about the vegetarians, dieters, coffee and desserts. Develop a number of hearty vegetable dishes: stews, grilled vegetables, signature chips and salads. In section of desserts include ice cream, two to three meals of fruit and chocolate. Section of coffee and tea should include four or five of the most popular items.
Decide whether you will offer a special lunch menu. It can be printed on a separate sheet attached to the main menu during daylight hours only. A business lunch usually includes three dishes, one or two of soup, the desire for a drink or dessert. The dining menu needs to be updated every two to three months.
Advice 2 : How to write a good menu in a cafe
From the well planned menu depends on attendance, respectively, and profit of food service establishments. Surprise of the modern customer and to attract patrons to the cafe can be due to diet.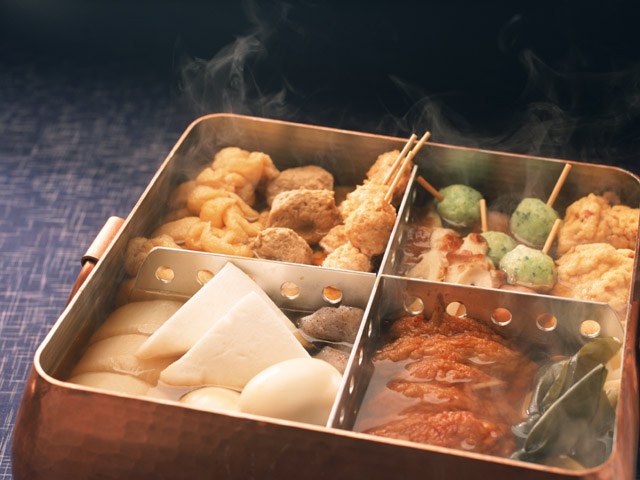 Instruction
Salads are very popular in any cafe, because they are quick to prepare, and are easy and hearty dish. Imagine in 5-7 menu of traditional salads such as Olivier, Caesar and Vegetable, as well as attract the attention of a few new recipes. Carefully consider the names of your dishes: favorite meat salad, called "Austrian" or "Knight", will be of interest.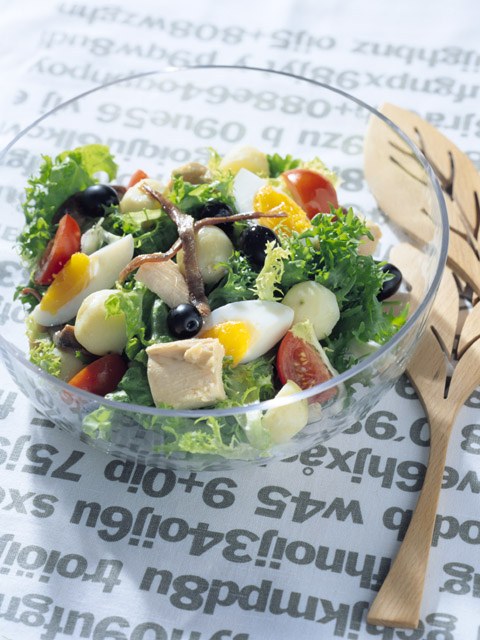 Snacks and sandwiches are ordered for a quick snack or to take with you. Explore the menu nearest competitor and offer your visitors something that the others don't. Also focus on the main category of customers, their preferences and financial opportunities. It can be hot dogs and hamburgers, if there are schools, and the majority of visitors are students. If you visit cafes more often business people, then imagine the menu of sandwiches with different types of sausages, cheese and ham. Always popular canapés with caviar and red fish.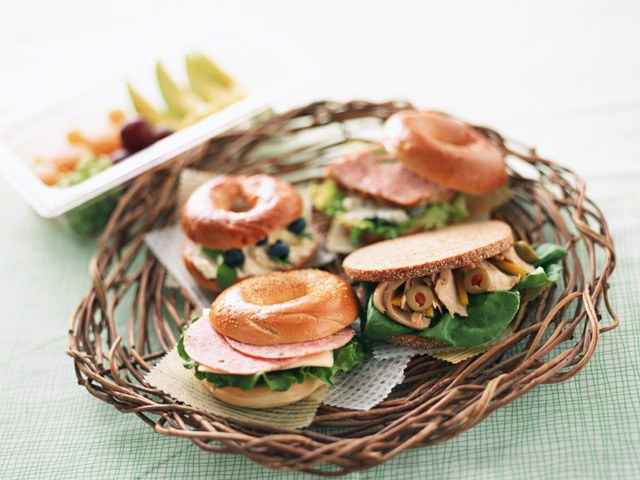 Fresh pastries looks delicious, and its aroma increases the chances of attracting a large number of pulse visitors. All sorts of rolls, croissants and pies are always popular among guests.
Hot meals are available in the café is quite simple, which do not require long cooking process. At lunch time it makes sense to provide 2-3 choices of soups, but be sure to offer fish and meat to choose from.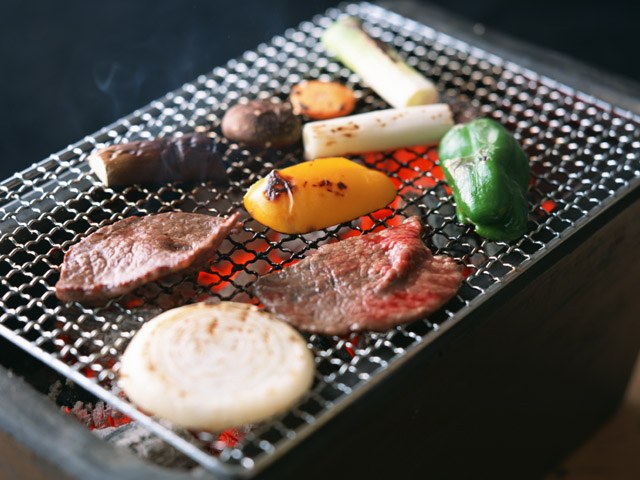 Pay special attention to the selection of desserts for her café. Although traditional ice cream, cheesecake and fruit salad are favorite treats for many visitors, experiment with new recipes of desserts. Looking for a dish will cause the greatest demand and can become your calling card.
The range of drinks are based on the format of the institution and take into account the main category of visitors. Usually a steady demand for Apple and peach juices, others a little less, but the choice must include at least 5 items. It is necessary to have available several types of mineral and drinking water. Of course, many people love to visit the cafe in the first place because of the delicious milkshakes. Usually order a strawberry, chocolate and banana. If the cafe involves the sale of alcoholic beverages, the wine list should include at least 10 positions. Well, if you will have the opportunity to order a cheese plate.