You will need
- passport;
- certificate of unified state exam;
- certificate of graduation;
- funds to pay tuition (when applying for a paid Department).
Instruction
Select Islamic University in which you want to do. The most famous of them is the Russian Islamic University in Kazan http://www.e-riu.ru Also later opened the Moscow Islamic University http://www.miu.su/ Choose the suitable for you you can, focusing on the Internet sites of educational institutions.
Decide which faculty you want to enroll. Usually in Islamic universities, the preparation is carried out in two main areas. First and foremost is the training of future religious leaders and teachers of Islam in secular and religious schools. She is on the faculties of theology and Islamic Sciences. The second direction prepares specialists in the languages of Islamic countries, mostly Arab. In this case, the preparation is similar to that which is given in linguistic faculties of secular universities.
Choosing a University and subject, find out the deadlines and admission requirements. If you get a first degree, you will need to pass the exam, usually the exam on the Russian language and literature. People with higher education are usually accepted for University entrance examinations.
Apply for admission in the allotted time. Optionally, pass additional exams. Most likely, you will be invited for an interview where you will have to confirm their Muslim faith and to answer a series of questions related to this religion.
After successful exams you will be able to be enrolled in a University. When you set the passing score you will be able to qualify for training at the expense of the budget.
Note
At the Islamic University can learn not only boys but also girls. For example, in Kazan, they take in all specialties. However, for religious reasons groups are usually divided by gender.
Advice 2: How to go to College in Kazakhstan
Higher education opens a lot of opportunities graduate. Without it very little chance of getting a prestigious job and achieve career growth, so most high school graduates dream of entering the University.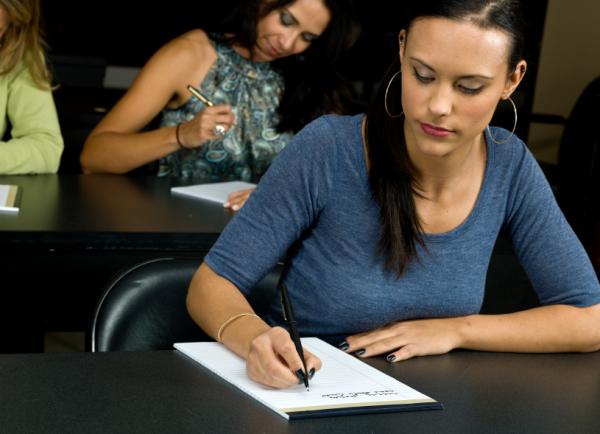 Instruction
To enroll in high school, after school, pass the UNT – unified national test and type at least 50 points in each subject. Only in this case you will receive the right to participate in the competition on a budgetary place. However, in some years the passing score was lowered to 45, but it should not count, because with low test scores go through the competition almost impossible. Successfully pass the UNT is committed to diligent study of the school course and extra classes with Tutors to address gaps in knowledge.
In advance to determine the specialty and educational institution. In the Internet you can find a list of all the leading institutions of the country, for example here: http://www.gymnasia8.kz/university/kazakhstan. Go to the website of the chosen College or University and read the directions of training and specialties, as well as requirements to applicants. Make sure that all the necessary admission exams you passed.
To prepare for the test, and at the same time to get used to the walls of the Universityand enroll in paid training courses on necessary subjects. Classes will be lead by qualified teachers of the Institute, and you will have the chance to repeat the school curriculum before you go to UNT.
If you have finished secondary school and want to learn more, turn the CT – complex testing. Usually it is conducted on the basis of the Universitys, so check in advance in the selected Institute the timing and required for the receipt of documents. Some Universityprovide graduates of colleges and vocational schools the right to enter at once on 2-3 course, if you want to continue training in the same specialty.
The state is interested in teaching talented graduates, therefore, in Kazakhstan there is a system of grants – cash benefits for applicants applying for admission to a leading University's in the country. To get a grant, get high points for UNT, actively take part in various contests and competitions, and then refer to the competition Commission. If your application is approved, your school will pay the state and you'll receive a special scholarship.
Advice 3: How to enter the master's interpreter from English
The education system is constantly being improved. Lately increasingly popular master's programs are not associated with a complete bachelor degree. This is a significant plus, as it gives the opportunity to consciously choose the profession.In our age of globalization, many choose the profession of a translator.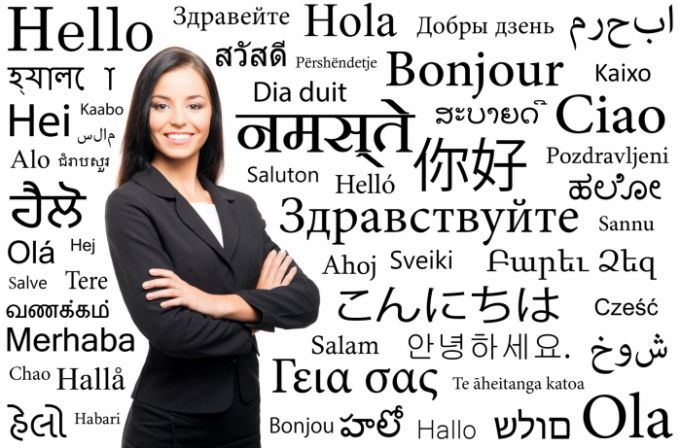 Instruction
Since this article is intended for those people who are not enrolled in school with language bias or did not finish a bachelor's degree in "English language", the first and most logical step would be to search for a good tutor. To find a good private teacher is not so difficult if you have the desire and financial possibilities. Recommendations can give your friends, even those who do not seem linked in language at all. They will certainly find more friends who successfully prepared for passing the exam and entered the University.

As a rule, the hallmark of a good teacher is his willingness to spend so-called introductory lesson, which is a conversation for 20-30 minutes, during which you can form an opinion about the teacher as a professional and as a person, to draw conclusions, if his way of talking and explaining, and the teacher at this time determines your level of proficiency. Usually a trial lesson is entirely in English. Thus, the "sorting out" a few candidates, you'll find the right tutor that will be fun, not torture.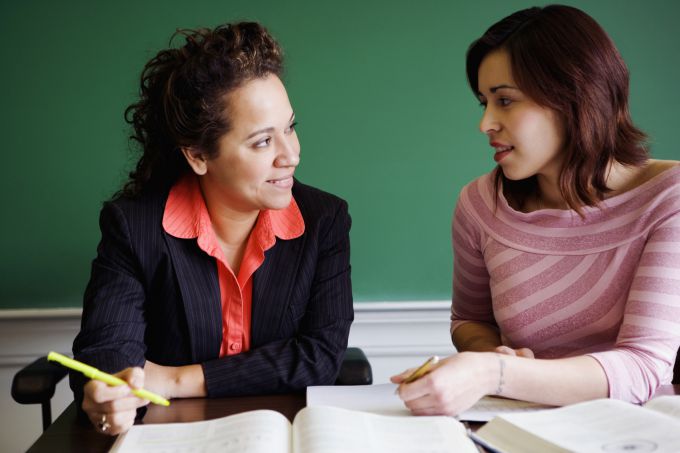 Although the tutor may give a large store of knowledge, including the practice of speaking, we should not forget about "homework". Your success largely depends on it. The first thing that comes to mind is, of course, reading. Read as much as possible, read fiction, ranging from adapted novels and ending with the novels in the original language. Read news and science articles. At first, the dictionary at hand is essential. First you will experience difficulties in understanding all the words. Only after a couple of months you will feel much freer due to the expanded vocabulary and a new skill fluent reading. Fluent reading in English is a person's ability to read the text and grasp the main idea, meaning, most of the thoughts instead of fixating on unfamiliar words. Read aloud, it will help to get used to the sound of certain words, and also to capture the peculiarities of his way of speaking.

To start mastering English literature better adapted stories of your favorite genre. For example, it may be Agatha Christie and her little stories about Hercule Poirot. After such reading will be to deliver more fun than difficulty, you go to the adapted novels, and later the original works.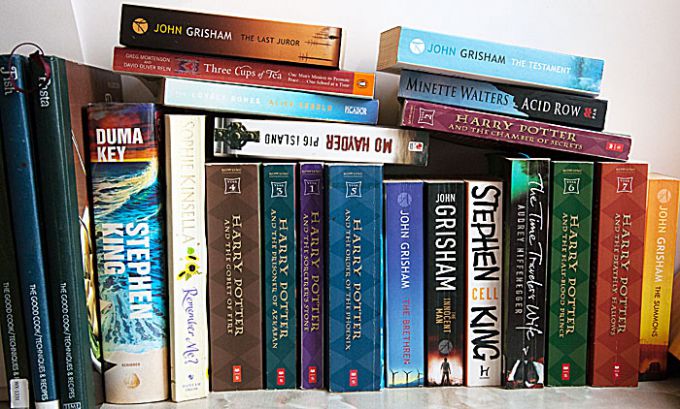 Learn poetry. Nothing better effect on pronunciation than poetry in the target language. Set a goal: one verse every two weeks. Memorize it and recite aloud with expression. A very useful practice would be to record yourself on a tape recorder. Listening to the same poems on the Internet performed by native speakers, you will be able to catch inaccuracies in their pronunciation to eliminate them. It is important that the verses you like. You can choose a beautiful poetry of English poet Robert frost or the legendary Shakespeare's sonnets, then your choice is not limited, it all depends on your desire and determination.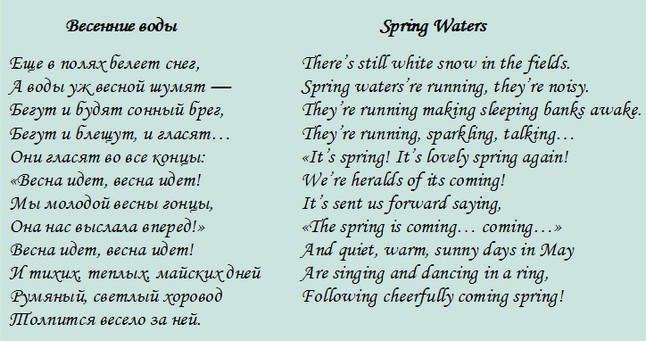 Sing in English. If you like foreign music, it's a definite plus. When a person sings, he automatically learns a phrase and specific ligaments. All sing along with favorite songs, so why not benefit from it? Choose what you like, open the text and sing along with their favorite performers. Also, this practice allows you to learn slang and informal culture of communication.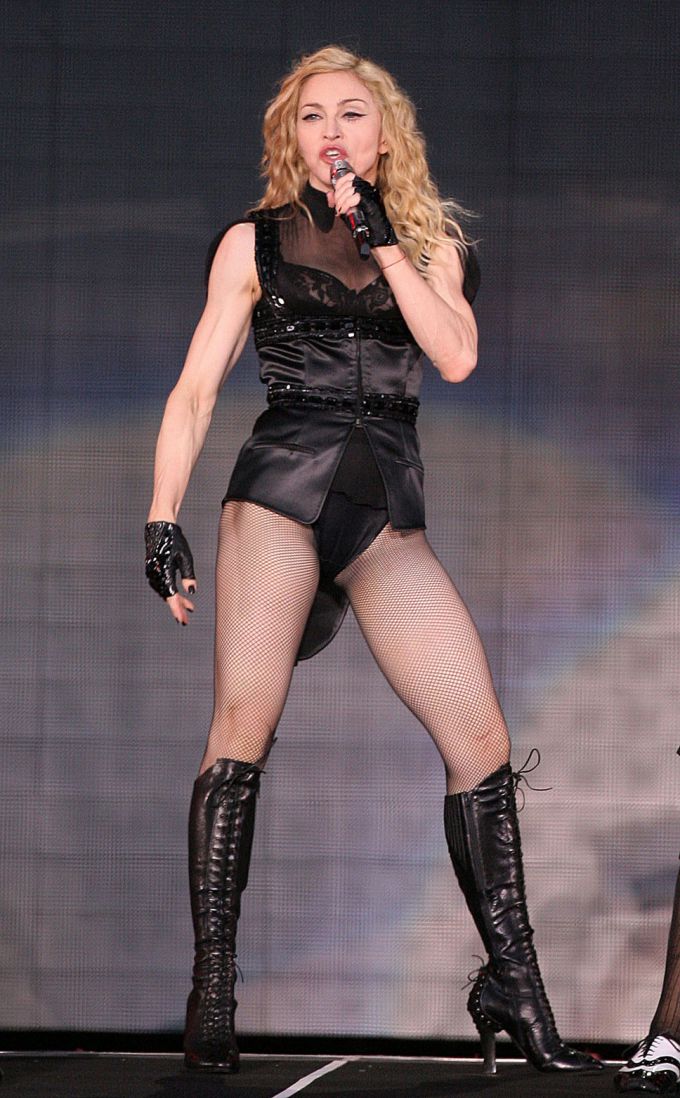 Listen as much as possible. A must-have in this category is English-language news outlets. First, you will hear beautiful English spoken with a competent build and correct pronunciation, and secondly, listening to the news can significantly expand the vocabulary. In addition to news, you should pay attention to the series, because there is often a living speech with its "swallowing" endings and slang words. If you have already graduated or graduating from a bachelor and fairly well versed in his profession, you can try a specific series. For example, to lawyers, "Force majeure" (Suits, 2011-...), doctors or forensics - "Elementary" (Elementary, 2012 -...), etc. If you are far from special terminology, such series can beat off all desire in the future to undertake such. For those who are beginning to learn the language and just wants to listen to live speech, you can advise "the Customer is always dead" (Six Feet Under, 2001-2005) and "Gossip girl" (Gossip Girl, 2007-2012).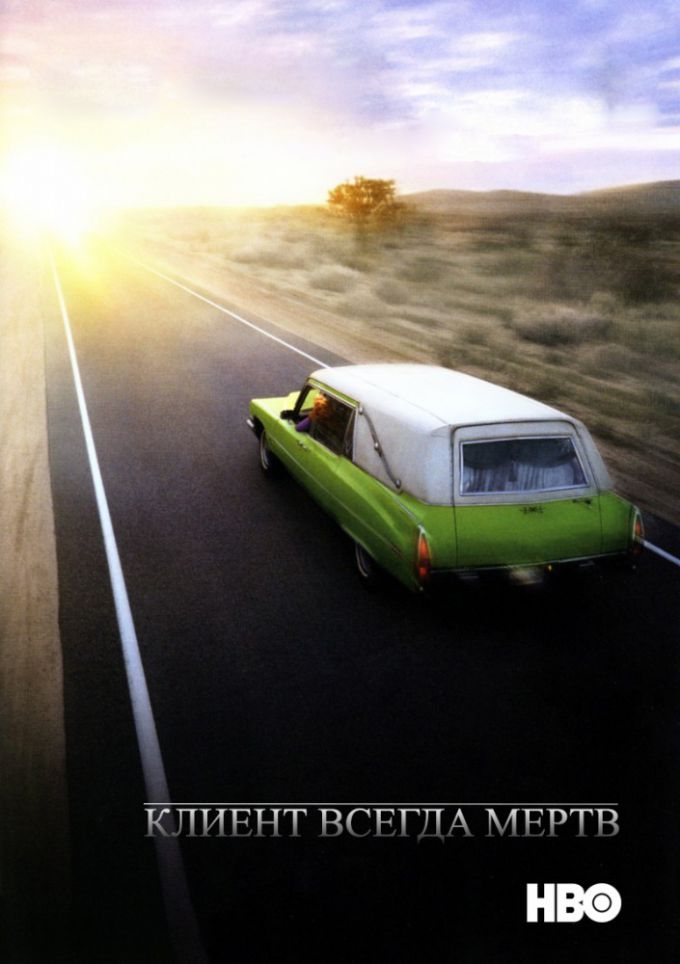 Since the entrance examinations in a magistracy is very similar to the IELTS, you need to learn more about this type of assessment as well as download the tool for its delivery, which, fortunately, the Internet is now abundant. Also pay attention to training exercises, because they give a good skills in the solution of language tests and develop all areas: vocabulary, listening, speaking, reading and writing skills.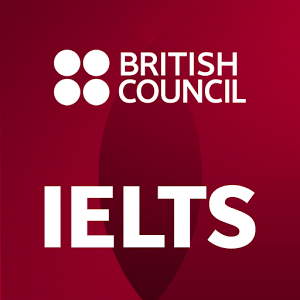 Writing skills are developed by writing an essay and, oddly enough, by reading. It's no wonder they say: who reads good books, he is learning to speak beautifully; who speaks well, he writes beautifully. Write essays every day on different random topics: about the new discovery in physics, world peace, about your new shoes. Write about everything. Very good practice is doing your own English language blog. The basic rule: write at least for a little bit, but every day. The fact is that when we are unable to correctly construct the sentence, we asked for advice to the Internet, and after that hone new knowledge into practice. Thus, it is very unlikely that the lesson learned will be forgotten. Keeping a blog is a fun and interesting idea. For example, you can publish a separate philosophical posts in my LJ or on another platform, or simply to make interesting signatures in English to your photos in Instagram. The choice is yours! The world opens up many possibilities, and only you can decide which one to use.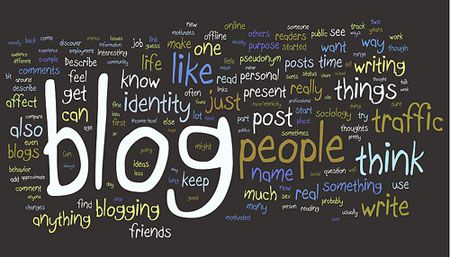 Note
According to statistics, specialists with knowledge of foreign language earn 25-30% more than their colleagues without the same skill. Quite a reasoned argument in favor of continuing the improvement of language abilities.
Useful advice
In recent times, there are book-learners, which provide parallel translations of the English text. Use them, not to delve into the dictionary in search of every obscure word.
Advice 4: How to go to University in the United States
American education known to the public thanks to the valuable practical skills that get students enrolled in local colleges and universities. As a consequence, a diploma can qualify for the prestigious jobs and high earnings immediately after educational institutions. Is it possible for a Russian citizen to become a student of more than three thousand higher educational institutions of the United States? Of course, after preliminary preparation.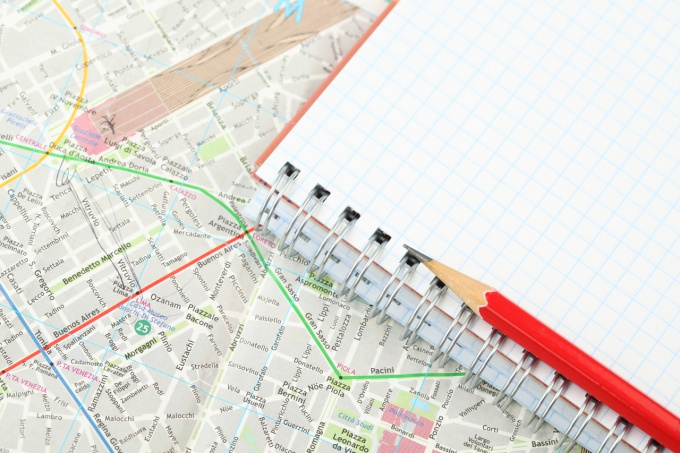 You will need
- list of US universities
- a notarized certificate
- medical certificate
- recommendations from school Director
- notarized list of assessments (if translating from a Russian University)
Instruction
Select an educational institution that provides education in your desired specialty.
Send them a request to send the necessary study materials. Together with them you will receive a questionnaire, which is an important document for admission. Some colleges post the questionnaire on its website.
Register for the TOEFL, SAT or other, depending on the requirements of the institution.
Prepare and send documents: a copy of the notarized certificate translated into English medical certificate and recommendation from school Director or teacher.
Wait for an invitation to study. Usually colleges send out their spring, in April-may.
Contact in August with the College's representative working with foreign students. He will give detailed recommendations for further action.
Note
In the US there is no distinction between College and University, as for example in Russia. Since both schools can get higher education. The only difference is the scale of the University. The University often combines several diversified colleges.

When choosing a University, pay attention, whether it provides financial support to its students. Otherwise you will have to pay for our education.
To go to University in the United States as a student of a Russian University. To do this, when applying you must attach a notarized and pre-translated list of assessments.
Useful advice
Application form, or application form often includes a series of questions involving a detailed response. It is on the basis of the responses received, the selection Committee of the University is the representation of the applicant, about his personal qualities.
To prepare for admission to a U.S. University need to advance for 12-18 months. Documents should be sent in the period August to October. The decision on admission is taken at the end of spring and in January it is better to ensure that they were received by the College.

The request for financial support from the state in advance, as students studying at the expense of the educational institutions that enroll relatively early – in late winter. By the way, some universities give students a discount of up to 50%.