You will need
- vegetable oil or petroleum jelly,
- fleece,
- tweezers
disinfectants (iodine, brilliant green, an ointment with antibiotics)
Instruction
Take a kitten on hands, RUB the skin around the tick and the bloodsucker sunflower oil, vaseline, alcohol or gasoline with a cotton swab. Wait for a while. If the tick has disappeared, you will have to remove it.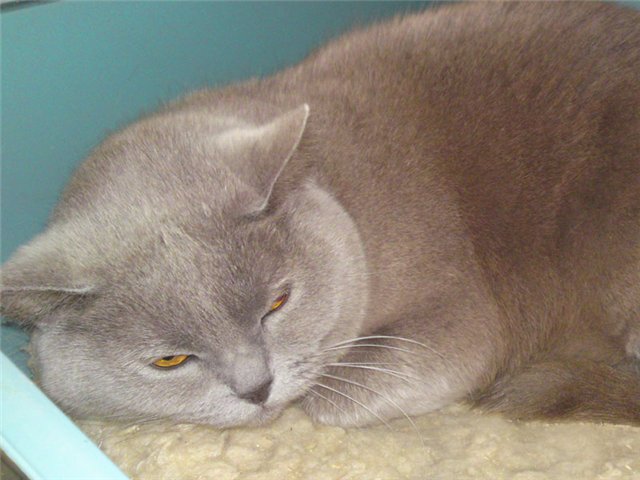 Ask someone from family members or friends to help hold the kitty, because the animal will not wait quietly while you remove the tick. Take a pair of tweezers, carefully grab the head or jaw of the tick. Do not take a tick for the torso, it could come off and the head remain in the body of the animal, causing inflammation. Remove the tick, pulling it, without jerking, twisting it slightly around its axis.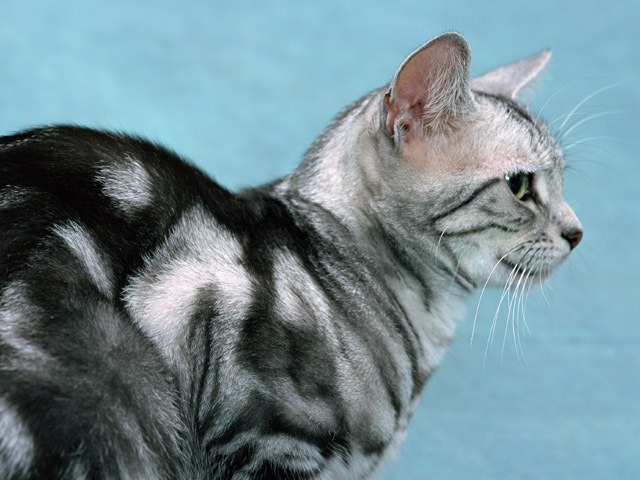 Destroy the tick. In any case, not crushed it, as the tick can be a source of infection. Disinfect the wound with iodine kitten, green paint, alcohol, or antibiotic ointment, causing the disinfectant on a cotton swab. Wash your hands thoroughly. Give the kitten a treat to keep him quiet after the experience.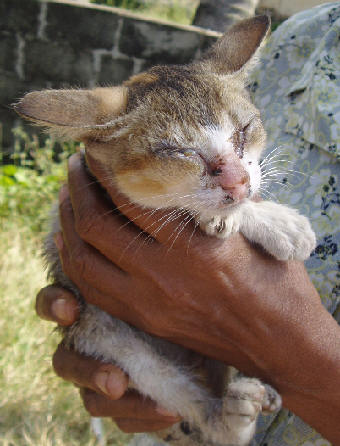 Note
Ticks are vectors of pathogens that cause severe itching in the animal.

If when removing the tick his torso came off, and the head remained in the wound, you should be sure to show the kitten the vet.
Useful advice
Inspect the kittens after each outing. Most often, ticks will attach themselves to the neck, in the places around the eyes and ears, the axillary folds, groin, interdigital space.

Before the walk protect your Pets using special drugs that are sold in any pet store or veterinary pharmacy. These preparations are applied to the withers of the kittens or the whole body. You can also buy special collars for protection against fleas and ticks.