You will need
- tattoos;
- polymer clay of the type "Dragon" or "Prestige" (or epoxy/ alkyd nail Polish / yacht varnish;
- iron
- solvent type acetone.
Instruction
Cut out the tattoo, remove the film from the front of the tattoo and apply it to the cover of the phone face down.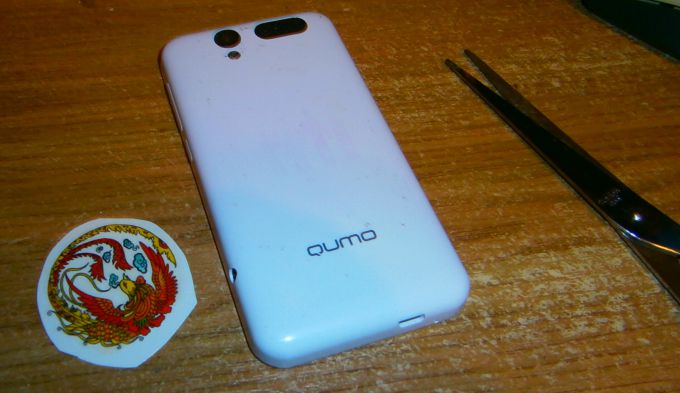 Wetted with water (preferably hot) paper side of the tattoo, firmly press and hold until adhesion to the cover of the phone.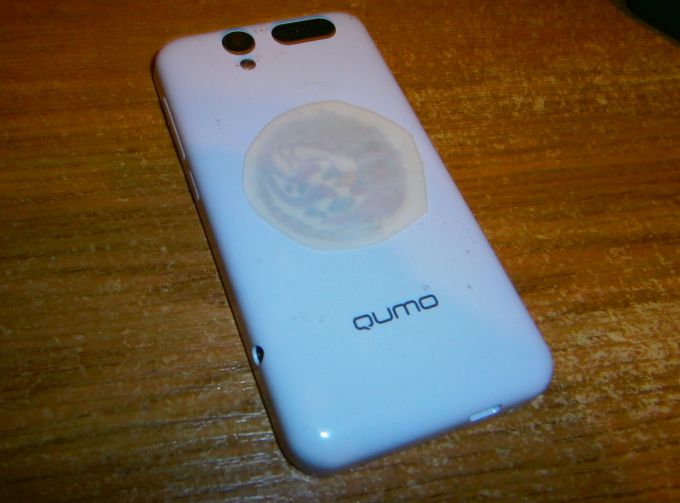 Then wait a minute and try to gently remove the paper from the tattoo. As you can see, is not always possible to remove successfully: either the paper may not come off from the tattoo, or the tattoo from the paper.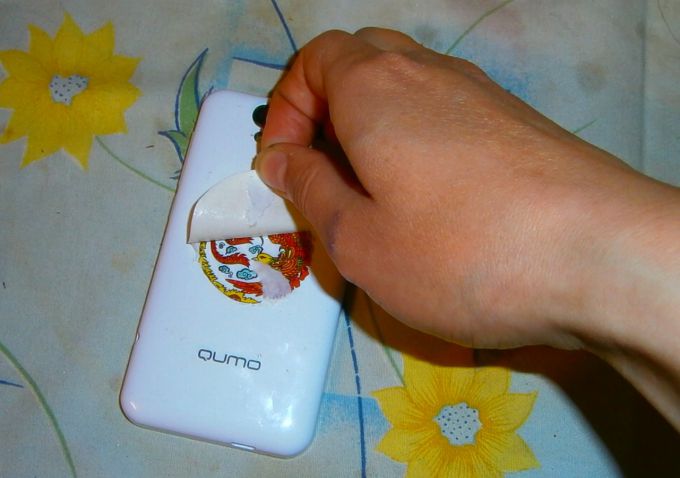 Then, for best adhesion tattoo will heat the iron (full power for cotton fabrics) and progladni paper side of the tattoo for a minute.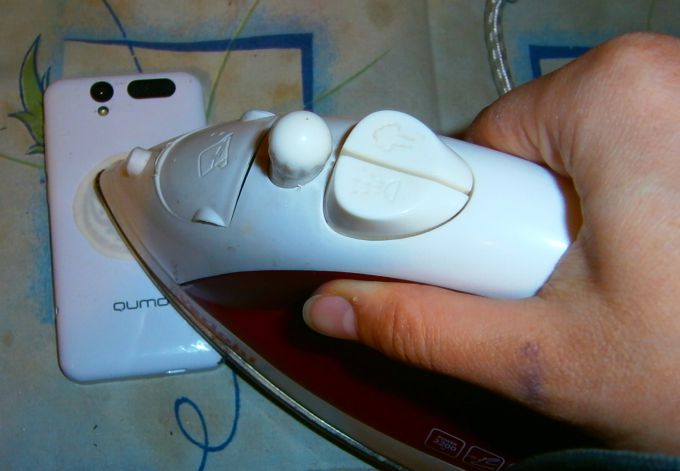 Then cover the top tattoo polymer clay "Dragon" or "Prestige" (or epoxy/ alkyd nail Polish / quick-drying yacht varnish). However, I like polymer clay because it will quickly osteklenie - in 15-30 minutes and is not afraid of water. Bought it, wind it around the brush to remove excess glue, or after the brush will last threads of glue zasyhaya and dirtying all around.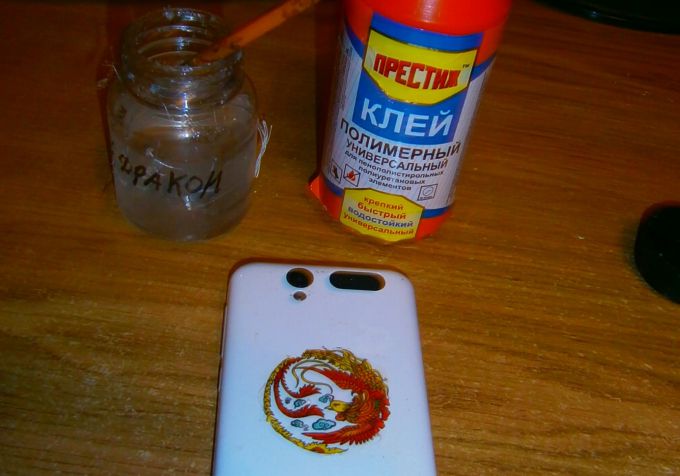 Glue residue gently wash it with a match, preferably soaked in solvent type acetone. Also good soluble in hairspray. Waiting for a final drying for about an hour and it is advisable to apply about two layers of glue yet.