Instruction
First of all, as with the rest of the smartphones: download the ringtone to the device. I suggest to use OneDrive. Computer uploaded to the cloud storage file ringtone. Smartphone downloaded the OneDrive app to the device memory. To do this, open the OneDrive app, tap on the music file and select the Download button in the bottom menu.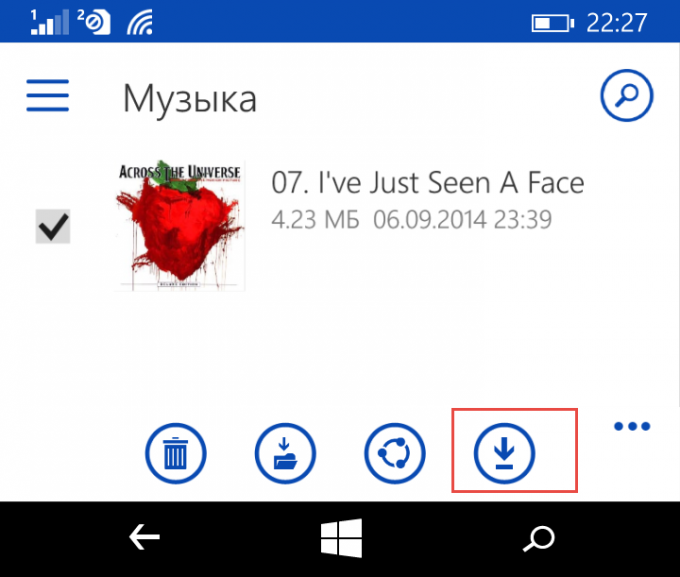 When downloading, you choose the folder to which you want to put a file. We need a Ringtone. However, to download the file in this folder can be another way. When you connect your smartphone to computer on Windows 8 you will see all the folders of the device, including ringtones catalog. Should just move the music file into this folder to make it available in the menu selection ringtone or alarm.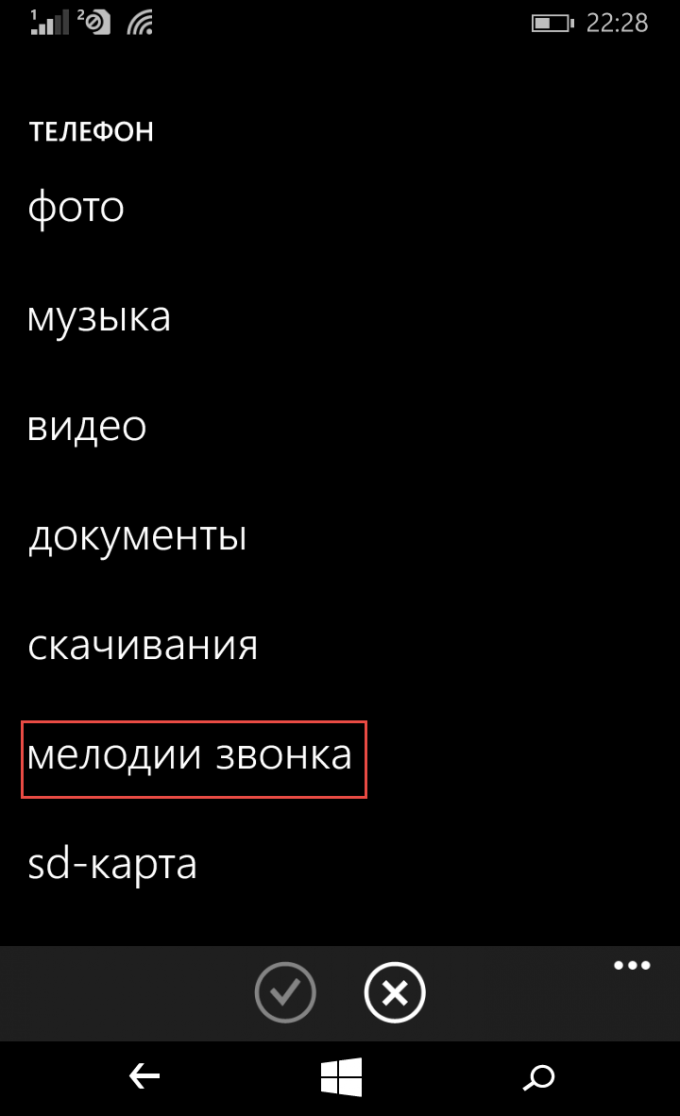 Now open a contact and assign it to a downloaded ringtone. Select the option "ringtone" and select your file. If the file is in accessible melodies is not shown, it is probably the system has decided that the file is too large. In this case, set the use the ringtone Maker app and cut the song to a smaller size. The recommended length of the composition — 40 seconds.
The melody for Windows mobile can be installed on any notifications from background applications. For example, different sounds can receive messages Vkontakte and Skype.