You will need
Diploma of higher education courses, refresher courses, certificate, membership in SRO, insurance.
Instruction
Appraiser real estate - this is the person who determines the value of real estate. Services of such a specialist is required for the registration of property rights, the purchase or sale of real estate, the allocation of a share of the business. Appeal to the appraiser and the determination of damages.
To work specialist like the firm and independently. Duties include the collection of information. It is useful in the evaluation of real estate. The specialist shall advise the customer, interacts with him on all issues. Assessment of the property is the main objective. After completing her specialist prepares the report.
Work appraiser can someone who has received higher vocational education. Persons who have graduated from high school in another field, can undergo a refresher course. Employers welcome employees with extensive experience. Important good knowledge of PC.
The appraiser should enter in SRO, to get hands on certificate. He needs to insure his liability. Preference is given to those professionals who have experience reporting, experience of negotiating with the banks and the experience of reconciliation work with auditors.
The employer may make additional requirements. The most common of them are: driving license category b, consent to travel. The appraiser agrees to undergo regular specialized training and participate in seminars.
Appraisers prepare a few universities. Well to economic or legal education, and then to finish the training courses. After working for a year or two's assistant appraiser specialist can go to work independently.
This education does not end there. The appraiser must continuously improve their skills. This will allow him to be in demand in this area.
Independent work of the expert is subject to risks. The inaccuracy of the assessment of property is among the most common errors. For a wrong assessment specialist is responsible. Errors adversely affect the reputation of the appraiser.
Salary depends on the region of residence of the expert, from his experience and demand in the market. Appraiser at major international companies will get a very good salary, but the requirements are quite stringent.
Advice 2: How to become an appraiser
Trade of the appraiser appeared in Russia in the 90-ies, during the period of development of market relations. These professionals are currently very popular in large companies who care about the quality of their products. Also professionals in the valuation business often open their own businesses provision of services to outside firms.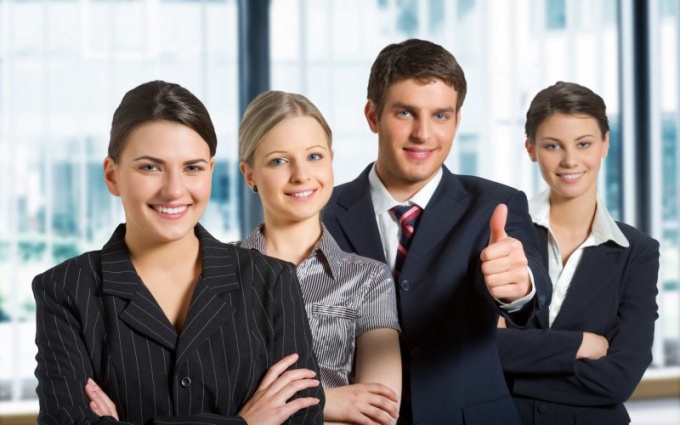 Instruction
Become an expert in the valuation. It is necessary to obtain a higher education degree in Economics. Some Russian universities have a referral to "Specialist assessment". But even after obtaining higher education need to continue to improve their knowledge, passing special courses. Here you need to pay attention to those areas in which you plan to work, for example, the study of the car market or the food markets for a more accurate assessment of certain products and services. Boost expertise at least once every three years.
Get desired position in a company sending employers your CV. For starters, you can pay attention to small businesses. Suppose that the conditions and wages in this case will be low, you will be able to get the desired experience and employment opportunities in more serious company.
Open your own appraisal firm, if you feel confident in their knowledge and want to do business on their own. To do this, register as an individual entrepreneur. Please contact your local authorities and find out what the list of documents you need to prepare, and then go through all the necessary procedures.
Please note that when working as an individual entrepreneur you will have to join one of the self-regulatory organizations (SRO) residence. To do this, your business must meet special requirements. In addition to receiving higher education, you should be required to insure its own property worth at least 300 thousand rubles. Also you will need to pay membership fee to the compensation Fund, which is about 30 thousand rubles. All these are special legislative measures for the insurance of the entrepreneur and his future clients from possible substandard rating.