Instruction
You can obtain the certificate of the auditor, if you have the higher or average special economic or the juridical education and work experience not less than three years of their last five as an accountant, economist, auditor, auditorand supervisor, academic staff member or a teacher of economic disciplines.
To obtain the passport you will be required to pass a qualifying exam and provide the following documents:- application for admission to examination in the prescribed form,- copy of diploma notarized copy of employment record, certified by a notary, the document confirming payment of the fee for certification copy of the passport.
Upon successful passing of the exam you will receive a certificate of the auditor of the established sample. If within two years from the date of its receipt you will not get to audit activities, it will lose its strength which means you have to re-sit the qualification exam.
Please note that the passport is issued for a period of three years with subsequent extension. So, you will need to constantly improve their skills. In our country auditor, passed attestation for the right to carry out audit activities, spetsializiruyutsya to audit: Bank, insurance companies, stock exchanges, extra-budgetary funds and investment institutions. For each direction of audit activity must obtain the appropriate certificate.
Upon receipt of applications for extension of validity period of the qualification certificate the Commission has the right to appoint a re-qualification examination in two cases:- if there is a reasonable claim to the auditor by the tax authorities, customers and other auditors and audit firms; - if a material change in legislation applicable to regulation of auditing activities.
Advice 2: How to obtain a license auditor
Auditor – prestigious and highly paid profession. It should be noted that from 1 July 2009 the licensing of the audit replaced by self-regulation. That is, audit firms and individual auditors need to engage in self-regulatory associations in order to have the right to engage in auditing activities.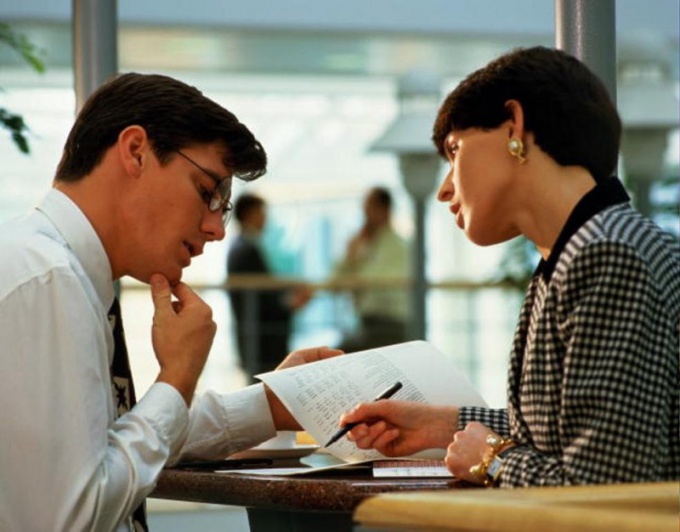 Instruction
He graduated from high school. If we are talking about the individual entrepreneur who wants to engage in auditing activities, then the first prerequisite is basic education. A few years ago, the auditors had to finish College for economic or legal professions. Now this strict limitation, you can become the auditor, having the diploma of the journalist, philologist, or even a physical education teacher.
Accumulate experience in specialization. At least 3 of the last 5 years you must have worked as accountant, economist, auditor or a teacher of Economics. Count work on a permanent basis as well as part-time in these professions.
Get special professional education. This term refers to training in the specialized educational centres and institutions for training and retraining of auditors. Education can be practised in isolation and without interruption of production. Followed by an internship in an auditing company.
Learn fluent business Russian language. Perhaps to some it will seem a small step, but the auditor should not only perform the audit in the organizations, but also competent to withdraw the audit report.
Get the auditor's qualification certificate. If you meet all the previous requirements, then you need to perform testing. Typing the required number of points, the applicant is allowed for exams. Upon successful delivery you will receive a qualification certificate of the auditor.
Join a self-regulatory Association of auditors. If you want to engage in auditing activities individually, you must join this organisation. You will need to make a contribution in the amount of 3000 rubles, and to present a qualification certificate.