First steps

Before beginning the search for benefactors is to collect the documents. It is necessary to make corresponding estimates of work or the shopping list. Every action should substantiate. For example, if a kindergarten it is necessary to change the wiring to write about the necessity of work in the power delivery to the garden of new equipment for the kitchen that old wiring will not stand. Also all documents of the institutions should be in order. It will be good if they made copies.


First with a proposal for sponsorship should contact the direct manufacturers or sellers. Their assistance will not be money, but will make up for facility costs. They can give their consent in exchange for advertising. Toy seller will give kindergarten toys for children of different ages in exchange for advertising their store among staff, pupils and their parents. A garden can make the sign banner on the building or on the fence. In the same way a sponsor can search among the companies involved in the repair, manufacture and installation of Windows, installation of playgrounds, etc.



Searching for a sponsor

About need sponsorship should tell you at the parent meeting. Even if parents do not respond, they can talk about it to your superiors at work or friends who do charity work. Some parents have access to the right people and be able to contribute to getting the necessary assistance.


An appeal to the Deputy of city Council assigned to the district where the kindergarten can help to find a sponsor in the person of the Deputy or another person. This especially helps before the election, when officials need positive feedback from people.


If you need a large amount, it is necessary to apply to several companies because one company is unlikely to allocate the required amount immediately.


To meet the leaders should go in a formal suit with the necessary documents. A potential sponsor must be sure that in front of him a responsible person. Serious preparation for the meeting, tell the sponsor about weight intentions. He needs to understand that the money will go in the right direction.


About search the sponsor should write on the website of the kindergarten. It is likely that the future sponsor and he will look for a scrap and see the ad. Today, many entrepreneurs and officials in charity for its social activism and a good reputation.
Advice 2 : How to find sponsors for the event
When you are planning to organize a mass event - a concert, an exhibition or a formal evening party, do not have to pay for everything yourself. If you find sponsors, most of the costs can be distributed between them. You will only organizational issues and mutual communication.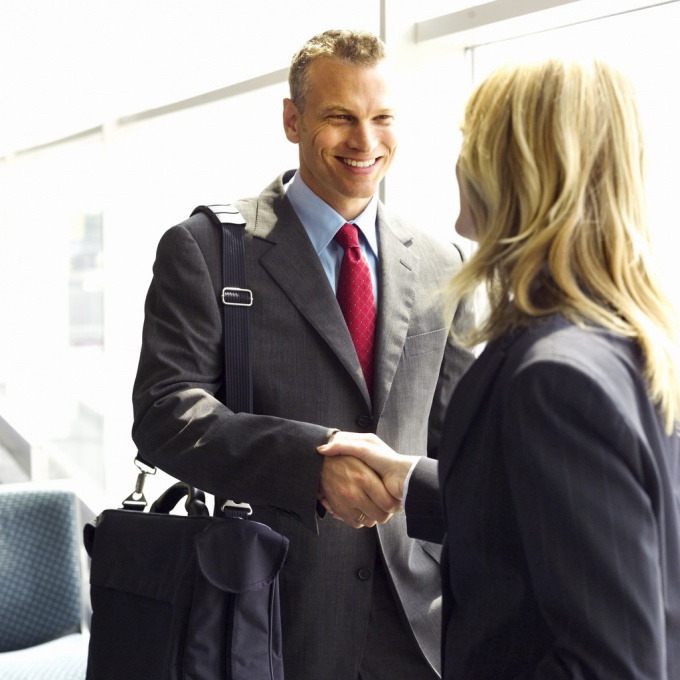 Instruction
To make your event become interesting for sponsors, you need to write a draft. Looks best presentation made in PowerPoint. It is possible not only to insert the necessary graphs and charts, but to add video, animation and music.
In the presentation you need to define the objectives of the event, time and place of event, approximate number of guests. Be sure to specify, whether on the evening press and celebrities. Write how you plan to announce the event, where, to what extent will advertising.
Next, you must attach estimates of costs. There should be painted, what are you willing to take and what to outsource to the sponsors.
Then, depending on the directionality of your event, the audience it is designed, you need to go in search of patrons.
If you are preparing a children's party, contact companies involved in food production. Also willing to sponsor events for kids network of fast food restaurants. Even if they don't make cash, headache in food you will disappear. In addition, these companies may provide a free place for the celebration.
If you are planning an event for a mass audience, for example, a concert on the open stage, you direct road to the manufacturers of alcoholic drinks and snacks for them. Due to the fact that it concerns advertising on radio and TV to 23 - 00, they are constantly looking for new advertising platforms to attract consumers.
If you have prepared a chamber event for an elite audience, you can attract sponsors from alcohol companies. Only this time, you need the producers of expensive alcohol. Also willing to sponsor private parties the cigar manufacturers, and distributors of exclusive brands of clothing, watches, jewelry.
Looking for a sponsor of the event do not focus on one or two companies. Send proposals to support all known persons guiding you. Very often, a company focused on the seemingly very different audience, accepts the offer of sponsorship. She does this in order to expand the range of consumers. And this cooperation is beneficial for both you and the sponsoring organization.
Advice 3 : How to find a sponsor for business
There are many dream to open your own business, but not many have such an opportunity and such funds.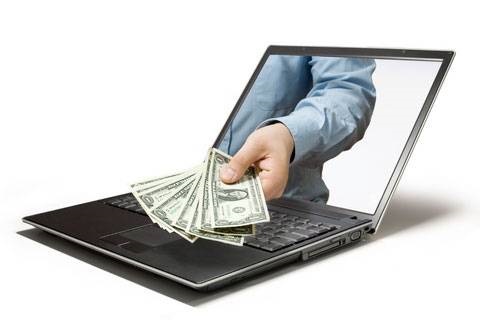 Today, there are two kinds of sponsors. The first kind of sponsors has sufficient funds, but they have no experience to reference. They can invest huge amount of money in the project, but each time the project goes bust, all the money disappear.

The second type of sponsors for business put a huge frame, to overcome that very difficult, but those who did they will take their business. They correctly supervise their project, and with this company you will always be waiting for success. They will also help you in any difficult times, will prompt and will not allow to make a mistake.

If you chose the second type of sponsor, then you definitely need to do the following:
The first thing you need to do is to plan how to make your idea come true. Shall describe the points according to which you act. Calculate how much money you will spend on the embodiment of their ideas.

The second thing you must do is some test sales. This is necessary in order to see how to further advance your business. Implement the project so that after him was profit.

The third thing you should do is to make an analysis of your plan, make some adjustments to it (add something, remove something or fix). Some points can be made to a plan, but life does not work, then you need to find another way out of this situation.

The fourth thing you should do is to create another point of sale. And this time, your business will go differently, because in the first sale you what did not work, analyzed and made conclusions.

Fifth, we need to do is to create your personal business plan, calculating what happened, and what is not. You should also draw up a business plan you provide to your sponsor.