Instruction
We will not consider the option of downloading cracked versions of Photoshop pirate key for him. First, it's illegal, secondly, illegal downloading the app on your computer, you likely will download the worm or virus that can destroy your entire system. Ovchinka not worth the candle.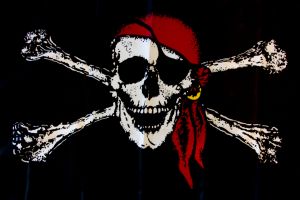 Let's go legally. First of all, go to the developers website Photoshop www.adobe.com . There you can officially download the latest version of Photoshop for free and test it for 30 days. This time you will be enough to handle the personal photo archive and see if you need this program at all. It may happen that you will be disappointed in it, and the problem will disappear by itself.
If you are going for a long time to do the photo, it is best to look towards alternative programs. For example, a graphics editor, the GIMP is practically Photoshop in terms of functionality and is absolutely free. On the website http://www.progimp.ru/ you can download both the program itself and the lessons of use to her. But if after Photoshop GIMP will seem unusual, it is best to pay attention in the direction of its analog Gimpshop http://www.gimpshop.com/ interface which is as close to Photoshop.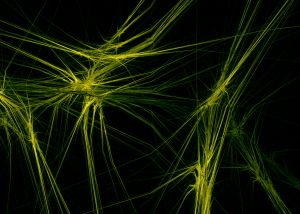 If your computer has a stable Internet connection, you will be better to use a web editor Adobe Photoshop Express. To do this, go to the link http://www.photoshop.com/ , sign up for an account, and absolutely free to use the service. The advantage of this method is that you do not have to install on your computer, and this means that to process the photos you can from any computer anywhere in the world, even from the workplace. Directly from the web editor-in-ready photos you can upload on any image hosting site, in order just to get them out when the need arises.
As you can see, dear graphical editor is quite possible to replace it with analogs or interactive versions. Why pay money when you can have free Photoshop.