Instruction
Prepare the animal to cut and prepare special scissors and clippers that you can buy in the store.
Trim the
hair each ear diagonally so that an imaginary line was drawn from the middle of the chest of the animal to the level of the elbow joint.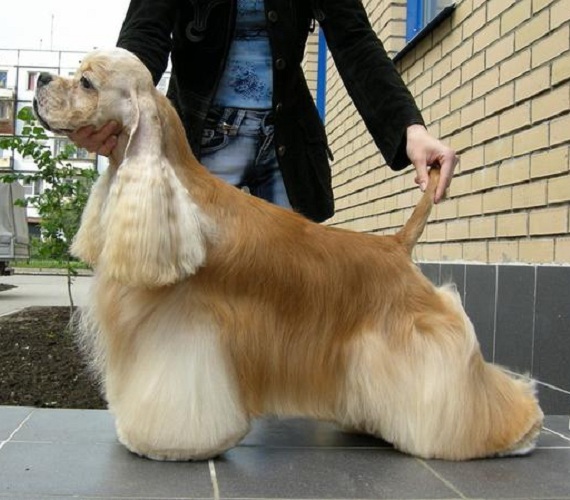 Smoothly trim the beard and mustache pet. The biggest wool should be proportional to 1/3 of the length of the ear.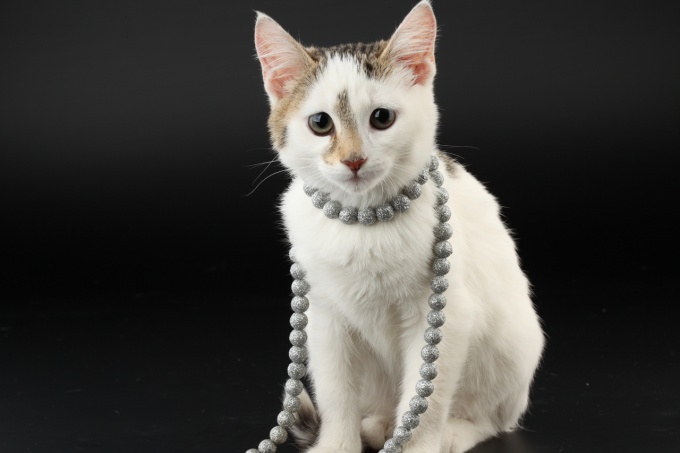 Go to cut hair on the animal's head. To do this, trim the hair on the head in the form of wearing a beret while leaving the eyes open. Do with cars from the occiput to the tail, broad stripe, making a short hair.
Flip the dog and put it in the profile.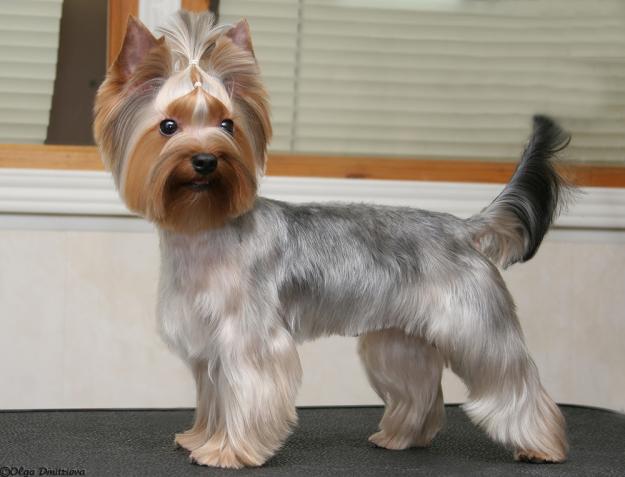 Start to cut the trunk of the animal. From the beginning of the neck to the feet of the front legs cut the animal machine to end result her Breasts resembled the broad, flat arc.
The hair from the sternum to groin cut to half of the front legs and to the groin make it shorter so as to form a kind of skirt.
Trim the sides of the hair short, making for smooth transitions to the skirt and hair, which is located on the chest.
Profile hair. Cut the hair on the hind legs from groin to half their height, and then rounded lines down on the bevel.
Cut the back surface of the legs in a straight line from the buttock and down, then side and inner side of legs smooth columns.
Cut off neatly with scissors to the fur around the tail, leaving the tip a small length so that it blends seamlessly with the overall grooming of the pet.