You will need
Scissors, comb, clipper, Mel.
Instruction
To start carefully and gently brush your dog's coat. Remove all mats, glued to the hairs. If it is difficult to do, use crushed chalk: apply it on the hair and then comb. Then dry the coat, make the back straight even hair.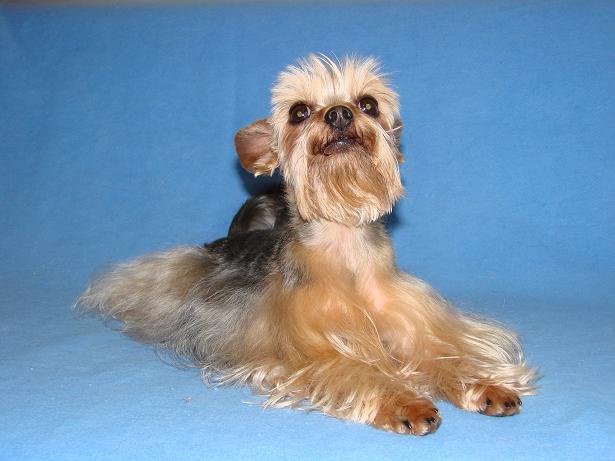 You can now proceed to the haircut. Carefully trim with scissors obschina the ends, cutting them to length. Treat the transition area from the forehead to the nose. It should be of a smooth triangle. Cut
the hair
under the tail, in the groin and armpits, around the paw pads leave 5 mm of the Hair on his chest and neck cut to the lower jaw. The tail can be cut as you like – see photos, get creative.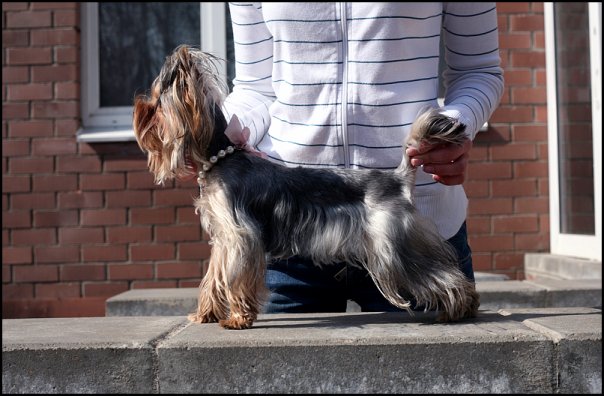 Now you can do ears – the fur on them too need a haircut. With tweezers remove the hairs from the ear canal. Then, trim the hair on the ears inverted Latin V. In the ears to work better machine. Cut the top third of the ear the hairs are shorter, cut in the direction of hair growth. Handle external and internal side of the ear. At the end of the scissors trim the edges, forming a sharp corner.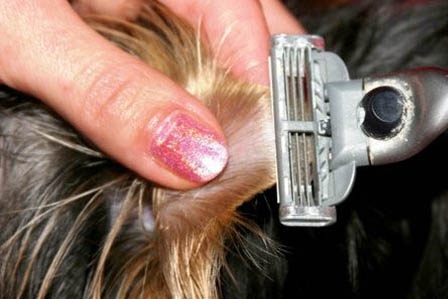 Useful advice
The first time it is better to cut York with a specialist, and then, seeing how it's done, try it yourself.