Instruction
Will do after graduation at one of the schools supervised by the Ministry of foreign Affairs of the Russian Federation. It MGIMO, vkia, College of the Ministry of foreign Affairs of the Russian Federation. During the internship try to show their best side to get noticed by your supervisor and recommend you for further work in the Ministry. You must take part in conferences, seminars, take part in scientific and practical work of teachers.
Please note that some Russian universities (Moscow optional) can also have a cooperation agreement with the Ministry of foreign Affairs (for example, NNGU im. Lobachevsky - leading University of Nizhny Novgorod). For graduates of such universities of the Ministry of foreign Affairs arranges and additional qualification tests.
According to the law, government agencies must be held the competition on replacement of vacant posts. Visit the page http://www.mid.ru/nsite-sv.nsf/gosslz and find out more about the competitions. From time to time this information is updated, so visit this page regularly.
Collect all necessary documents for submission to the personnel Department of the foreign Ministry. The package of documents includes:- the passport (copy and original);
- a copy of the Declaration on incomes;
- medical certificate about state of health;
- diploma (copy and original);
- SNILS and INN;
- 2 photographs 3×4 cm;
- certificate of no criminal record in Russia and abroad (if you lived there);
- application form (form is provided directly to the Ministry of foreign Affairs).
Prepare for the interview. If you are in the questionnaire indicated information fluency in some foreign language, be prepared that the interview may be held in this language. In addition, refresh your knowledge of Russian laws and normative-legal acts which will be necessary for you to work in the Ministry.
Advice 2: How to get a teacher
The work of a teacher of the University or College is a constant interaction with young people, personal growth, interesting circle of acquaintances and the ability to always be in the loop. Maybe that's why the interest in the profession of the teacher is still high, despite a relatively modest salary.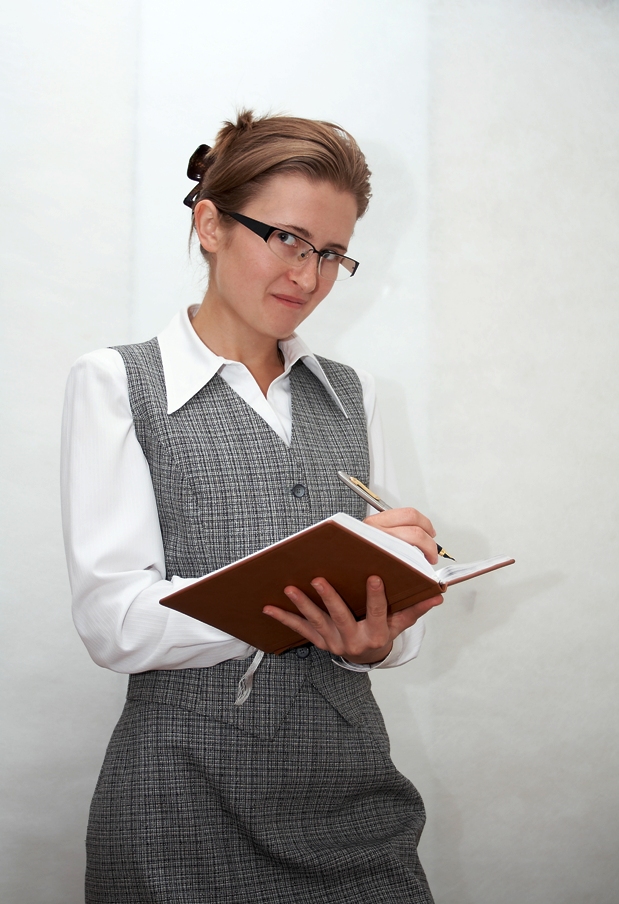 You will need
Higher education
Courses in pedagogy and psychology
Instruction
First and foremost, candidates for the post of lecturer should have completed a higher education. If the diploma successfully passed course pedagogy to get a lecturer in the UNIVERSITY or College even after graduation. Especially considering the shortage of teaching staff. In the same case that a course of lectures on pedagogy in the list are taught in the University disciplines were absent, it is advisable to take refresher courses.
Fresh job teaching appear regularly in specialized Newspapers, universities, almost all Universities provide a list of vacancies to the employment office of the city or region. Current vacancies you can also contact the personnel Department of a University or College. However, it is no secret that most often as a teacher invite well-established post-graduate students or graduates. However, as a graduate student or a University graduate, hoping to work immediately in the position of teacher is not necessary - staff without teaching experience are usually appointed to the post of assistant teacher.
To get a teacher in a prestigious University, of course, more difficult than to find a job teaching at a College or Institute. However, if you have a well-established professional relationships and contacts you can rely on prompt replacement of vacancies. Despite the unified algorithm of selection of the teaching staff of higher educational establishments and secondary vocational education institutions, heads of departments and faculties prefer to select employees in accordance with their requirements. Therefore, strong professional relationships when applying for the position of teacher can be very helpful.
Note
A history of mental illness, and in the files of the police marks on the detentions reduced to zero the chances to get a teaching job.
Advice 3: How to get a job with a criminal record
As long as the person has a criminal record, criminal liability is not considered to be fully implemented. How to find a job the person has not yet repaid a criminal record? However, those with whom it has already been removed, not much easier.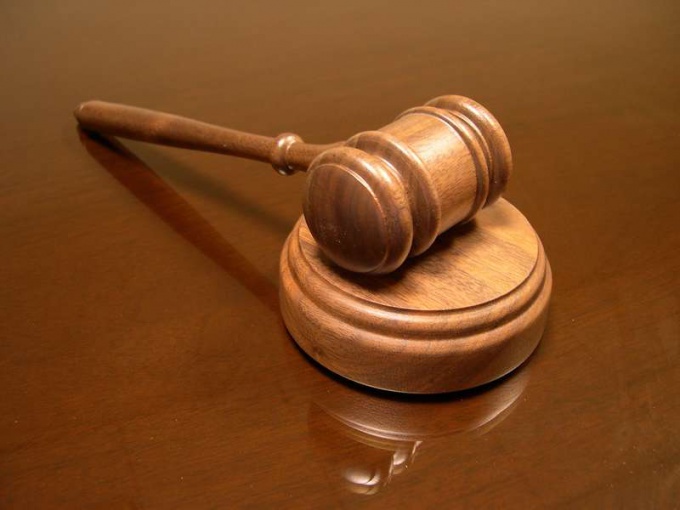 Instruction
Please note that you now see in the interior Ministry, the FSB and other agencies and units related to the security, even if your criminal record was extinguished.
Don't waste time and do not contact those in the government and commercial organizations that require employees to positions related to material responsibility. Even if a conviction is lifted from you, your employer you can refuse without explanation.
Remember that to work in educational or medical institution you may be charged only in case if your criminal record is extinguished, and the crime wasn't related to your pedagogical or medical activities and, in addition, in no way belonged to the category of "violence to life and human health".
Start looking for a job from applying to small private companies. Even if a conviction is lifted from you, many employers may be interested in the fact a long break in your career. So try to get a job while on a low position below the gap in experience was not so obvious.
Be sure to specify in the questionnaire the fact of previous conviction, even as the security service of the organization in which you plan to work, must sooner or later become aware of these details. So if you didn't report it immediately, then the employer is not entitled to fire you for a "bad" article, you may begin to provoke and to impose penalties, to get rid of this, in his opinion, unreliable employee.
Engage in private enterprise and register the IP. Heads of establishments who do not want to take on the work of a man with a criminal record, usually do not refuse to cooperate with individual entrepreneurs.
If you are unable to solve independently the problems with employment or to register the IP, contact the local office of the employment service, where you are required to look for work. In extreme cases, you will be able to issue unemployment benefits and/or to the employment service direction to free courses.