You will need
- slim figure
- knowledge of a foreign language
- no defects on the face and hands
good health
- stress
Instruction
To get a job as
a flight attendant
today is possible without special training. However,
the requirements
of most airlines almost always the same. Therefore, before trying to get to work, you need to allocate some time to match them.
Most of the requirements relate to appearance. Rise of flight attendants should be between 165-180 cm, stewards, 175-190. Age - 18 to 30 years. Of course, your height and age you can not change. But other options - completely.
Clothing size girls should not exceed 46, boys 54. So if you have a distinct excess weight, you should lose weight.
Remove visible areas of the skin all kinds of tattoo, piercing, and large birthmarks and other defects that can be eliminated. Contact your dentist and correct the serious dental problems, if any. Because the flight attendant is the face of the airline, so pretty and well-groomed appearance is very important.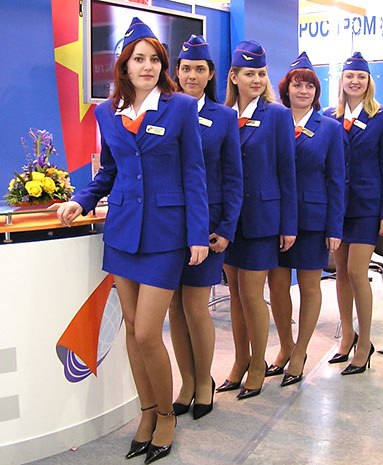 Engage education. Higher education is not necessary, but preferable. Also, all airlines require knowledge of a foreign language. While there are some that are absolutely not English and some other language, depending on the specifics of the flights. Sign up for a crash course in a foreign language, to master it at an average level in the shortest possible time.
Learn the basic rules of etiquette because you have to deal with the customer service.
Pay attention to their health, strengthen immunity and cure all chronic diseases. Enjoy sports like Jogging or fitness. Before applying for a job you have to undergo a medical examination. Yes, and good form does not hurt you in any way.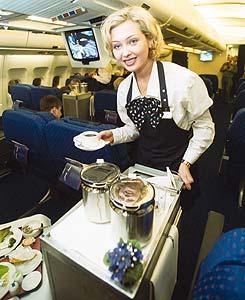 Prepare summary. Reflect all your data and skills, and also describe in a few lines why you want to work flight attendant.
Send CV with photo directly to the airline, where you would like to get. Previously find out about training courses in these companies, of potential career growth and the main directions of flight.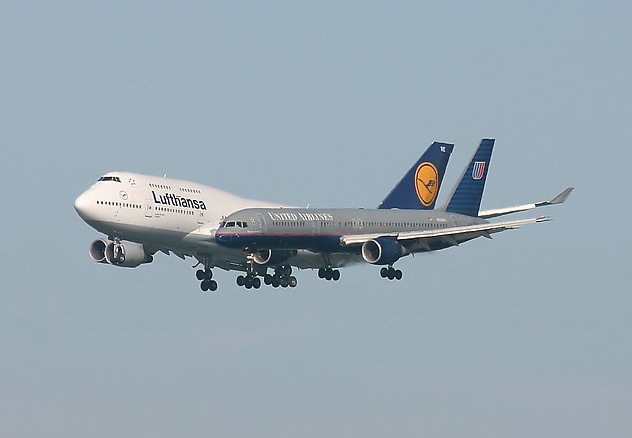 Note
If you have health problems, think carefully should you choose to work flight attendant. Overload, jet lag, stress, penetrating radiation - is not the best way impact on your health.
Useful advice
Find out about additional privileges. Different airlines offer various packages for their employees: corporate lending, health insurance, discounted flights for family members.
Advice 2: How to find a job as a flight attendant
Two decades ago to become a flight attendant, but rather the flight attendant was more prestigious than a model or actress. Travel, beautiful shape, interesting passengers, a far country and brought out the fashionable new clothes – all this pushed young girls to pester Aeroflot. To get to the only then existing the airline was only an acquaintance. Today, the path to the aircraft was much closer now. Standard height, the age of thirty years, knowledge of spoken English, good health and forward - to conquer the air space of our country.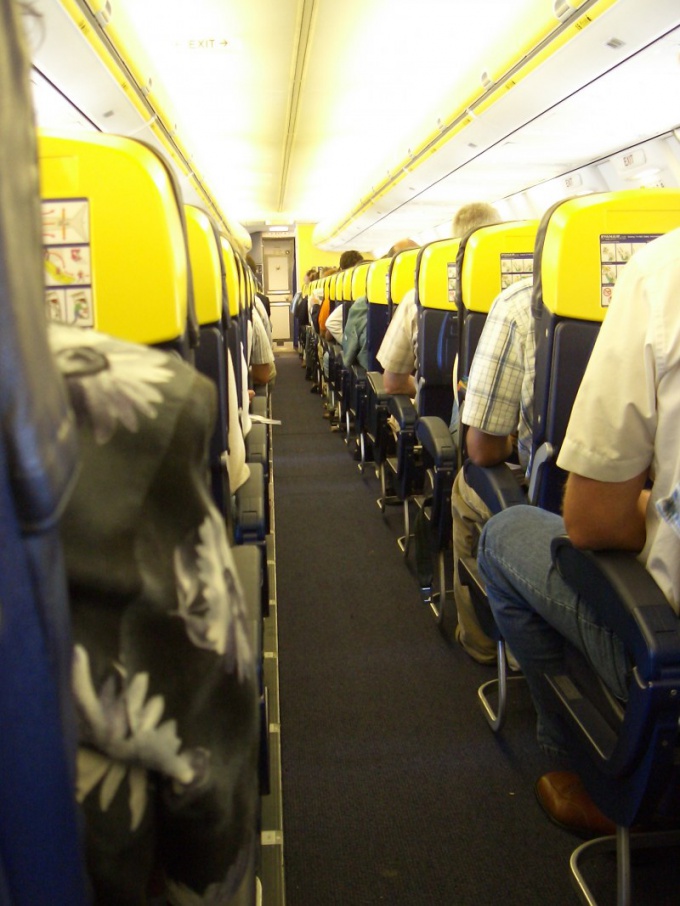 Instruction
To finish the training of flight attendants is completely free, if to study at the training center refer you to a specific airline. But this requires it to pass an interview and a successful outcome, to conclude a contract for several years. When terminating the contract prematurely, will have to pay a tidy sum. The average tuition - and-eighty thousand.
Carefully choose the airline in which you wish to work. What factors will be decisive for you? A high salary? The close location of the airport? Good benefits package? Long trips, or Vice versa, turning flight? Sometimes a higher salary, the airline company compensates the conditions in which you will have to work. Conversely, a lower payment kompensiruet reliable fleet of planes, free flights for the employee and family.
During the interview act natural. Smile a bit more. A flight attendant must be sociable, friendly. The standard questions will be asked - why go to the aircraft, ready for night shifts, travel, work irregular hours? Will be a few questions in English. Even if you have a school level training, do not despair. If you manage to win over an employer, you are likely to take.
Interviewed candidates are sent for medical flight expert Commission. There is eliminated about a third of those wishing to rise in the sky. You will be rotated in a special chair, check hearing, eyesight, dental health and other vital organs. If you have not passed a medical examination, the contract is not signed.
The course lasts three months. There you will explain how to use the fire extinguishers and oxygen cylinders, first aid, deliver babies, and to evacuate in case of a threat, a plane full of passengers in ninety seconds. Major centers equipped with a swimming pool – the crew learning how to survive when landing on water. You will also learn how to lay the tables, serve the desired drink to each dish. In some centers teach the basics of makeup and hairstyles for flight attendants.
After completing the course you will have to descend thirty hours in excess of the basic brigade as a trainee. Make them a few flights easy. Enough to fly to Novy Urengoy. Return to Moscow - a third RAID ready. However, the remaining hours can be long to finish Nizhny Novgorod or Kazan. Flight time to these cities is just three hours. But on average, a month after graduation, young flight attendants fly to your first solo flight. Be especially watchful. Old men love to make fun of youth. So don't rush to climb on the wing to check the engine or turn the wrench to the chassis. Aviation – a special world and there is humor too, as you guessed, very special.
Note
The profession of flight attendant consequences for health. Low pressure due to early appearances on the flight. varicose veins - that professional disease stewardesses.

It is impossible to plan private life. The outfit is known only for a few days. And a lot of bad situations that change all the plans. No holidays, but there are often night shifts and hours a day. Work schedule is hectic. Fans of all in the life of the plan it will not work.

Cabin crew have a long vacation, but to make it in the summer impossible.

Flying the first year, other countries you'll only see the window above. On long trips (relay) normally fly "old".